Alisson has settled in quickly at Liverpool following his £65 million move from Roma in July, and he believes this is due to the influence of his countrymen.
The Brazilian made the move in a then world-record deal to take over as Jurgen Klopp's new No. 1, with considerable pressure on him in a high-profile role.
Simon Mignolet and Loris Karius had both struggled to assert themselves under the current manager, but Alisson is now bona fide first choice.
On the pitch, he is excelling, with six clean sheets in 10 Premier League games leaving him second only to Man City's Ederson (seven) in the race for the Golden Glove.
And while he was already familiar with Europe after two years with Roma, he is already acclimatising to a much different life in Liverpool—a new culture, a new language and a drop in temperature.
Speaking to LiverpoolFC.com, he highlighted the influence of compatriots Roberto Firmino and Fabinho, as well as their Spanish cohort Alberto Moreno, to his adjustment.
"It helps a lot, mainly with settling in. It's not easy to come from one place – a city and a culture—and come to another country," he explained.
"The weather is different, everything changes; you have to adapt to everything, a new language.
"So having the Brazilians here does help. It helps me and helps my family settle in as well.
"My wife socialises a lot with my Brazilian team-mates' wives as well.
"That's really important and it helps me, knowing my family are well and there's a wider support network for them, even though the club provides us with everything we need.
"I have a great relationship with all my team-mates here but it's always good to have a piece of home, our country, with us."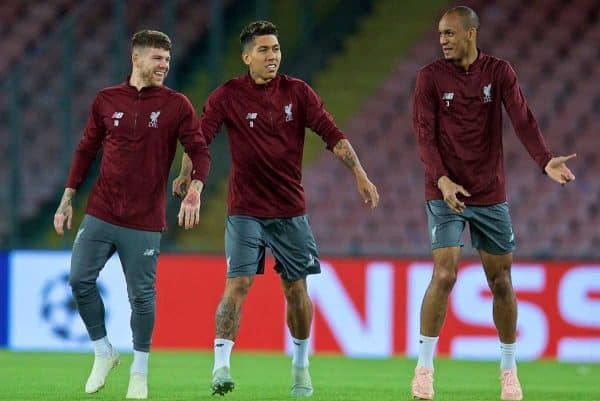 This is no new phenomenon, with Lucas Leiva's longevity at the club allowing him to aid the transition of the likes of Luis Suarez, Philippe Coutinho and Sebastian Coates.
It should come as no surprise, too, that the off-field aspect is crucial for a player moving to a new club, particularly those with young families.
But it does highlight the camaraderie within Klopp's squad, and also the importance of Moreno in the dressing room, having previously formed a core group with Lucas, Coutinho and Firmino.
While this should not be a defining factor in keeping 26-year-old at the club, the impending expiry of his contract points to Liverpool losing a key figure regardless of his playing role.
And though it would be remiss to suggest there are 'cliques' within the current squad, there is little denying the impact Alisson is outlining.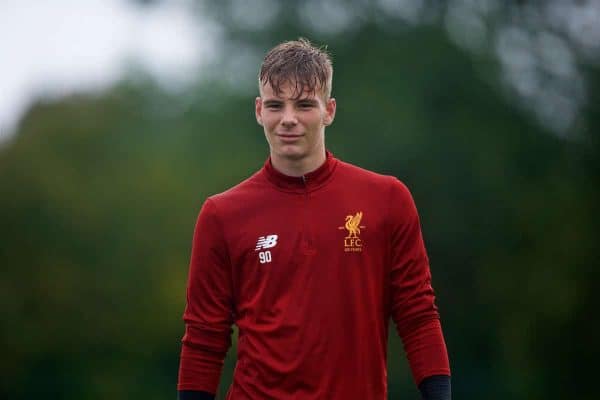 Interestingly, speaking to Czech outlet CTK earlier this month, Liverpool U18s goalkeeper Vitazslav Jaros revealed he was learning Spanish because he "wants to know how to help" those moving to the club.
"Most of the local boys do not speak Spanish, and I know how difficult it is to go abroad and not speak the local language while everyone is looking at you," he added.
This is a fine example from the 17-year-old, who himself only moved to England in 2017, and one that Klopp's first-team players can take on board as they aim to maintain harmony.