Liverpool head to Huddersfield Town as huge favourites this weekend, but can Terriers supporters envisage a shock result?
The Reds head to the John Smith's Stadium on Saturday evening looking to stay level on points with Man City and Chelsea at the top of the Premier League table, assuming both have won earlier in the day.
Jurgen Klopp comes up against his good friend David Wagner in the first game back after the international break—and he will be keen for his team to go up another gear after some low-key performances.
A tough run of fixtures has been hurdled, but the next month or so represents a winnable selection of matches.
Ahead of the game, we spoke to Paul Cuffe (@OfficialHTSA), Digital Secretary for Huddersfield Town Supporters Association, to hear his thoughts on Saturday's tussle and both sides' seasons to-date.
It's just three points from eight matches so far this season; what have you made of Huddersfield's start?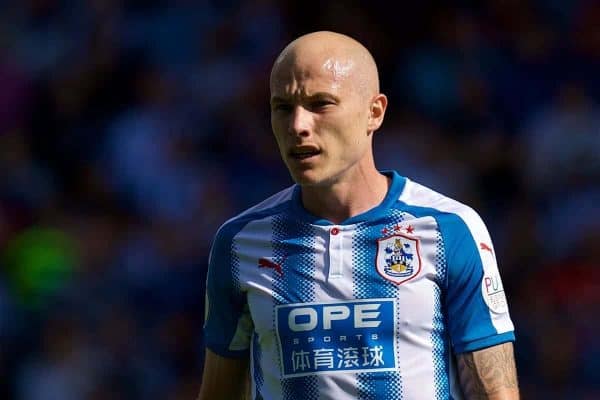 I think expectations were raised a little amongst some fans after last season's survival heroics; our start to this season has been more difficult, leading to a more demoralised fanbase than usual.
It is fair to say that lady luck hasn't been sat in our dugout so far this season, but hopefully we will sign her on a free transfer to help boost our season.
I think it's fair to say we know it will be a hard and arduous task to retain our top-flight status, but as long as everyone who puts on the shirt gives it their best, you will have no complaints from me.
Which three players have stood out most and why?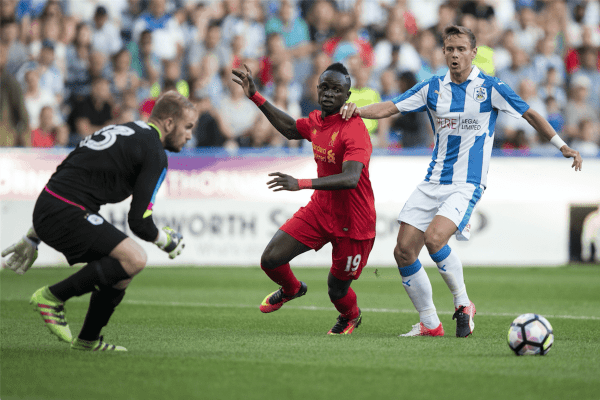 It would be easy to pick the likes of Aaron Mooy or Christopher Schindler but I think that everyone knows what to expect from those players.
The player that has stood out the most for me so far is Chris Lowe. Last season he struggled for form and when Terence Kongolo joined in January he slipped out of the first team.
I felt that he was really going to struggle when we announced the signing of 2014 World Cup winner Erik Durm but this has clearly had the opposite effect. This season he has been fairly solid and he has been whipping in some fierce crosses.
The next standout player would have to be Philip Billing. For a young lad with such potential, he is beginning to finally come into his own.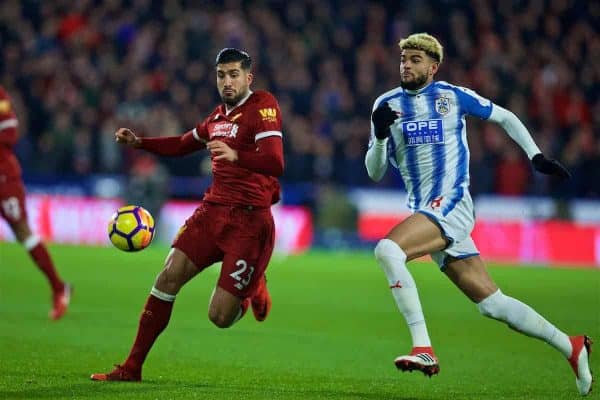 People often forget that he is only 22 years of age and that he is yet to hit his prime years as a midfielder. He is beginning to show stronger positional awareness and some vision in finding good passes.
He is also beginning to take control of the midfield space and creating openings for other players. There is a reason teams like Tottenham have been sniffing around the last couple of seasons.
The final one that has really stood out, for the wrong reason I might add, is Alex Pritchard.
For a team that requires an attacking spark, David Wagner has chosen to leave out our most attack-inspiring player for most of our matches.
Pritchard is young, nimble and has an eye for flair, so to bench him in favour of playing three at the back has left many people scratching their heads.
Are there any who have suffered from difficult second-season syndrome in the Premier League?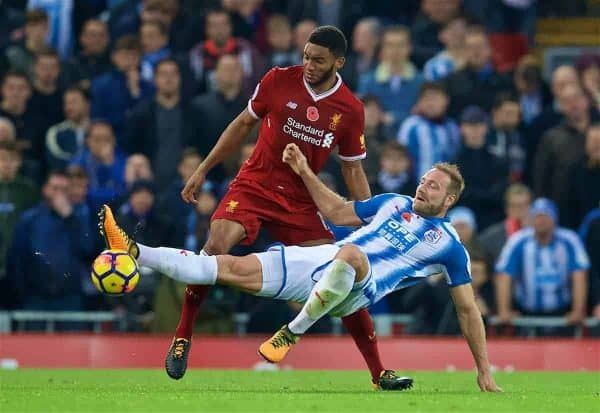 I think the players that have struggled the most this season are new signings, so to class them as suffering second-season syndrome might feel unfair.
We have expected a little more from the new signings, however, given some of the hype around them.
Our biggest problem seems to be on the wings. Despite signing two young and exciting wingers, Isaac Mbenza and Adama Diakhaby, I feel that they haven't shown enough of the potential that they arrived with.
It is still early in the season but we cannot wait until the 38th game for them to finally settle into the team.
Are you still happy with the job Klopp's great friend David Wagner is doing?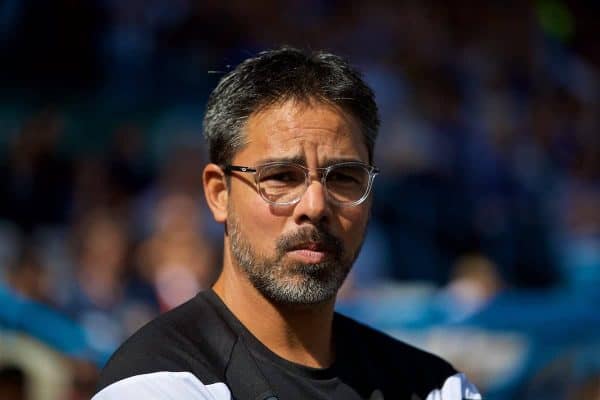 Wagner has come under some criticism this season, due mainly to him not being able to work out his best formation for the players he has at his disposal.
He has adopted a new formation compared to what we were accustomed to last season and I think the players have struggled to settle into the system.
We have regressed into a defensive mindset but we have shown that, when we revert to our attacking type, we can be a force to be reckoned with.
Wagner has earned himself some slack given the miracles he has achieved and he is the only man who could get us out of our current predicament.
What have you made of Liverpool's start to the season?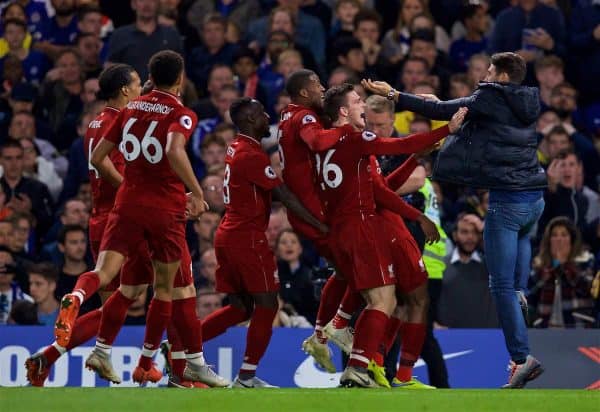 Liverpool have been very impressive. It looks like Jurgen Klopp has managed to improve the defence enough to complement a terrifying attack.
With the likes of Joe Gomez and Trent Alexander-Arnold coming through the ranks along with a quality goalkeeper, there is no reason why Liverpool shouldn't be able to challenge for the title.
Anyone you fear from the Reds on Saturday, in particular?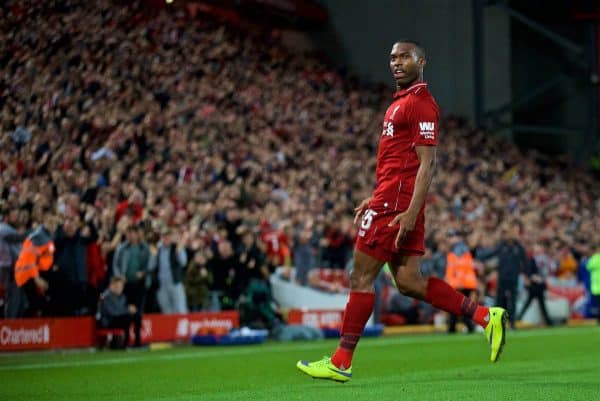 I'm most fearful of Daniel Sturridge. He is a player back on the rise and with growing confidence.
He is a natural finisher and if he is on top form I wouldn't be surprised if he manages to bag a couple of goals this weekend.
Looking ahead to the game, where do you see the key battles taking place?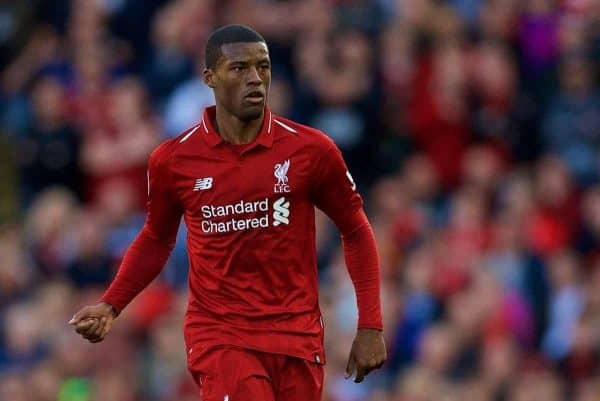 Central midfield is going to be where the biggest battle plays out.
If we get overrun in the middle of the park it will be a matter of time before you score. Give us too much space and we will try to control possession and grind you down.
Finally, hit us with a prediction…
My heart says 2-1 to Huddersfield Town with a last-minute winner, but my head is being more pragmatic and saying 3-1 to Liverpool.