Liverpool ground out a 1-0 win over the weekend at Huddersfield, with more deep-lying defensive resolve than we're used to seeing from the Reds.
Last season Jurgen Klopp's side came to the fore thanks not only to their lightning quick and clinical attack, but also a non-stop approach to closing down in midfield.
The front two lines of players were repeatedly and quickly in on the opposition, forcing turnovers and then surging toward goal themselves.
This season has been somewhat different and the Huddersfield match was another example of that—but the boss says it's all part of the team learning and growing.
"It's developmental. You have to develop, of course," he told reporters.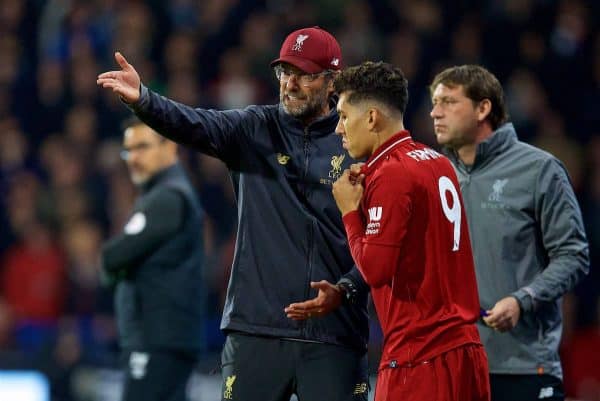 "We were 1-0 up and then we defended in a different space.
"Last year our big strength was high pressing and then when there were moments when they didn't play football, it was like 'sorry'.
"It's like a dog – if you don't give him his favourite toy and you throw something else he thinks: 'No, I don't want that, I want the other one, I want to play high press.'
"That's how you develop, step by step, doing different things."
That acknowledgement of doing things differently doesn't mean Klopp is abandoning the high-press philosophy which worked so well last year.
Far from it, in fact: he wants to see it improve again, but says the absence of the press wasn't the biggest obstacle to a much more comfortable victory on Saturday.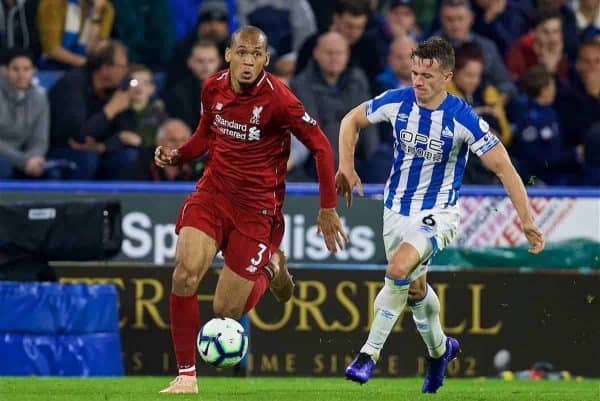 "Now we have to be better in the midfield press. Against Huddersfield our midfield press wasn't our problem.

"Our problem was only when we had the ball, we could have done better.

"This will probably not be a famous game when people look back. But I saw at least five or six situations where we had the ball in the right space between the lines.

"We just had to pass one ball, the run was already there. But the last ball hit the leg of another player or something. That hurts because you're going in one direction, then they win the ball and you have to go in the other direction.

"So for us it's not cool and for them it's a boost. That's how a game like this develops. But I'm fine with the result.

"You cannot win only with offensive football, it's not possible because you are open and the pitch is too big for that.

"You need to be organised and, on the other side, you need to create. It was really just the last ball in between that needed to be better – one touch. Everything was fine apart from that.

"But I were to say 'that's enough for me, if we can have 20 games in a row like this, I will take it', that would be a lie."
The Reds have also changed formation somewhat more than once this term, with a more advanced midfield option against the Terriers rather than a completely flat three in the centre.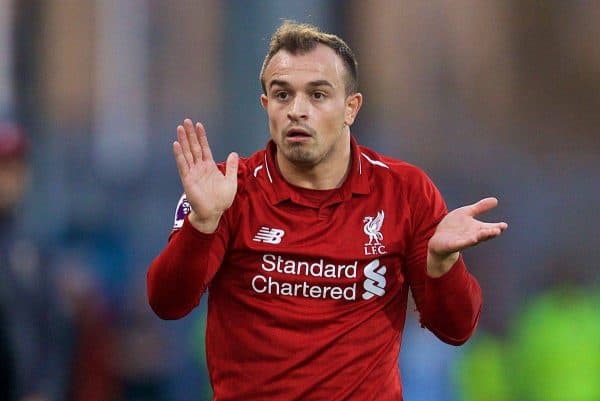 Add in one or two individuals being a little below their best level and it's clear that it becomes difficult to maintain the intensity and technique required to constantly employ the high press of last season.
Meanwhile, it's vital that the defence has improved to help the points keep rolling in, and it's there that fans can be extremely satisfied with another weekend's work.