Roberto Firmino helped Brazil to a 1-0 win over Argentina on Tuesday—then had words of praise for club team-mate Mohamed Salah after the match.
Salah and Firmino, along with Sadio Mane, formed a devastating attacking trident last season which helped fire Liverpool into the Premier League top four and the final of the UEFA Champions League.
Aside from their goalscoring exploits, it was the interplay and selflessness of the three which made the Reds such a feared opponent.
In particular, the dovetailing between Firmino and Salah down the inside-right channel caused defenders all sorts of problems.
This season, the triumvirate has yet to really hit the same heights, after a difficult opening run of games including several top-four rivals and the two harder opponents in Liverpool's European group.
Salah perhaps had most expectation on him after plundering 44 goals last term, and has so far returned three in 11 in 2018/19.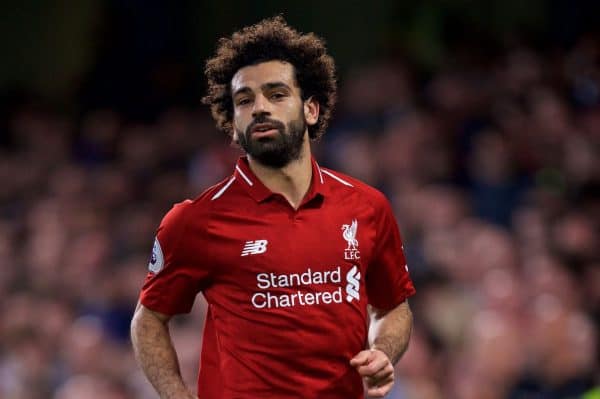 Some have gone over the top in criticising his performances, though it's fair to at least note he is somewhat below par in terms of his finishing.
Firmino, however, is in no doubt that Salah is still doing the business for the team.
Speaking to Al Arabiya after the international match in Saudi Arabia, the No. 9 hinted at the ongoing closeness between the two—a vital part of last year's on-the-pitch chemistry.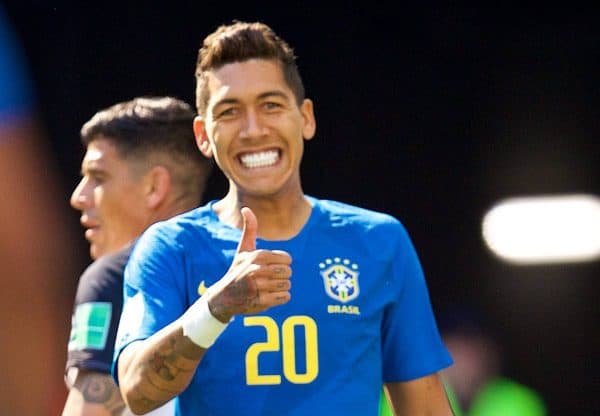 "Mohamed Salah is a great player. He is a fantastic partner, we discuss a lot of matters ever single day and I am very happy to play next to him.
"Salah is appreciated by the whole team and his excellent work is still going on for us. He is a sensitive lad as well.
"I believe Salah deserves all what has happened for him in his life and what he has so far achieved."
The Brazilian's words can be taken as a huge positive for the Reds on two counts: one sporting, one social.
Firstly, it's evident that Salah is undergoing some sort of issue right now—whether a hangover from last year's injury in the final, the issues with his national team or simply depleted confidence.
And it's great, therefore, to hear the team are rallying around and supporting each other, another indication of the close bond we've seen evidence of several times over.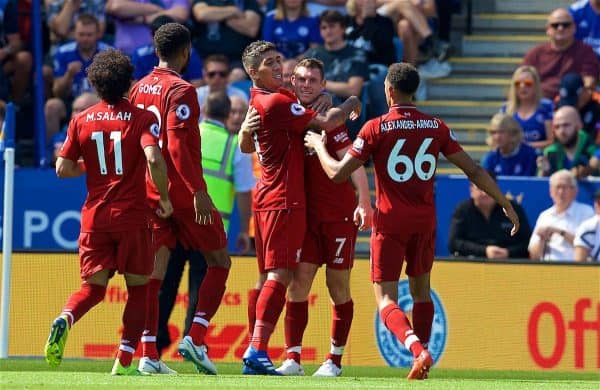 Secondly, Firmino's words mean we can be hopeful that the front line will return to top gear sooner rather than later.
Hard work has always been at the forefront of Jurgen Klopp's team, from all areas of hte pitch, and even last year he had to dish out a reminder to the forwards to play as a unit to achieve success.
To hear Firmino stating that everyone remains on the same page is a big positive—now a goal or two in the coming matches for each could signal a turning point, adding a regular attacking threat to what has quickly become a masterful defence.