Liverpool take on Napoli in the Champions League on Wednesday night, and Jurgen Klopp is clear it will be another tough challenge for his in-form side.
The Reds are in excellent shape this season so far, winning seven, drawing one and losing one of nine games in all competitions, including a victory in Europe.
That game saw a last-minute goal from Roberto Firmino seal a 3-2 win over Paris Saint-Germain, and with Napoli drawing with Red Star Belgrade, it ensured an early place at the top of Group C.
Carlo Ancelotti's side lost 3-1 to Juventus at the weekend, and the Italian showered both Klopp and his players with praise in his own pre-match press conference.
Reacting, Klopp stressed when speaking to reporters at the Stadio San Paolo on Tuesday that Liverpool cannot underestimate Napoli.
"As we would say in Germany, he's obviously a smart fox!" he said.
"Saying all these very positive things about us, saying all these nice things about me, before a game.
"It's nice, but it's tactics! Carlo is so long in the business, he wants to bring the nice fella out of me.
"I'm here to be ready for a real battle, I don't care too much about what people say about us.
"Yes, we were stable in the last few weeks, we performed on a consistently OK level, but again tomorrow we need to step up.
"This is a fantastic manager, fantastic football team and a very, very emotional crowd. So that will be a real challenge."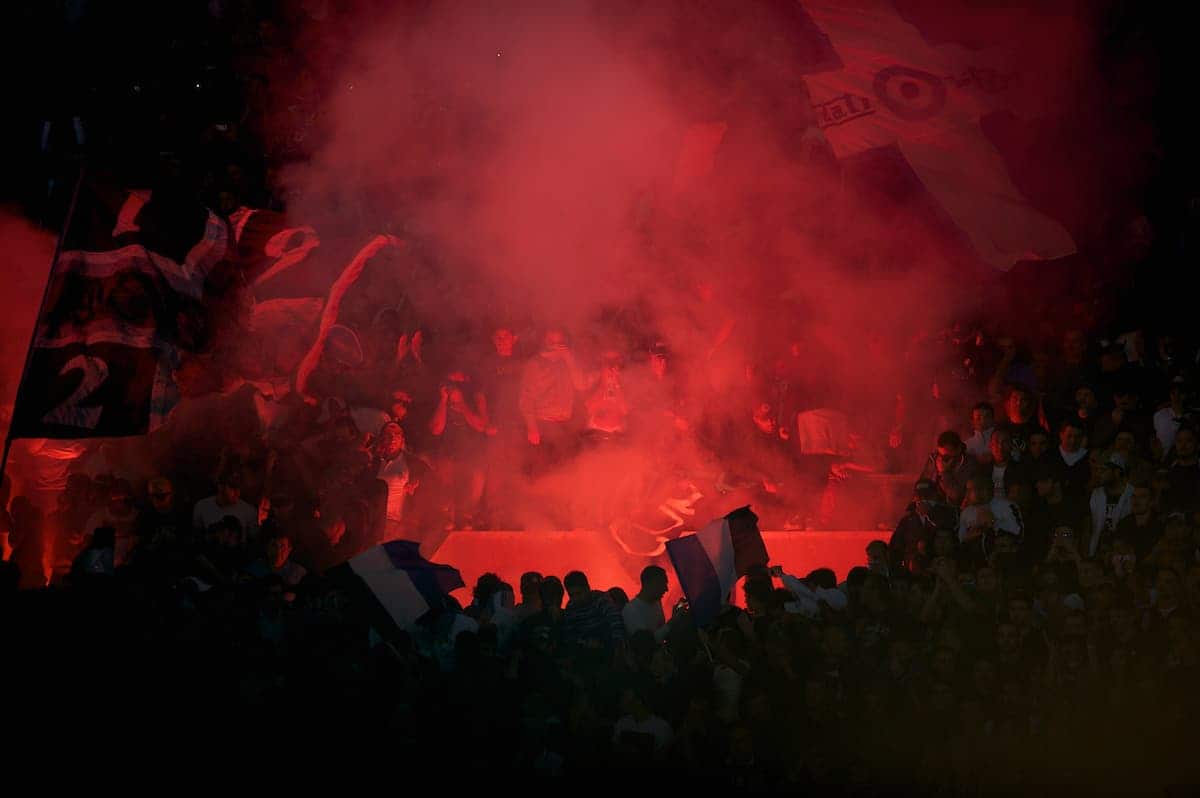 Klopp also discussed combating the famous Curva Sud atmosphere, saying "we are aware of emotions in the stadium and we try to bring in ours."
The manager continued to discuss Lorenzo Insigne, his previous experience of Naples and the 5-0 win in Dublin in August, dismissing the significance of that pre-season game.
Liverpool sealed a dramatic late draw away to Chelsea on Saturday, courtesy of a stunning strike from Daniel Sturridge, and can be confident of another bright showing this week.