Liverpool sealed their seventh Premier League win of the season with a 1-0 victory at Huddersfield, in a game that could have proved a lot to Jurgen Klopp.
Huddersfield Town away. Biggest test of the season so far? Outlandish proposal perhaps?
There is an argument to be made that the trip to Yorkshire was just that, however. Difficulty is in the eye of the beholder.
Four without a win, a return to club football after a two-week gap due to an international break, a break which publicly antagonised not only supporters, but Jurgen Klopp too.
An international break which purportedly wiped out half of our strongest lineup, due to various injuries.
Roberto Firmino only on the bench, no Sadio Mane at all and Mo Salah still being fretted over. The now injury-prone Adam Lallana returning to the starting XI.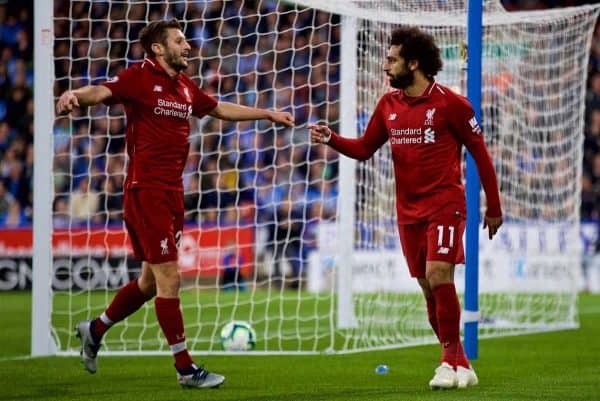 Salah scored the only goal, yet hands continue to be wrung and rosary beads rubbed due to his overall form.
I'm still glad we spent £36.9 million for his services, and I'd imagine many other clubs wish they had thought of it before we did too. He'll fly again soon.
What was needed was a business-like 3-0er, obtained with the minimum of fuss.
Conditions and circumstances going into the game suggested that, while not impossible, such a result wouldn't be all that easy to procure.
What Did We Get Then?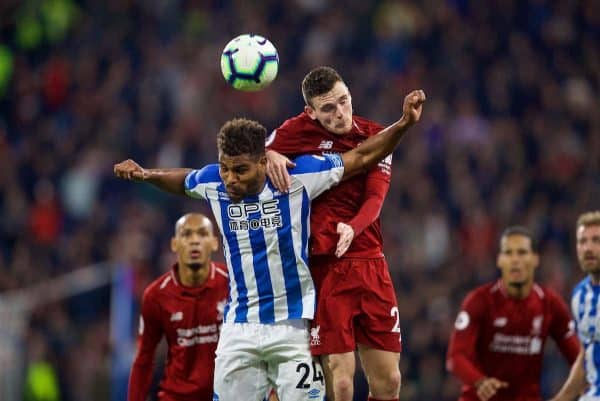 A 1-0 win, which left an element of suspense until the final whistle.
We walk away from this game uncertain of ourselves to a degree, but certainly annoying those who are placed around us in the cluster which has congregated at the top of the Premier League table.
A goal plundered midway through the first half, then we largely meandered our way to the final whistle, upon occasion inviting potential for equalising mishaps.
In these circumstances you can't help but expect a 93rd-minute equaliser. That we didn't concede one will really annoy Chelsea and Man City.
Annoying our rivals has its merits.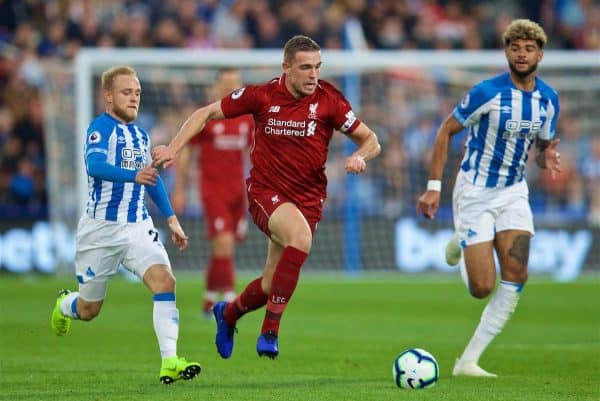 Of course, it wasn't a vintage performance, but a win is a win, we remain unbeaten and we are level on points with City.
Essentially a quarter of the way into the new season and we are keeping to our pace.
It's a marathon, not a sprint, and all those other dog-eared cliches. Feel free to add your own favourites.
Huddersfield ran out of steam from around the 65th minute and until the last few minutes they looked unlikely to find that feared equaliser.
It is during this part of these types of game where we should be finding those extra couple of goals to make it a business-like 3-0er, as opposed to the nervous 1-0er.
Dance Your Own Dance, It's All You Can Do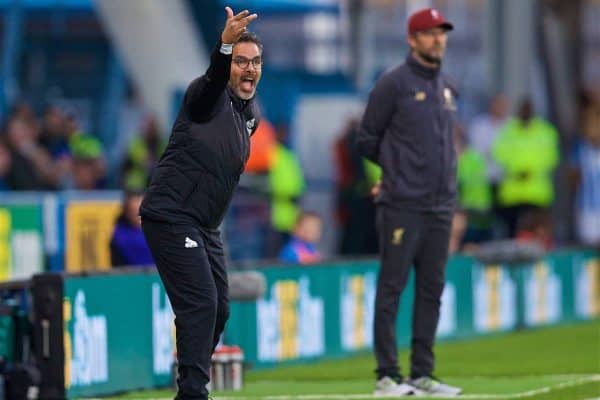 Huddersfield haven't won a league game for six months.
You'd never have guessed so upon this display, and should David Wagner fall, or be pushed upon his sword as the dark nights of autumn draw in, then I'd happily see him reunited with Klopp at Anfield.
Let's face it, the longer the wait goes on for that elusive league win the more nervous Huddersfield will become.
Huddersfield will dispense with the services of Wagner before December arrives and Huddersfield will employ the rough and ready stylings of Sam Allardyce as their 'saviour'.
They'll come to Anfield in late April scrapping for points in the way that only an Allardyce side can.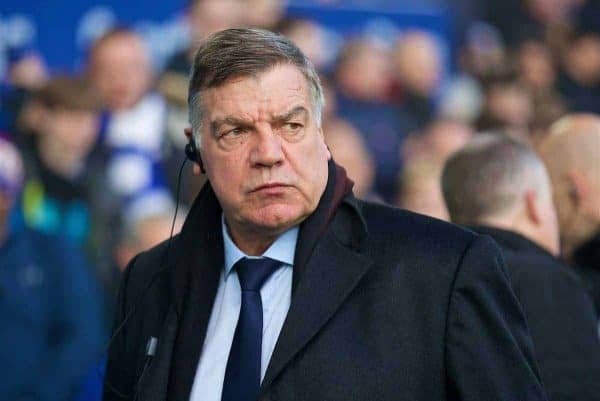 I'd expect an early Liverpool goal followed by 88 minutes of toil, as Allardyce 'protects what he holds' at 1-0 down, in the hope of snaring a draw via a set-piece in the 93rd minute.
Essentially how he set his stall out at Anfield last season during Merseyside derbies.
The more progressive a manager is, the quicker the pressure escalates when results go against them.
Meat-and-potato managers tend to be left to their own devices, until the ire of supporters turns from the manager to the owners of a football club. Meat-and-potato season is upon the horizon.
If we're still as close to City when we face Huddersfield again in late April as we are now, then it will end up being one of the most pronounced 'seat of the pants' afternoons of football you're ever likely drift through.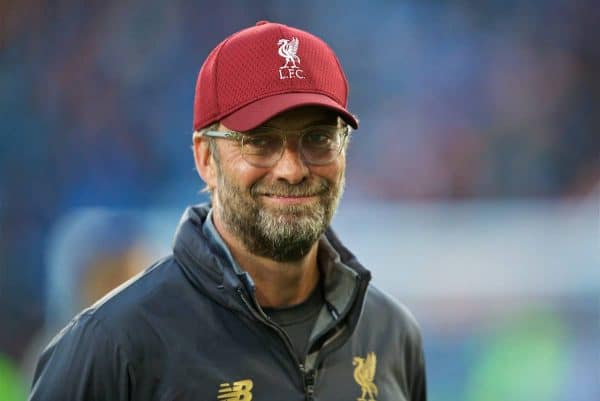 Conversely, under Allardyce, they'll be certainties to dismantle Everton at some point.
If we win the title by a margin of one to six points, then I'll look back to two ugly victories against Huddersfield, and if one of those victories is claimed from Allardyce, I'll celebrate the title with a pint of wine.
Rolling Onward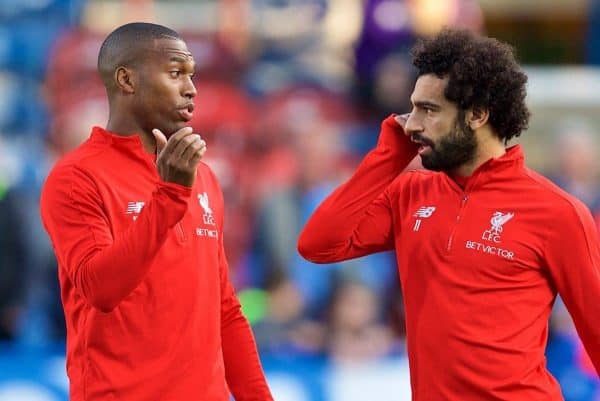 Two games at Anfield within the space of four days which will dictate the mood lighting on Liverpool's season, edging towards November.
Red Star Belgrade, in what is deemed to be our least strenuous Champions League group game, then the visit of meat-and-potato fan Neil Warnock, with his Cardiff City side, who are fresh off the back of their first league win of the season.
We've been doing 'enough' of late, but now is the time to step up and do 'more', starting with Red Star and Cardiff.