As Liverpool prepare to face Arsenal at the Emirates this weekend, Gunners fans aren't overly confident of getting a result despite good recent form.
The Reds face one of their toughest games of the season so far, as they visit an Arsenal side rejuvenated under Unai Emery.
The north Londoners have won 12 and drawn one of their last 13 matches in all competitions and they have attacking quality that can hurt anyone.
Liverpool will fully believe they can get all three points, however, as they look to return to the top of the Premier League—for around 24 hours, at least.
With the game fast approaching, we spoke to Emirates season ticket holder Faisal Khan (@fkhanage) to hear his thoughts on both sides and this weekend's clash.
Arsenal sit fourth and haven't lost in the Premier League since August. What do you make of their start?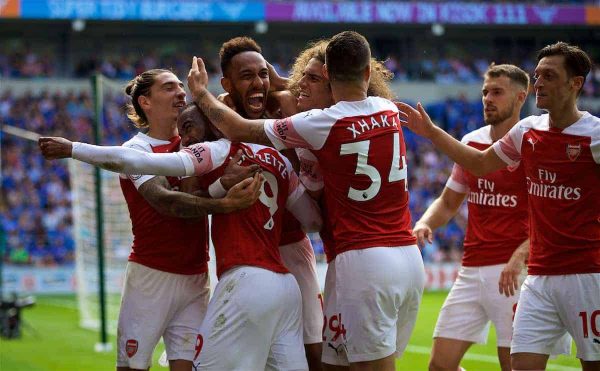 After a summer of mixed emotions—wishing Arsene Wenger farewell and the excitement surrounding Emery's arrival—we had a lot to look forward to in this campaign.
The fixtures weren't too kind to us, pitting us against Man City on the opening day and then away to fierce London rivals Chelsea for our first away game.
We lost both, and whilst it was expected against an impressive City team, I thought we were hard done-by at Stamford Bridge.
I think at that point, having lost both our opening games for the first time in over 20 years, there was cautious disappointment because we knew that Unai Emery would have time to implement his ideas.
It has been excellent in the 13 games since then. People talk about the quality of opposition during this run but you can only beat who you play and I'll take that all day long.
Liverpool, however, is the acid test.
How happy are you with Unai Emery? What's been the biggest difference between him and Arsene Wenger?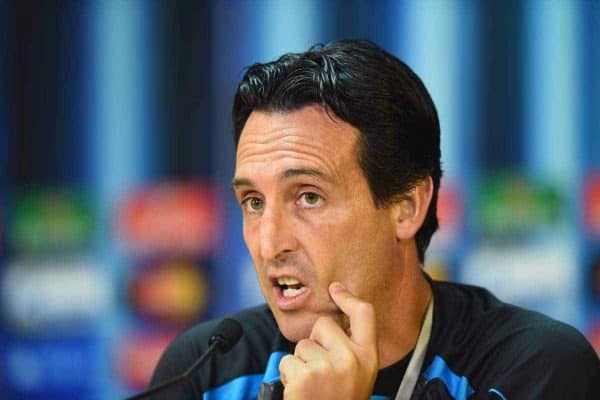 Very, very few called for Emery to become Wenger's successor. There were bigger names that we probably couldn't attract and lesser names that were familiar to us from England and Germany.
We have opted for the slick-haired Spaniard and I am pleased so far. As a man, he seems confident, resilient and very determined to succeed and as a coach he is driven, knowledgeable and brave.
Obvious differences to Wenger are that he seems more tactically astute. He sets up teams based on opposition, so line-ups are more difficult to predict.
He is not afraid of dropping or substituting the biggest names, which is hugely refreshing, and he is keen on developing youth, a longstanding tradition at Arsenal.
It is still early days of course, but so far so good. I like what I see.
Which three players have stood out most for the Gunners?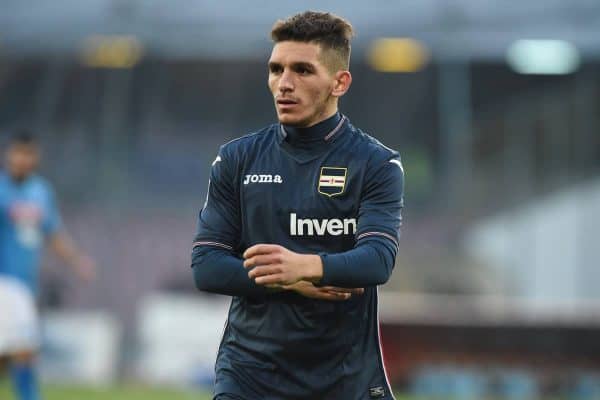 In no particular order, Alex Iwobi has really done well this year. He is an academy product and has been at the club since he was a child. Introduced to the first-team by Wenger, he blew hot and cold last season and really divided the fans' opinion.
He has lost weight in the right places and now looks a player with purpose, however, playing with confidence. He is still very young, has a lot of natural talent but will need further nurturing.
Lucas Torreira, the little Uruguayan who looks like the defensive midfielder that Arsenal have lacked for over a decade.
Tenacious, big-hearted and progressive in style, he has all the right qualities to succeed in England.
I didn't know of him prior to the World Cup but any player willing to block the ball on the floor with his head is fine by me, excluding Phil Jones.
Lastly, perhaps for the wrong reasons, Aaron Ramsey. Once seen as a talisman and future captain even, he is no longer a starter and has a contract fast expiring.
He is a good player but he doesn't seem to suit Emery's system. I would like to see him stay so I hope the club can come to some sort of agreement with his agent but I wouldn't lose any sleep if he were to move.
I think midfielders are the easiest players to replace in this market.
Ramsey has been linked with Liverpool; could you see him fitting in at Anfield?

Further to the previous question, I think Ramsey is good enough to start for Arsenal and for Liverpool but he doesn't fit our system.
I don't think he suits yours either, to be honest.
All said and done, though, if you are looking to strengthen your squad with a good, homegrown player, you would find fewer better than him.
I think, and hope, he will end up abroad if he doesn't extend his stay with us.
What have you made of the Reds' start to 2018/19?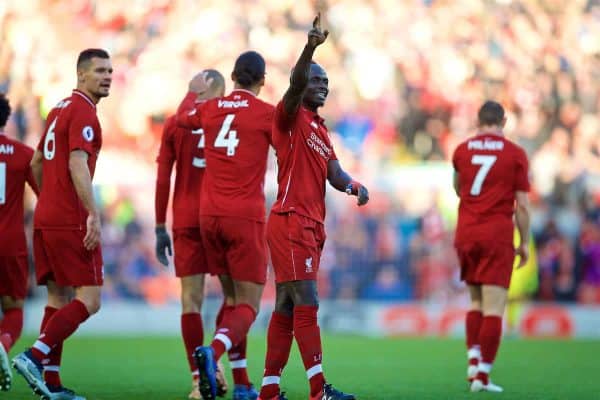 Liverpool are impressive, defensively sound and Mohamed Salah seems to have found his scoring boots in recent weeks. Gulp.
I think you are genuine contenders and will be the closest challenger to Man City, who I think will win it.
Alisson, Virgil van Dijk, Naby Keita and Roberto Firmino is a great spine. Jurgen Klopp has addressed some of the weaknesses that were in your team last season and with Andy Robertson, Trent Alexander-Arnold and Joe Gomez coming in, too, you look very strong.
I really like Fabinho and had hoped that we would sign him before you stepped in. You've only just started seeing him in your team and he will be excellent for you.
Dejan Lovren is still a weakness but ultimately, City are a better team with a far superior manager.
Anyone you fear from Liverpool on Saturday, in particular?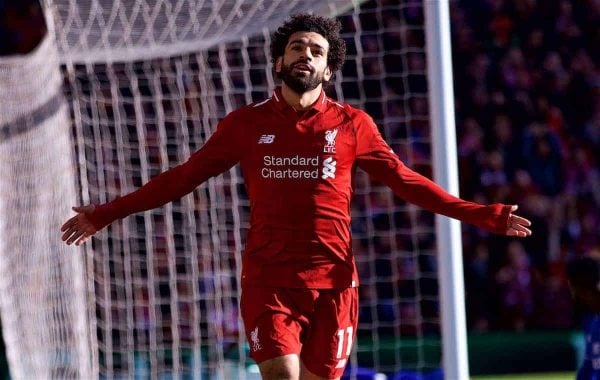 Basically, your forwards. There's a guy, the one with the curly hair and a beard, goes by the name of Salah.
Have you seen us defend?
It is really weird actually; we've been outplayed by several teams this year and tend to start very slowly in the first half, yet we've won so many on the bounce. This really is the acid test.
I'm hoping for the best but fearing the worst.
Looking ahead to the game, where do you see the key battles taking place?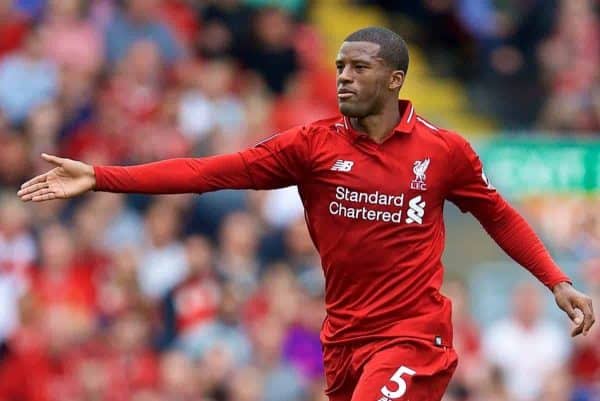 We might have to play both Petr Cech and Bernd Leno to stop your strikers!
On a serious note, I think the game will be won and lost in midfield. Both teams are very capable of finding the net—I fear for us if you score early.
After last season's epic 3-3 draw I certainly don't expect it to be boring. I think there will be goals, goals and more goals.
Finally, hit us with a prediction…
Oh how I would love for Arsenal to slap Liverpool, but it's not happening.
I will go for an optimistic 2-2 draw.