Forward Xherdan Shaqiri believes Liverpool have to continue to be brave in their approach if they are to maintain the pressure on Manchester City.
Jurgen Klopp's side responded to going behind at Burnley by scoring twice in seven second-half minutes as they eventually won 3-1 on a testing night at Turf Moor.
It gave Liverpool their best ever start to a league season after 15 games, with 39 points accumulated.
Klopp knew they had to win against a struggling team who had not tasted victory since September and, at 1-1, sent on Roberto Firmino and Mohamed Salah, with one tweak seeing midfielder James Milner drop in to replace substituted left-back Alberto Moreno.
It allowed the visitors to maintain their pressure and Burnley cracked again soon after.
Shaqiri believes they have to retain that mindset in every game.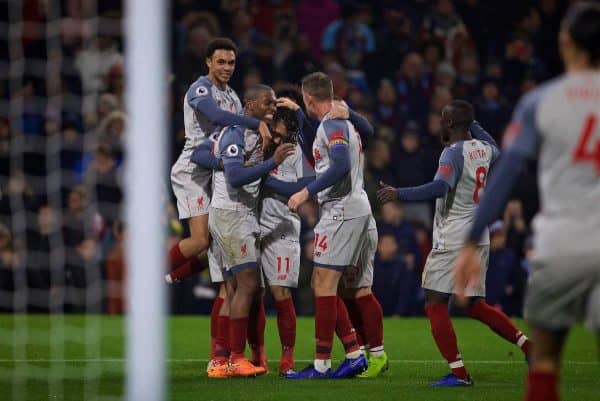 "We have to be brave in these games. We know we are going to have a lot of possession, but obviously we have to defend well," said the Switzerland international.
"At half-time he (Klopp) just said we have to be more in the game, more lively in the game, and to win the ball more because a lot times we played not forward but back.
"They scored – I don't know if it was a foul (on the goalkeeper) or not, but they decided to give the goal.
"We stayed calm and tried to manage the game and stay in the game and in the end we deserved to win.
"We weren't exactly perfect on the ball, but in the second half we did better and we managed the game very well and then we scored three goals.
"It was most important to take three points from here, which we know is not simple, so in the end we are happy."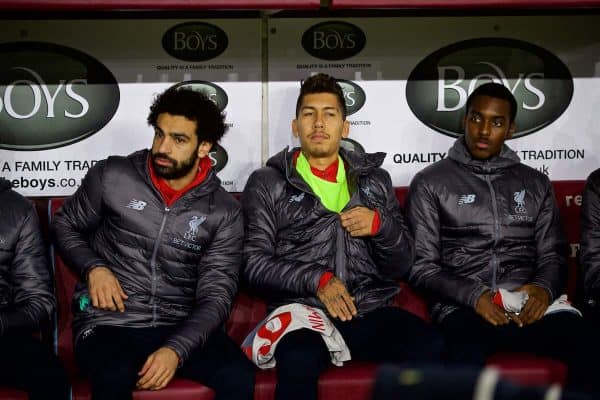 Klopp made seven changes, resting Salah and Firmino, but the gamble ultimately paid off as the Reds boss seeks to manage his squad for 10 matches in five weeks.
Midfielder Naby Keita made his first start since mid-September and finally showed why Liverpool paid £53million and were willing to wait a year for his delayed arrival from RB Leipzig with a commanding performance in the final third after the break.
Considering another summer signing Fabinho, who cost £43m, was on the bench after arguably his best game for the club in Sunday's Merseyside derby, Klopp's options in the centre look strong.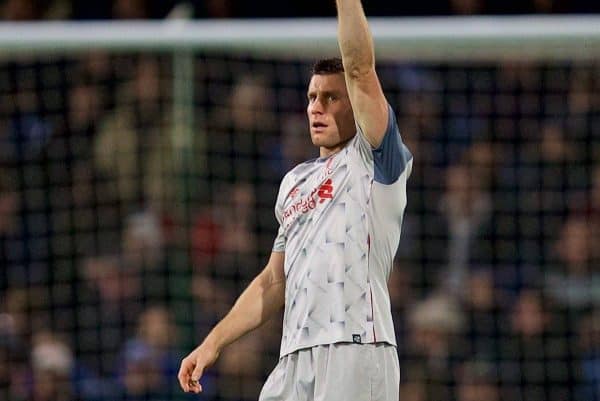 "Definitely," added Shaqiri.
"It was a very important game, the coach said that to us, and it gave a lot of players confidence to play this game and we managed it well.
"Obviously it is not simple for the other players who did not play for a long time so in the first half they needed time to come into the game, but after that we managed it well and you can see we have a very strong team where everyone can play."