Nathaniel Clyne left Liverpool on loan to join Bournemouth late last week and immediately made his debut in the FA Cup—much to the fume of Neil Warnock.
Never a favourite of Liverpool fans in any case, Warnock hardly endeared himself to the Anfield faithful when he accused Clyne and the Reds of having "a lack of class" over an apparent reversal.
Cardiff had been hoping to land the loan deal themselves, only for Clyne to choose Bournemouth, leaving Warnock moaning that he'd missed out on other targets while he waited for the finalisation of the deal.
Instead, Clyne made his debut in Bournemouth's weekend 3-1 defeat at home to Brighton and then revealed that he opted for one manager's playing style over another's—a completely fair approach—and also revealed his disappointment at playing such a small part for Liverpool over the past two years.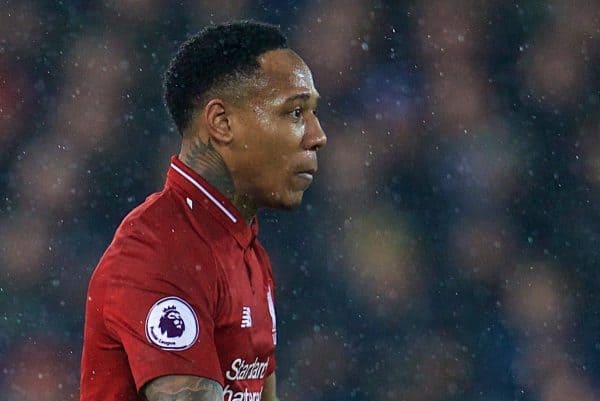 "Bournemouth have a great manager and that's what urged me to come here.

"I've looked at how Bournemouth play and it's similar to my style. I am looking to nail down the spot at right-back and to hopefully play as many games as I can.

"I am happy to perform and play 90 minutes. I am looking forward to the rest of the season. I have gone a whole season-and-a-half without really playing consistent football, which is unusual to me because I am used to playing a lot.

"It is very frustrating. Knowing you are fit and you can go out there and play, but constantly not getting selected for the team is a bit disappointing.

"I would rather just go out and find another club which would give me the opportunities to play games. This is why I am here.

"I am just looking to play and go step by step."
With those words, it's almost certain that Clyne won't be returning to the Reds in any meaningful capacity, with one year left on his contract come the summer.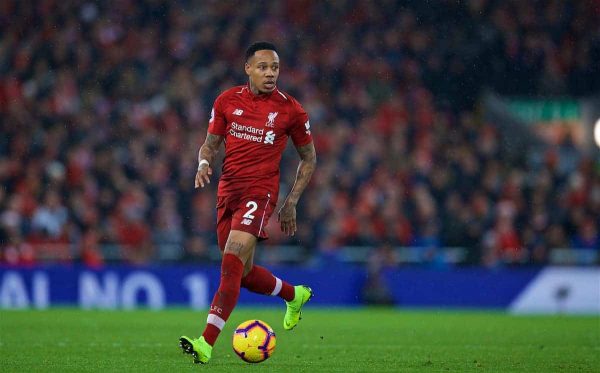 Trent Alexander-Arnold is locked in as first-choice at right-back under Jurgen Klopp, and the fact the boss is happy to let Clyne go—the most natural backup at the club—speaks volumes.
Joe Gomez, James Milner, Rafa Camacho and perhaps even the likes of Gini Wijnaldum could all fill in as cover at full-back, though none are specialists in the role as Clyne is.
If Klopp is still happy to go without the No. 2's services, it's unlikely he'll be returning to any more prominent role at the end of the campaign.
That said, it's worth noting the path that Daniel Sturridge's career has taken over the last year.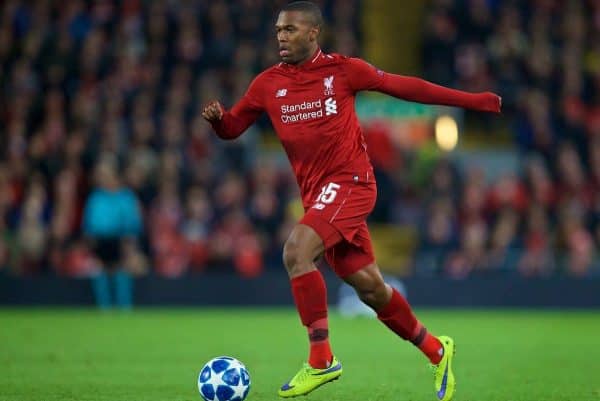 The striker similarly departed on loan a year ago to get more first-team football, though that didn't happen with an injury-hit spell at West Brom. Regardless, he realised that he was happier at Anfield and returned determined to play whatever role he could, knowing Roberto Firmino would be ahead of him.
Liverpool seems to be an incredible place to play right now, with optimism high, the squad players regularly called upon to fill in for the regulars and a challenge on three fronts giving reason for excitement.
Even so, with promising youth candidates waiting in the wings and Trent already an England regular, Clyne's recent cameos off the bench and his start against Man United—his 100th game for Liverpool—could well turn out to be his final appearances in red.