Liverpool make the trip to Fulham on Sunday afternoon, as the relegation strugglers aim to spring a huge surprise.
The Reds know that victory at Craven Cottage will put them back to the top of the Premier League by two points, with Man City on FA Cup duty.
It is a match that simply must end in victory for Jurgen Klopp's side if they are to seal title glory this season, and they will arrive in west London in good spirits after seeing off Bayern Munich in the Champions League.
Fulham have experienced a galling return to the top flight, sitting 19th in the table and looking highly likely to be playing Championship football in 2019/20.
With the match fast approaching, we spoke to Russ Goldman from internet radio show Cottage Talk (@CottageTalk) to get his assessment of both sides' seasons and Sunday's meeting.
Fulham are 19th in the Premier League – how disappointing has this season been?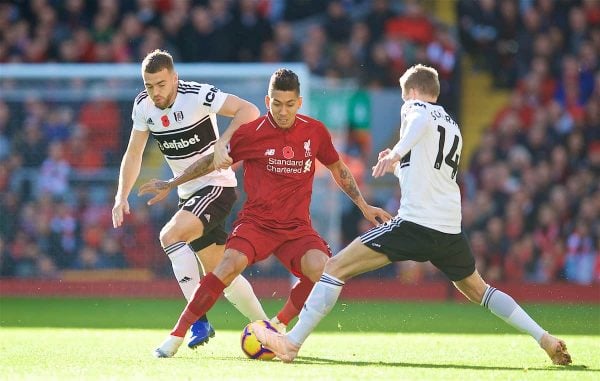 It has been very disappointing because it took four years to get back into the Premier League.
But I should have been more aware that this could happen because several teams that win the Championship playoff final often struggle.
That's mainly because of the lack of time to prepare for the next season.
Was Claudio Ranieri's sacking fair?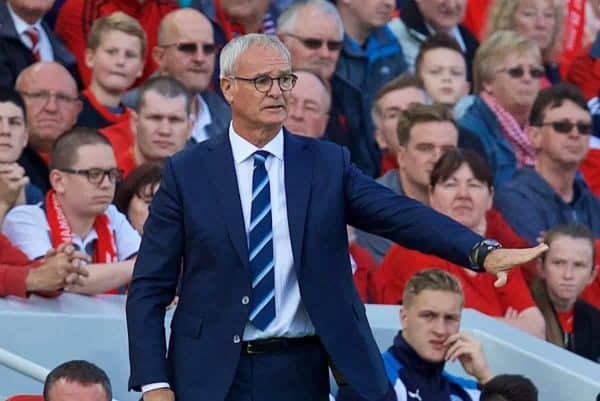 Claudio Ranieri's sacking was fair because Fulham had no identity with him at the helm.
His style of play was completely different from the one that was used under Slavisa Jokanovic, and he never had the players adapt to his style, so it was a case of square pegs in round holes.
The ownership never should have hired a manager with such a different style to Jokanovic in the first place.
Which three players have stood out most for Fulham this season?

Aleksandar Mitrovic is a top striker and can play in any league. He is a handful but the problem for him is not having the service he needs.
Calum Chambers has been converted from a centre-back into a defensive midfielder and has done a nice job in that role.
Sergio Rico is a good goalkeeper in my opinion, but he has a Championship defence in front of him, so the goals are still going in.
Any who have struggled?
I am going to give you a blanket statement: every other player has struggled, which sums up our season.
I can't single out one because there are so many.
And what about Liverpool's campaign? How impressed have you been?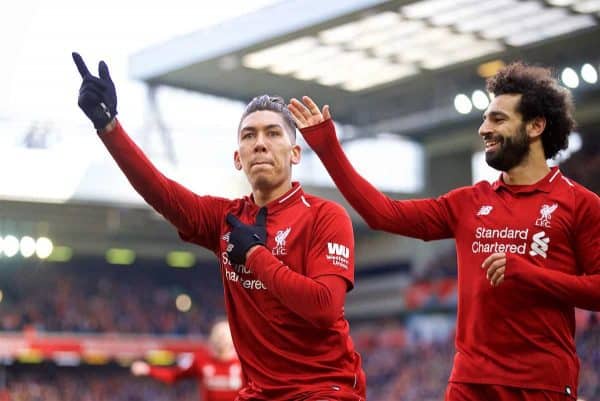 I expected Liverpool to win the league and I have seen nothing else to tell me differently.
The emergence of Virgil van Dijk, who I believe is the best defender in the league, and the signing of Alisson as your goalkeeper has made a huge difference.
Liverpool's defence going up another level has been very impressive.
Are they going to win the title?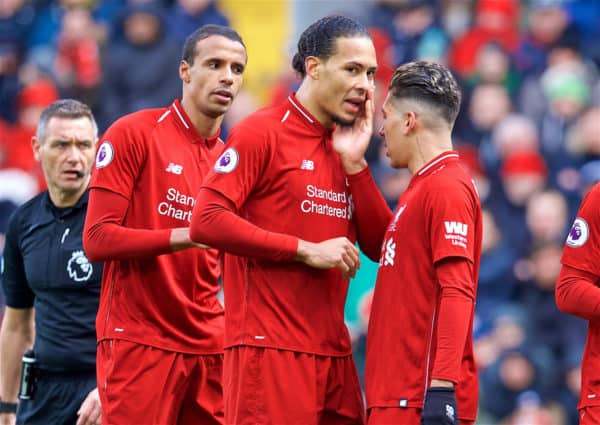 I still expect Liverpool to win the title.
I mentioned this in my prior answer as it comes down to having a leader in the back and adding a top goalkeeper to go along with Liverpool's devastating attack.
It makes me feel confident that this is your year.
Man City are going to be a tough team to beat, but I think in the end you will see Liverpool sealing glory.
Looking ahead to Sunday's game, who do you fear for the Reds?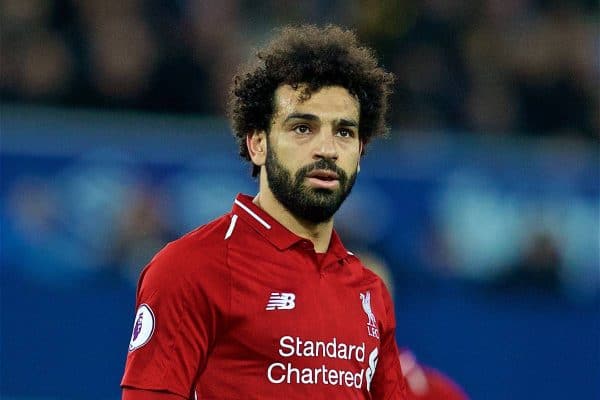 I think it is obvious that it is Mohamed Salah. He is almost impossible to stop when he is in full flow.
I would also have to mention Sadio Mane and Roberto Firmino, because the three of them together are almost impossible to contain.
That being said, the difference makers for me are Van Dijk and Alisson. These players have taken Liverpool to the next level.
Where do you see the key battles taking place?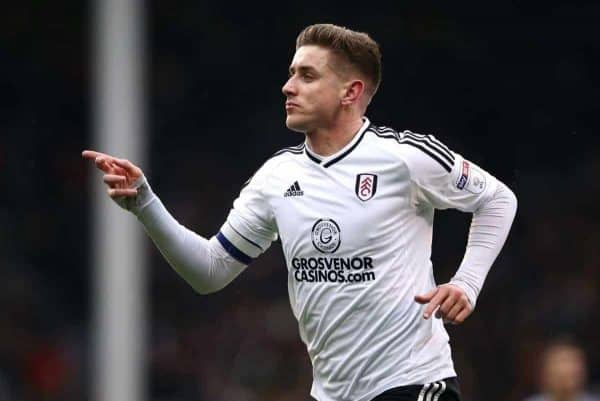 I think the key battle will be in central midfield as this was Fulham's strength last season.
If we can make it difficult and then counter-attack with Tom Cairney pulling the strings, this match could be interesting.
If Cairney can influence the game, Fulham have a chance to affect the title race.
Finally, hit us with a prediction…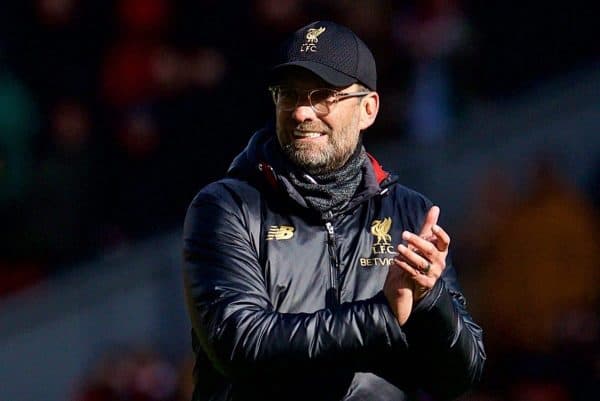 I am going with 2-1 to Liverpool but I would not be shocked to see Fulham get a result.
There is no pressure on the players so they can play with freedom, and they will know they can match Liverpool because of the game at Anfield.