Four Liverpool managers have been named in France Football's top 50 managers of all time, but the rankings of both Bob Paisley and Jurgen Klopp are questionable.
The Reds have a long and illustrious list of managers who have stood on the touchline and left their mark on the club in one way or another over the last 127 years.
Their collective success in the dugout at Anfield has seen the club secure over 41 major honours, but where exactly would Liverpool's greatest rank among other managers from around the world?
Well, esteemed French magazine France Football published a list of the top 50 club managers of all time and placed four Liverpool bosses in their top 40.
Former Ajax, Barcelona and Netherlands manager Rinus Michels was ranked at number one, with Sir Alex Ferguson, Arrigo Sacchi, Johan Cruyff and Pep Guardiola making up the rest of the top five.

Liverpool's legendary boss Bill Shankly was ranked tenth, the highest of any Reds manager, after revolutionising the club and winning four league titles, two FA Cups and one UEFA Cup.
However, it is the position of the great Bob Paisley which has raised eyebrows as he was placed at 26th despite being regarded as one of Britain's greatest ever managers.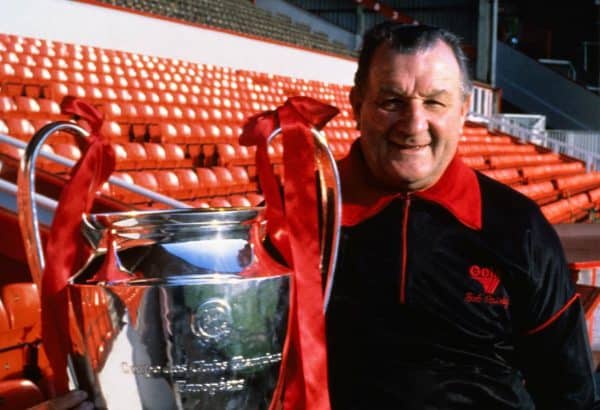 Paisley won an incredible 20 trophies in just nine seasons having expertly guided the club both domestically and on the continent, having also helped propel the likes of Kenny Dalglish, Graeme Souness and Ronnie Whelan to club legend status.
Somehow, Paisley even finds himself below the likes of Louis van Gall (18), Fabio Capello (21) and Zinedine Zidane (22), and only one ahead of Jurgen Klopp (27).
It perhaps comes as a result of the outlet having used four criteria to settle on an order: titles won, the legacy left on the game, their personality and the duration and impact of their career – and Reds know Paisley was the quiet genius.
And while Klopp did help Borussia Dortmund to secure back to back Bundesliga titles and a German Cup during his seven-year reign, while also collecting a runners-up medal in the Champions League for both Dortmund and Liverpool, his position only one behind Paisley is questionable.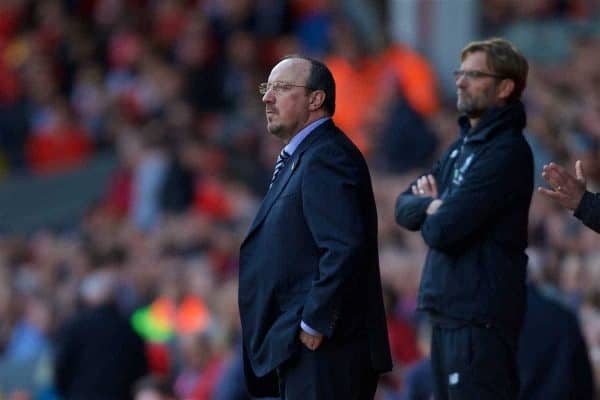 Moreover, he's also placed ahead of Rafa Benitez who rounds off Liverpool's presence in the list as the Spaniard found himself in 37th place following his achievements with Valencia, the Reds, Inter, Chelsea, Napoli and Newcastle.
Where would you rank the Reds' bosses? Let us know in the comments.