Harry Wilson has been a stand-out performer on loan in the Championship for 18 months, but that might not be enough to earn him a place for Liverpool.
Having starred for Hull City in the second half of last year, Wilson was sent to Derby County for 2018/19.
There he has been a key player for the Rams in their push for promotion, with his goalscoring exploits regularly earning him headlines.
The talented wide forward has gradually evolved into an all-round attacking midfielder this season, often playing in the No. 10 role in a 4-2-3-1 under Frank Lampard.
His progression has been such that many have expected him to take a natural step up for next season and become part of the Reds' own squad, but Neil Jones of Goal.com says the club aren't quite as convinced just yet.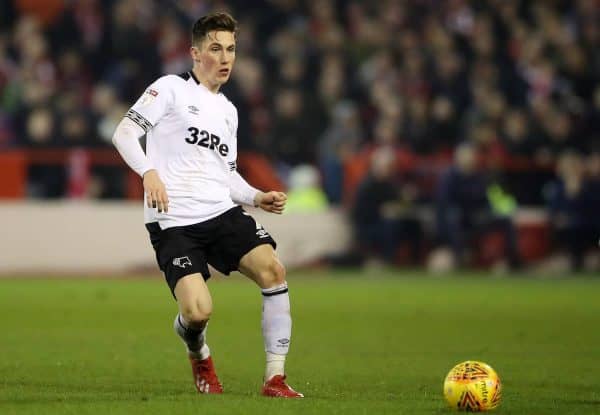 Indeed, while the Welshman will have his usual pre-season opportunity to impress, the plan at this stage seems to be to loan him out once more, this time to a Premier League team.
Wilson turns 22 in just a couple of weeks and another loan for next season might indicate a surprising lack of trust in his talents.
Being 23 by the time he returns, with just a single senior Liverpool appearance to his name, seems to make it unlikely that he'd be a success story at first-team level. It's arguable that even next term he wouldn't really be considered a "youngster" any more.
While there's no upper age limit to when a player has to make the breakthrough—Stephen Warnock was one who pushed into the side only at age 23 after a series of loans—it's not common at the elite end of the Premier League that players do so at all, if they haven't already by 22.
However, plans could easily change in pre-season and, with specific regard to next year's idea, that could already have been derailed.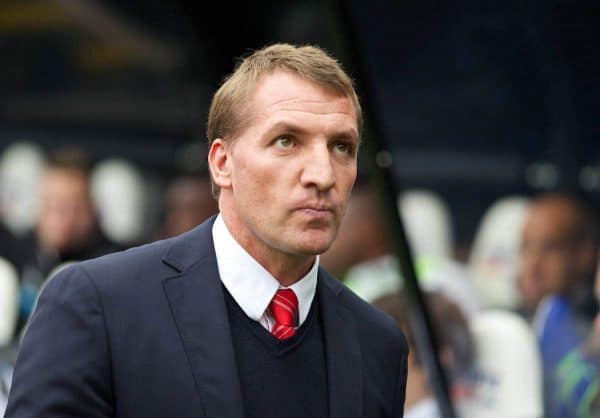 Jones suggests that talks had taken place between Liverpool and Leicester over Wilson heading to the Foxes for a season, but Brendan Rodgers' arrival has changed that.
It would be imperative, if Wilson was still genuinely seen as an option for the following year, that he has a full year of top-flight action under his belt.
Rodgers' refusal to trust young loan players at Celtic has been noted, and now Liverpool are wary of sending their youthful talent to their ex-boss.
He also tried to sign Rodgers at Celtic last season, only for the Reds to reject that move—and Rodgers and Michael Edwards also didn't see eye to eye while together at Liverpool.
A number of transfer targets were favoured by one or the other, leading to a power play at times, and it seems improbable that after certain recent experiences, the Reds would now let a young player leave to a team, or manager, whom they didn't trust entirely to further the education of.
Offers in excess of £20 million could be fielded in summer, but while many supporters have called for Wilson to at least replace perhaps the likes of Adam Lallana in the first-team squad, it seems Jurgen Klopp and Co. are yet to be quite as convinced.