Liverpool are set to be represented among Europe's top clubs as they are expected to oppose FIFA's plans for a revamped Club World Cup.
The world football governing body are proposed a new-look, expanded tournament that would begin in 2021 and include 24 teams, eight of which would come from Europe.
According to the Mirror, this would span from June 17 to July 4, and is the brainchild of FIFA president Gianni Infantino.
Infantino "believes it will generate significant extra revenue for the clubs involved and for FIFA to share throughout the game," and it is unsurprising money is the motivating factor.
However, UEFA and the European Club Association (ECA), who name Liverpool, Man City, Man United, Chelsea, Arsenal, Tottenham, Everton, Leicester City and Newcastle as its Premier League representatives, oppose the idea.
This is said to be due to a "lack of consultation" during the planning process, but more importantly because "it will mean almost continuous football for the world's top players from the start of 2020/21 until the end of 2022/23."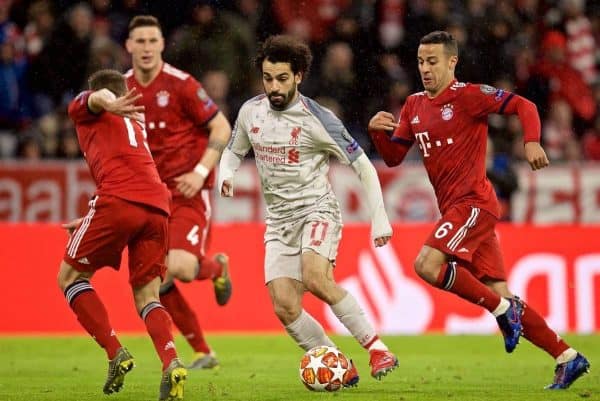 The World Cup will already be held in winter in 2022, due to the baffling decision to host it in Qatar, which experiences heat upwards of 40°C during the summer.
Another issue for UEFA comes with the agreement of the international match calendar already stretching to 2024, with players requiring "a well-deserved rest period."
On Tuesday, the associations will meet in Amsterdam to discuss future plans, which could also include changes to the Champions League—including weekend games, promotion and relegation.
With regards the Club World Cup, the likes of Liverpool face a standoff in their opposition, as "the rest of the world has told FIFA it wants to press on with a bigger, richer" iteration.
In ways, it is difficult to sympathise with clubs from Europe from a financial sense, but the key focus here should be on the players, who are arguably already required to play too often.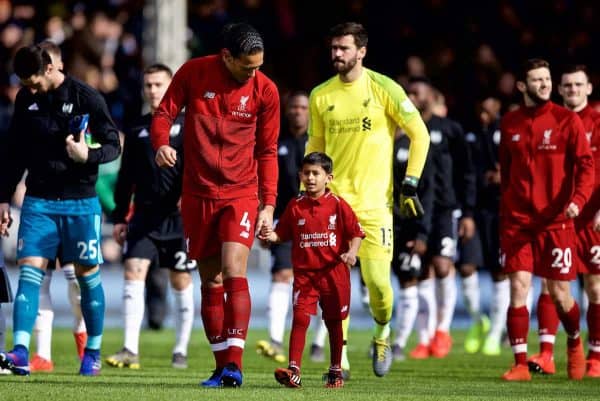 In England, the regular domestic schedule includes the 38-game Premier League, the FA Cup and the League Cup, while those most successful take part in either the Champions League or the Europa League.
But on top of this are frequent, and unnecessary, breaks for international football, and an extended pre-season that takes in long-haul trips to the likes of North America and Asia.
Another competition, effectively adding to the World Cup and the Euros, would only exacerbate this further—and for little gain.