Jurgen Klopp defended his approach, and his players' performance, after Liverpool were held to a 0-0 draw by Everton on Sunday.
After their performance in midweek the Reds could have expected to seal victory at Goodison Park, but instead left with a point after a dismal showing.
Mohamed Salah and Fabinho squandered the biggest chances of the game, while a lack of impetus from Klopp in terms of substitutions was criticised by Jamie Carragher in the Sky Sports studio.
This was brought up during the manager's post-match press conference, with Klopp arguing that "we don't play PlayStation," and that he believed his cautious approach was correct.
And he reiterated his stance that Liverpool can still win the title, after falling a point behind Man City at the top of the Premier League.
"We are so stable, we are there. In different situations we were always there," he told reporters.
"The boys always deliver, not brilliantly always, but who is always brilliant? That's not important.
"It's not like we are like somebody in a candy shop, yippee ki-yay and hopefully nobody realises that.
"We know that we are good, that's how it is, but unfortunately a lot of other teams in the league are really good as well.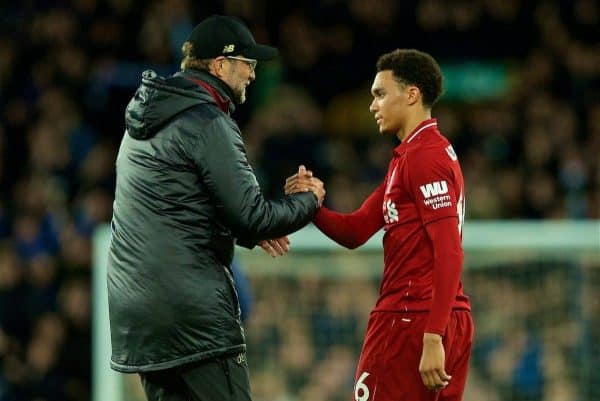 "So we just have to keep going, that's what we will do and for today, I've felt worse after a draw, actually.
"I've learned to respect results, if we would have scored one of these big ones—Fabinho, Mo twice, Joel, Virg, Sadio—then I feel completely different.
"But it's still OK, so let's just carry on."
Liverpool now have a six-day break before their next clash, which comes at home to Burnley, and Klopp will demand a better result against Sean Dyche's 16th-placed Clarets.
City play Watford at the Etihad a day before, which could see Pep Guardiola's side extend their lead to four points.