Rehabilitating duo Alex Oxlade-Chamberlain and Rhian Brewster both played around an hour for a Liverpool team behind closed doors on Tuesday.
Both players have faced a long road back to full fitness after suffering knee and ankle injuries in the latter part of 2017/18.
Fans have watched from afar as they helped each other and grew a friendship during their battles back from injury—and both players are now approaching regular action, albeit not for the senior side yet, as they edge closer to peak fitness.
Goal.com's Neil Jones reports Oxlade-Chamberlain played about an hour against Bury, with Brewster doing similar.
The fixture was an U23 match, played at the Kirkby academy, though Jurgen Klopp's comments after Oxlade-Chamberlain's most recent comeback attempt perhaps ensured that this was a much more low-key affair.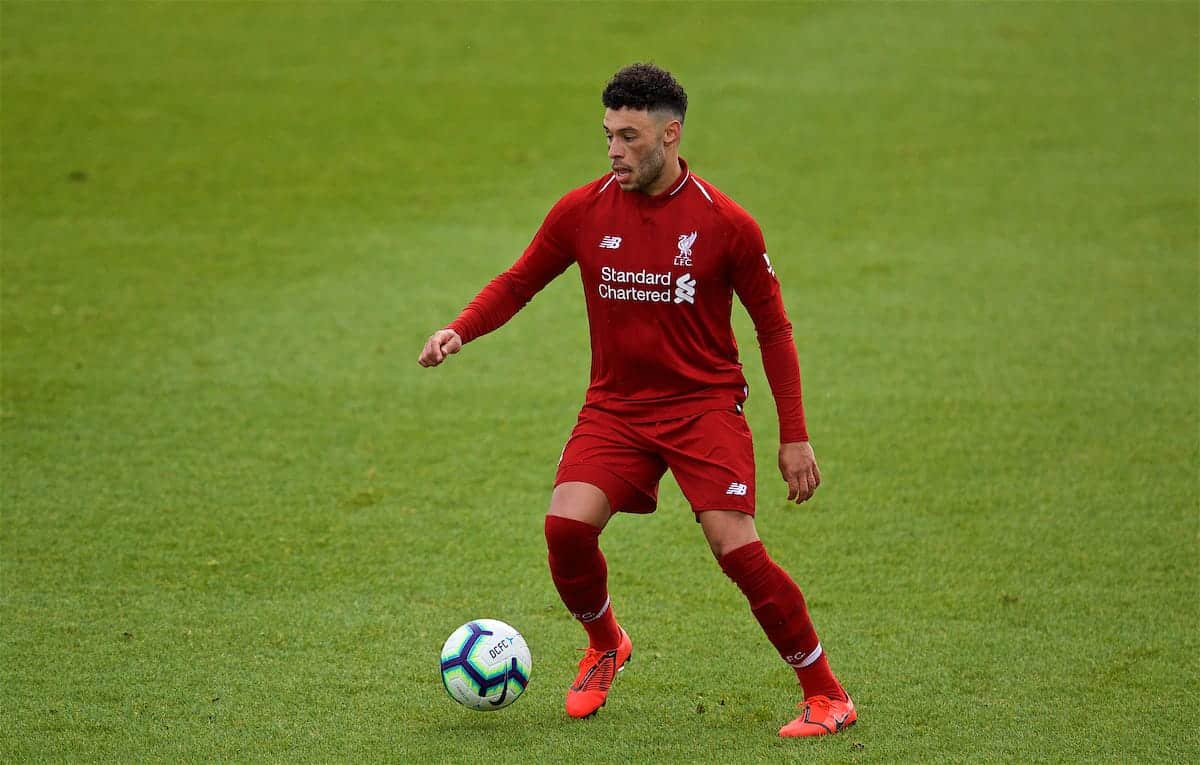 Before the international break, a 40-minute run-out for the midfielder ended with him needing time back on the treatment table for a minor hamstring strain.
That came after much fanfare over his impending return for the U23 side, leading to the senior manager downplaying any expectation of an immediate return for a player who played such a key role last year.
For Brewster, it was also a second outing after his long absence on the sidelines.
He played in a friendly during March against an American side, Northwestern University—and he also took a minor knock, as well as scoring twice in 45 minutes.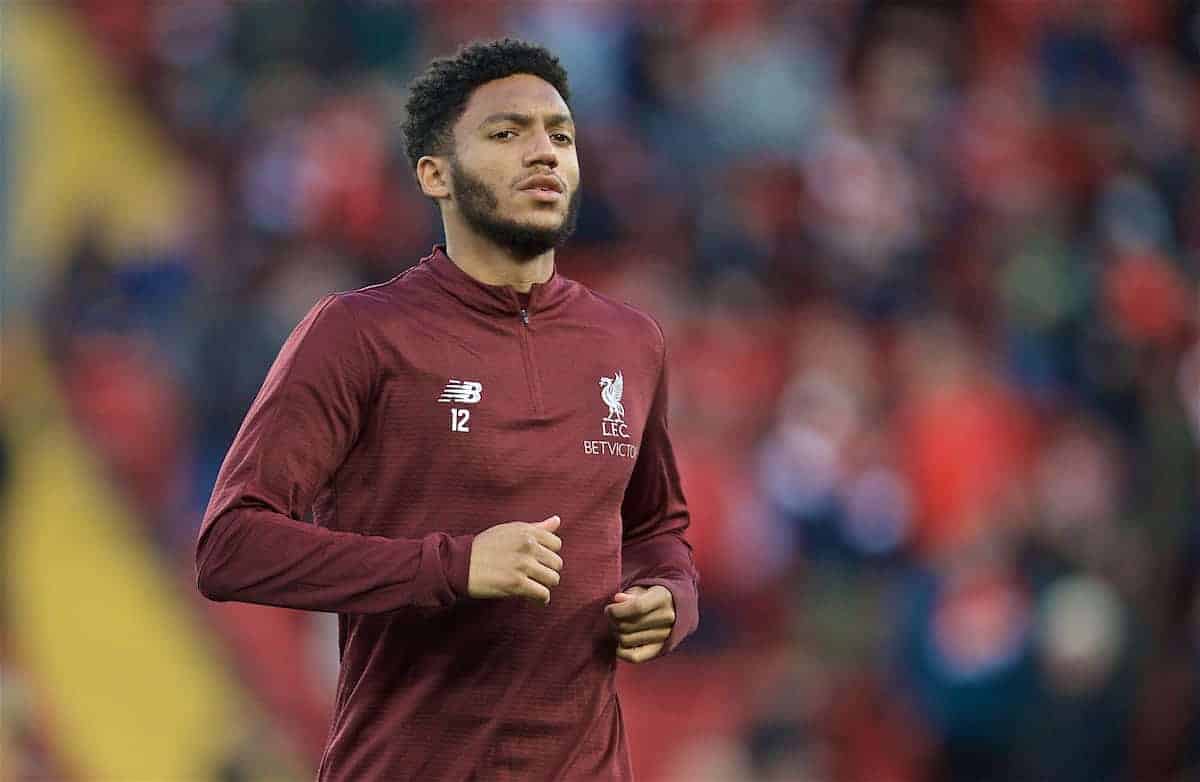 There had initially been plans for Joe Gomez to feature in the match against Bury on Tuesday as well, but those had to be scrapped as he was needed at first-team level.
Liverpool took on Porto in the Champions League and won 2-0, with Gomez an unused sub.
With Andy Robertson suspended and Alberto Moreno injured, Gomez was simply included just in case the Reds were utterly without option at full-back, with James Milner employed to start on the left side of defence.
It's great to see all three players back from injury and taking steps toward first-team action once more and any part they go on to play this season could yet prove invaluable, either in the pursuit for silverware or for earning a place next term.