Liverpool are preparing to face Barcelona in the Champions League semi-finals, but what can Reds supporters expect from the Catalan giants?
Jurgen Klopp's side head to the Nou Camp on Wednesday night for one of the toughest European assignments of the German's tenure.
Liverpool are aiming to go one better in the competition than last season and overcoming this Barca team is going to be a huge challenge.
Luis Suarez and Philippe Coutinho will be looking to haunt their former club, while Lionel Messi is in stunning form, outlining why he is regarded by many as the greatest player of all time.
With the much-anticipated game fast approaching, we spoke to This is Anfield regular and Spanish football expert Karl Matchett (@karlmatchett) to hear all about Barcelona and how Liverpool can get the better of them.
Barcelona are Liga champions yet again—how special is this latest side compared to past teams?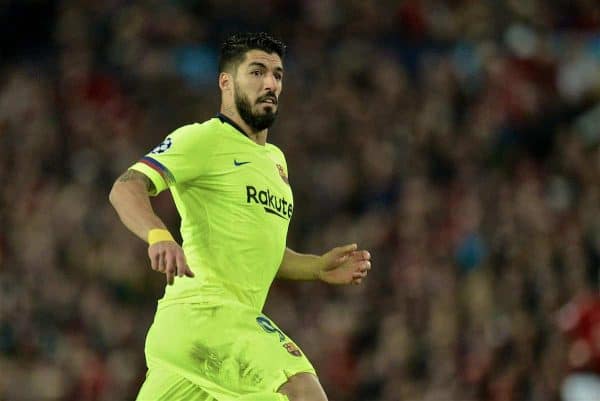 They are a formidable team no question, but two previous Barcelona sides were among the best in history: the Xavi-Iniesta side and the 'MSN' attack that featured Messi, Suarez and Neymar.
On any given week you'd back them both to hammer teams, while I'd argue this one has more vulnerabilities and somewhat less of an aura of invincibility.
But that's compared to their highest of highs; the current iteration is still very strong.
What are their biggest strengths and weaknesses? Some player named Messi seems in good form!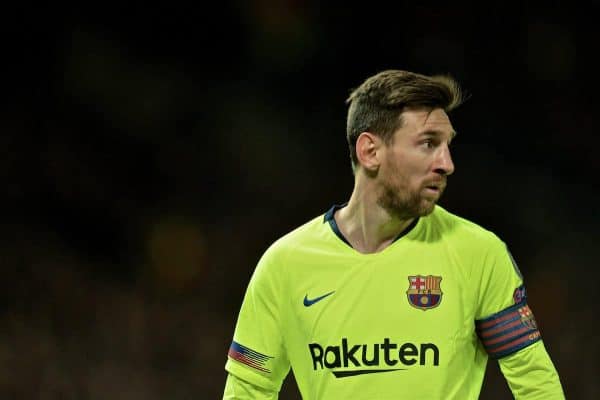 Messi isn't bad!
They have a few in good form, but as a team their biggest strength is their attacking patterns of play which are very hard to stop when all are in sync with each other.
They play good diagonal passes behind full-backs, have good speed in channels, a range of player styles in midfield and one of the best goalkeepers in the world in Marc-Andre ter Stegen.
Weaknesses can be full-backs at times, the so-called Messi-dependence when creativity goes missing elsewhere and when Sergio Busquets gets isolated in the centre.
They can be overloaded with power or pace.
How has Coutinho fared overall since his move? And does Suarez remain the player we saw at Liverpool?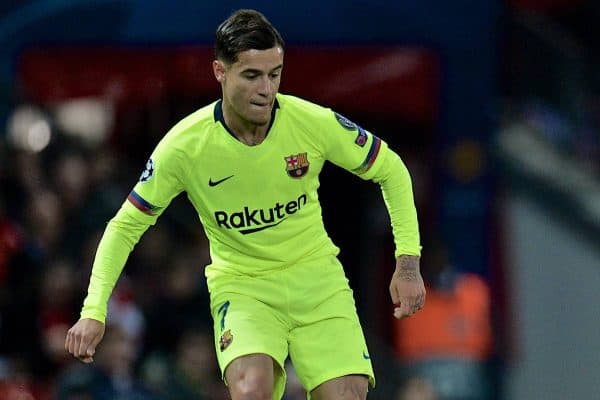 Coutinho hasn't been as bad as has been made out but the problem is consistency: for his price and role they expect immaculate, game-defining performances nearly every week.
He lost his spot after injury, Arthur has been very good in midfield and he needs to be quicker to find his rhythm after absences.
Suarez is understandably a little less relentless at times in front of goal, but his desire, drive and selflessness is undiminished.
He goes on streaks of goalscoring where he still does the business.
Is there any key team news ahead of the game?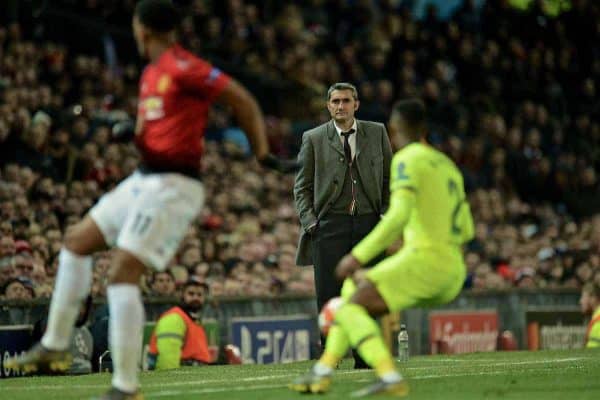 As far as I'm aware, Ernesto Valverde has no new injury problems to worry about, and Messi is well-rested after being wrapped in cotton wool a little in recent Liga games.
How do you expect them to line up at Camp Nou?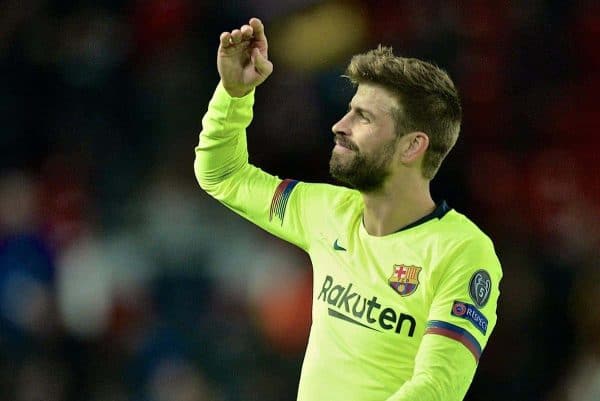 I'd expect it to be: Ter Stegen; Roberto, Pique, Lenglet, Alba; Busquets, Rakitic, Arthur; Coutinho, Messi, Suarez
Ousmane Dembele could start instead of Coutinho, though.
In terms of Liverpool, who should Klopp select in order to get the better of this Barca team?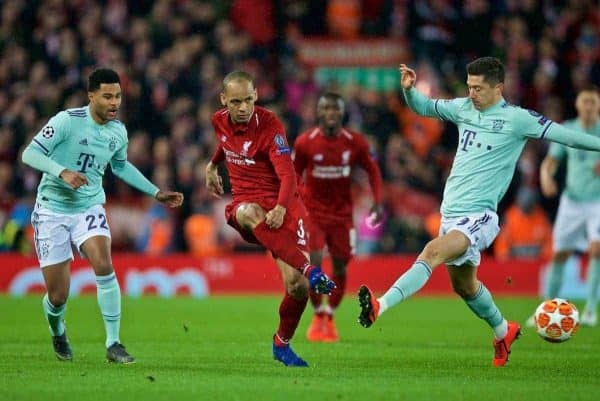 The strongest defence and forward line we know.
In midfield, for the first leg I'd opt for power and reliability, so Fabinho, Gini Wijnaldum and Jordan Henderson makes the most sense.
There is enough attacking form of late there to offer a threat on the break.
Where do you see the key battles taking place?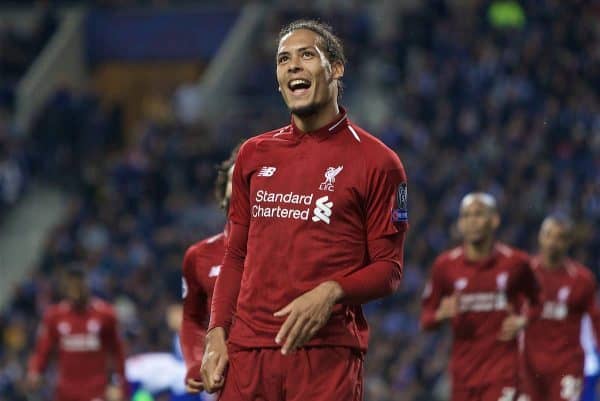 After domination of possession recently in most games, it will be interesting to see how the Reds cope holding position and concentration for long spells.
That will be one key: the mental battle.
Obviously Andy Robertson and Virgil van Dijk dealing with Messi will be another, and if Roberto Firmino doesn't make it back in time we will have a much tougher time of things stopping Busquets getting on the ball.
Finally, who do you see making it through to the final over the two legs?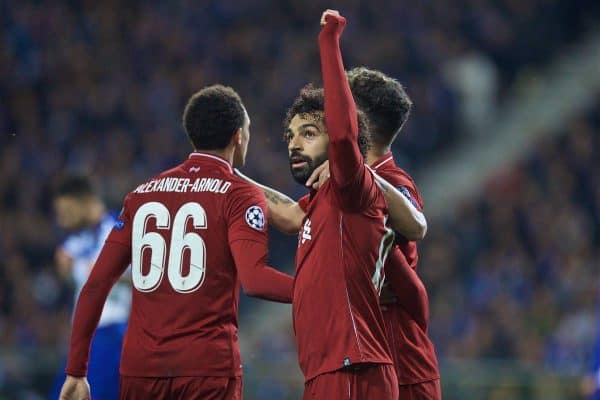 Liverpool.
We might have to settle for a 'positive' non-win of any description in the first leg but we have also shown we can go to big teams and win.
At Anfield, back the Reds every time. The winners of this semi-final will win the final.