Liverpool are in the midst of what could be a stunning end to the season, but already the column inches are looking ahead to the summer.
The Reds will doubtless make some changes to the playing squad in the close season, as Jurgen Klopp continues to refine and improve his incredible side.
It's extremely unlikely that all rumours will pan out, of course—in fact the vast majority are nothing short of ludicrous, across the course of an entire season.
Here we look at the latest crop of suggestive links with the Reds and explain why they can be safely ignored—although it might not be the case for all.
Indeed, there are—for once—a couple which might actually make sense as potential summer moves; here they all are, rated from most likely to least.
Memphis Depay, Lyon
https://www.youtube.com/watch?v=N9ylaAmPYZc
What's claimed? Liverpool are considering the Dutch attacker as an alternative to their forwards, particularly if either of Mo Salah or Sadio Mane depart. That's the view from L'Equipe, who say he'll cost at leat €30 million.
What's believable? Can't outright state that this supposed interest is misplaced, as Memphis ticks a lot of boxes. Liverpool's transfer intentions have largely not been made public knowledge ahead of any deals of late, though, so still a pinch of salt is required.
What's likely? If he combines 10 goals and 10 assists across Ligue 1 and Champions League games this season, and at 25 years of age, it's probably the perfect moment for him to move to another bigger league, bigger club.
Grade: 7/10. He fits the bill for style, pace, versatility and goals. Consistency and mentality might be key to whether or not he tops the list for Edwards and Co. Also, this is as an addition, not as a replacement.
Ryan Kent, Liverpool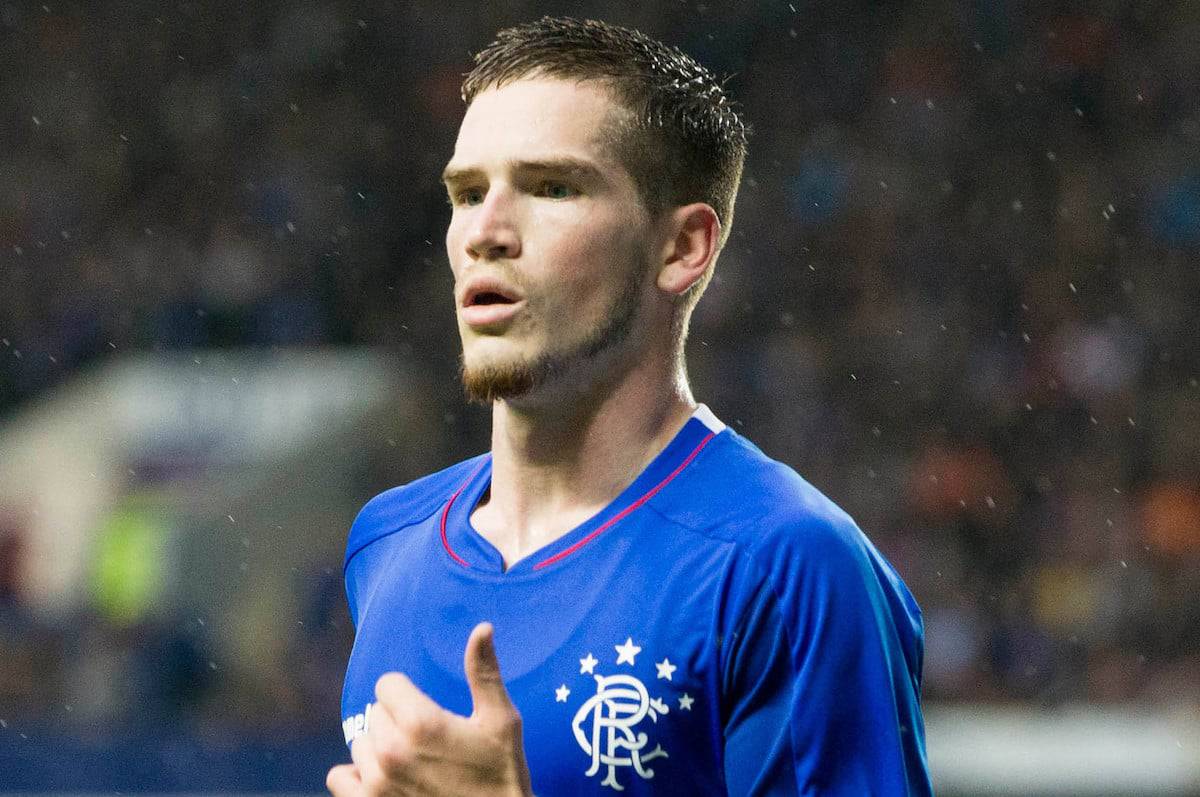 What's claimed? Steven Gerrard is determined to keep the Liverpool winger at Ibrox for next season, though Mail Online report it's only as another loan, rather than a permanent deal.
What's believable? That they want him to stay, of course; he has been excellent on loan this season and is playing an increasingly influential role. It's also believable they won't be able to compete if the Reds choose to sell.
What's likely? A summer transfer on a permanent deal. His value is high enough to capitalise on right now and he's not good enough for Liverpool.
Grade: 7/10. Not to go to Rangers, though.
Silas Wamangituka, Paris FC
What's claimed? The Reds are one of several teams who are regularly sending scouts to watch French second-tier side Paris FC in action, says the club's assistant manager Stephane Gilli. One particular starlet of interest is 19-year-old forward Silas Wamangituka, who has eight goals this term.
What's believable? That Liverpool are monitoring him, per the assistant. It's entirely normal the Reds would be keeping tabs on any promising players and, while he remains at Paris FC, there's no rush on a move.
What's likely? Another season of progression at his current club, particularly if they win promotion to Ligue 1. They are currently third in Ligue 2.
Grade: 5/10. The Reds are never shy about making early moves for promising youngsters, but equally, Paris have a couple of other young players playing a role in the promotion push.
Tanguy N'Dombele, Lyon
What's claimed? It's L'Equipe again, this time saying the Reds are one of several in the running for Lyon's midfielder. And, again, it's dependent on sales: if any key departures occur in the centre of the pitch, N'Dombele is a consideration as a replacement.
What's believable? The reported value of between €70-80 million. He's a wanted man, the 22-year-old, but Lyon have never been keen on letting their stars leave easily.
What's likely? That half of Europe is interested in him, for sure. As to where he ends up is anyone's guess at this point. As for the Reds…we have Fabinho, and it's unlikely he's going anywhere.
Grade: 4/10. His cost, Fabinho and even Keita as recent additions all make this improbable.
Robert Lewandowski, Bayern Munich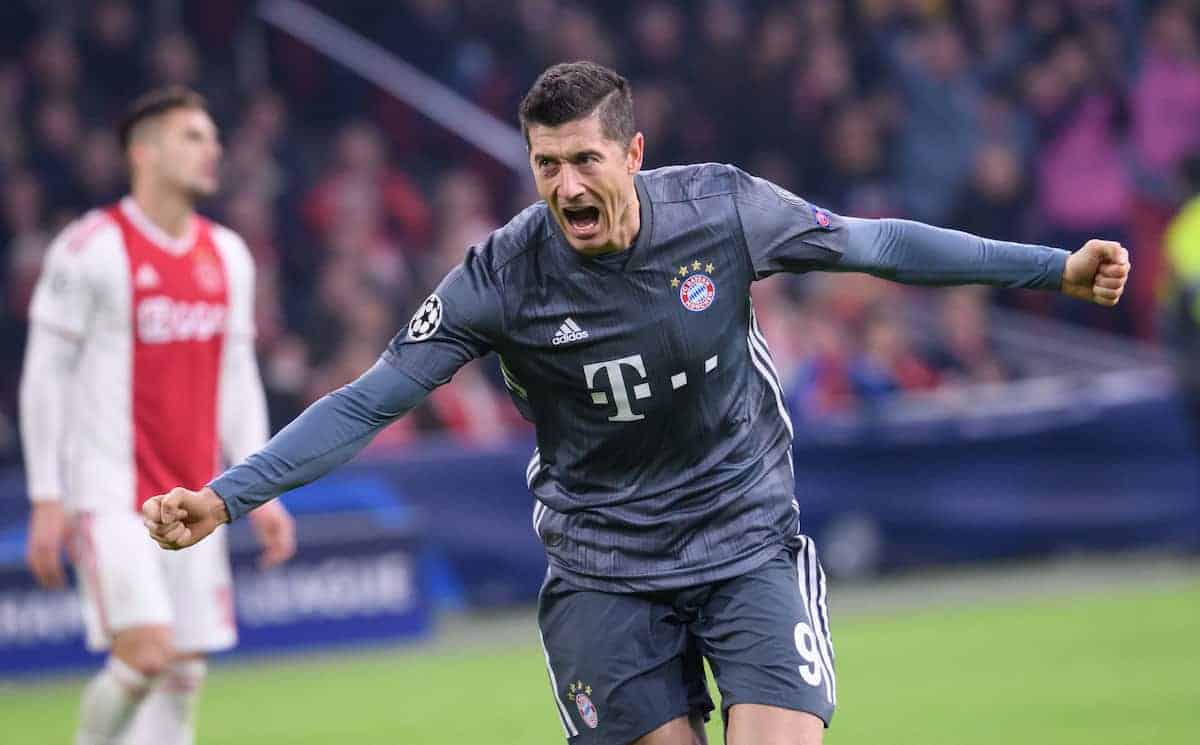 What's claimed? Chelsea want the Bayern Munich striker this summer but a transfer ban may scupper their plans and Jurgen Klopp is interested if Lewandowski's availability is confirmed, say the Mirror.
What's believable? You may begin snorting with derision. Talk about covering all the bases…a team who can't buy anyone, signing a player who has never shown intent to depart, with a follow-up from a previous manager who doesn't need a first-choice striker.
What's likely? He plunders another 25 in the Bundesliga for the four hundredth season in a row in 2019/20.
Grade: 2/10. Not the stylistic fit, not wanting to be a backup.
Philippe Coutinho, Barcelona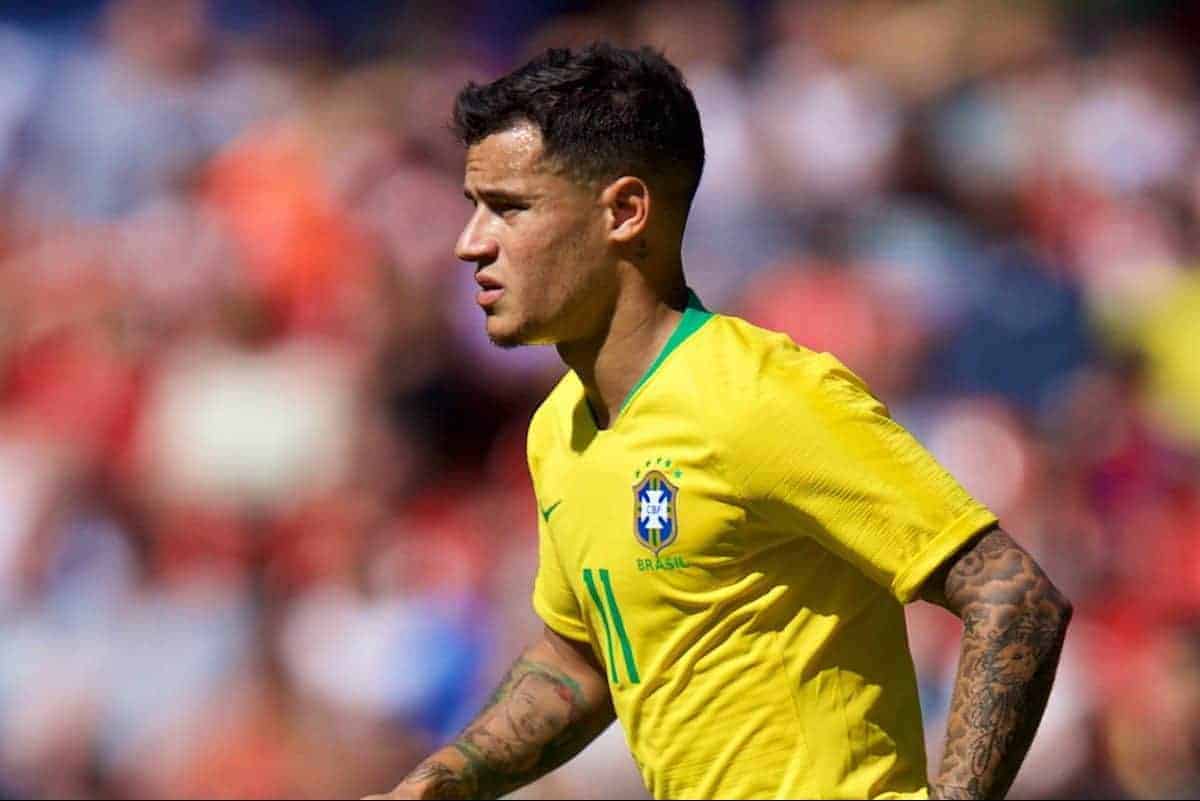 What's claimed? Over the past few months, just about every English and Spanish outlet has suggested Coutinho could make a Premier League return, to either Liverpool or Man United.
What's believable? That Coutinho could make an Anfield return. But only in the Champions League semi-finals, if the Reds and Barca both progress. His own words should suffice: "My head is exclusively in Barcelona. Returning to England now does not fit into my plans."
What's likely? He rediscovers form in enough games to persist with next term, and makes a success of his move.
Grade: 2/10. Extremely unlikely Barca let him go.
Richarlison, Everton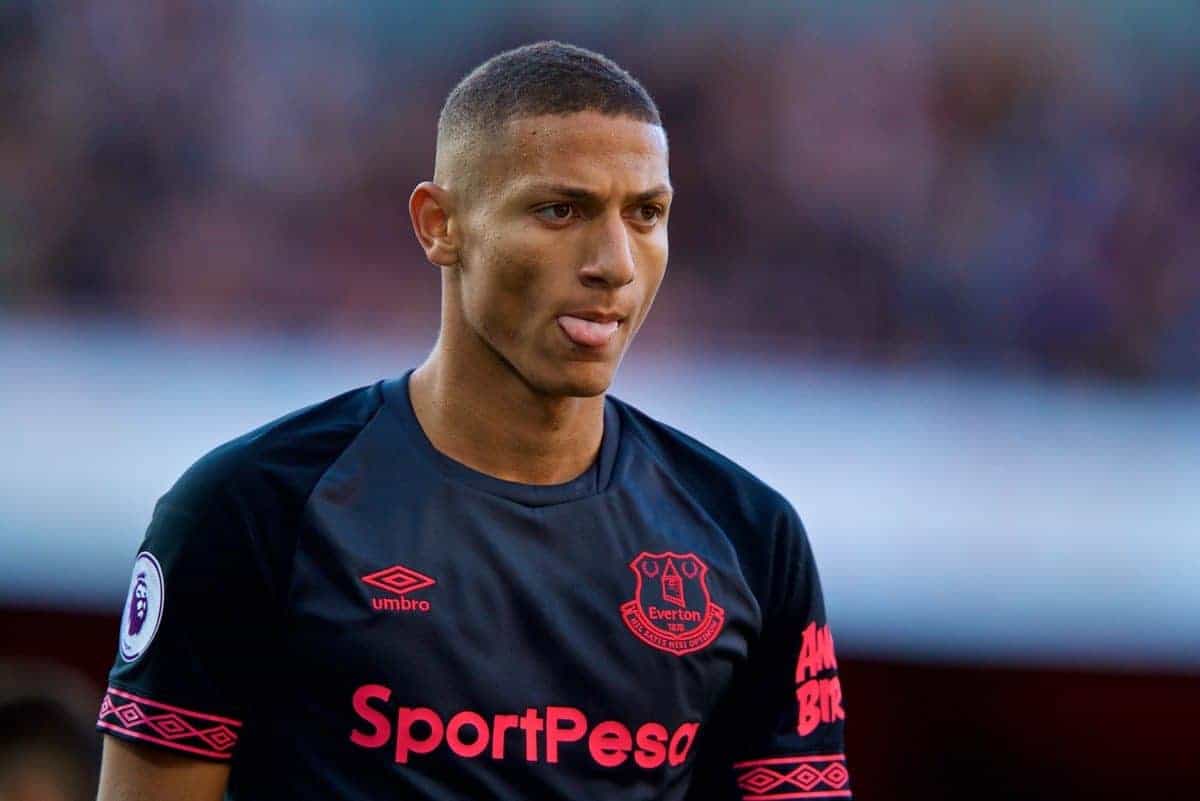 What's claimed? Jurgen Klopp met Richarlison's agent over a potential £70 million switch from Everton to the Reds, say Brazilian outet Esporte.
What's believable? That Klopp likes his current Brazilians so much, he'd consider adding a fourth to the squad.
What's likely? He remains a small club player next season as Everton plot their next £100 million assault on seventh place.
Grade: 1/10. Probably more chance that you, the reader, sign for the Reds this summer.