Liverpool have just six matches remaining to try and clinch the Premier League title this season—and a third of those games come at unusual times.
The Reds have grown accustomed to having fixtures changed, making way for European competition or to be shown on television.
But between now and the end of the campaign, the team faces two games to be played on a less-than-familiar Friday night slot: Southampton on April 5 and Huddersfield on April 26.
Every aspect of the run-in and potential advantage is being looked at—so has playing on Friday nights been generally positive for Liverpool in the past?
We've looked at Jurgen Klopp's results, the Reds' recent habits and the longer-term statistics to offer an insight into what we might expect against the Saints and the Terriers.
Jurgen likes it when we're hungry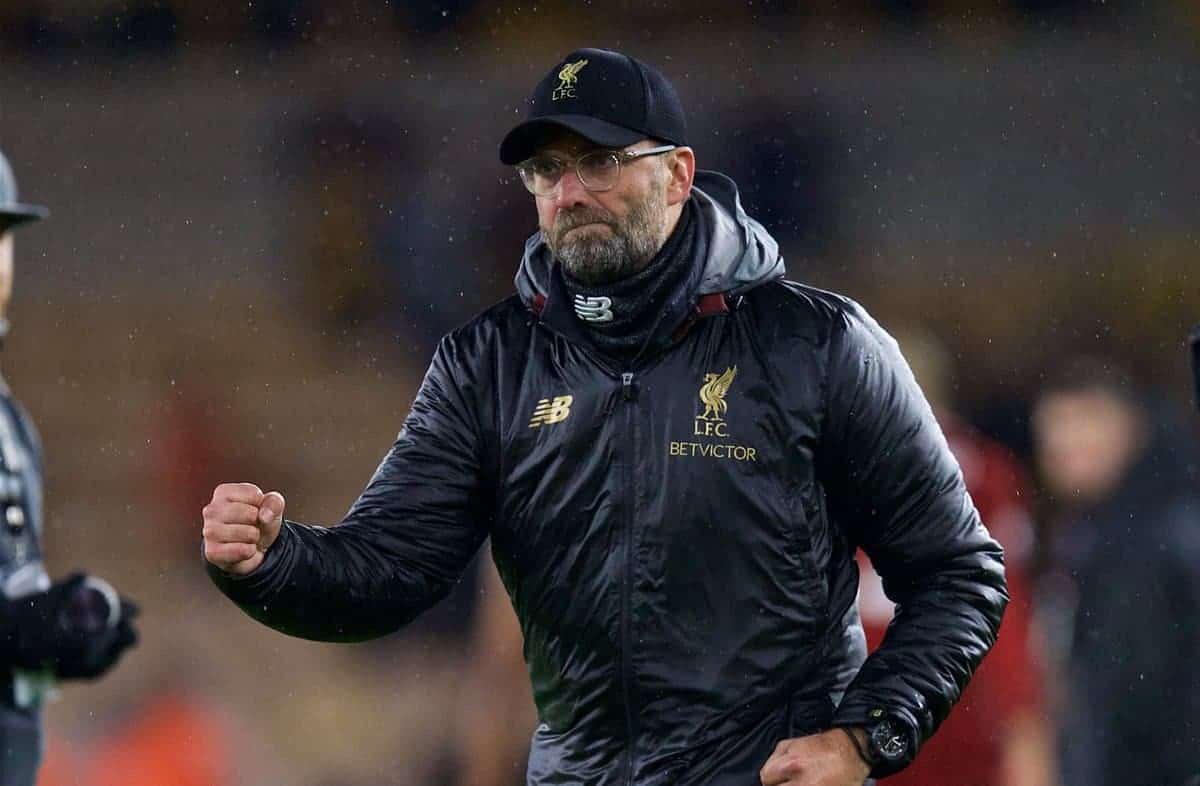 More than once, Klopp has spoken about how he prefers later games to earlier ones.
Saturday, midday kick-offs were problematic for the Reds for a time, though this year the team has markedly improved results in this respect.
He claimed he was usually hungry at noon when the earlier matches have to kick off—but the Reds have been hungry in a different way for Friday night games under the boss.
Across the past few years, the Reds have had three Friday night matches in the Premier League—yielding two victories and a draw.
This season's win came at Wolves, just before Christmas, when a 2-0 success was garnered after goals from Mo Salah and Virgil van Dijk.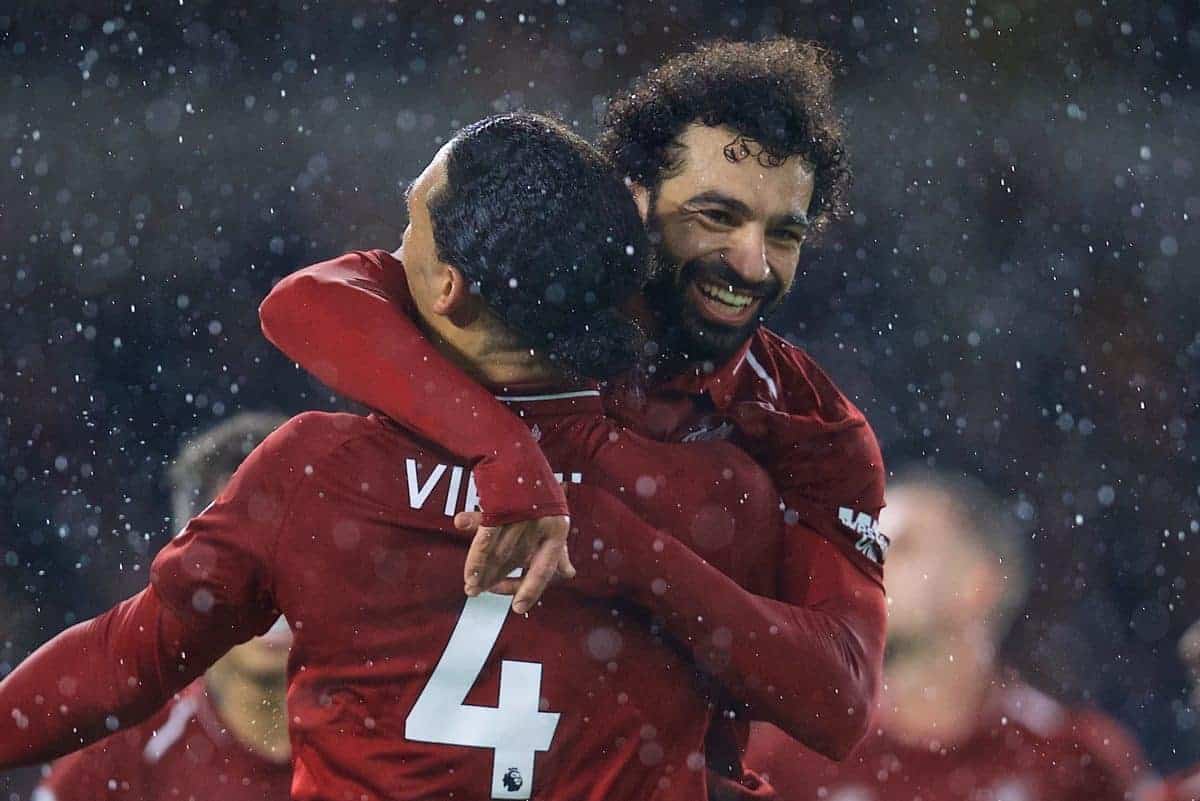 In December 2017/18, it was a trip to Arsenal which was rescheduled for a Friday night—and the two sides served up a 3-3 classic.
And furthest back in Klopp's tenure, in September 2016, a 2-1 win at Chelsea was secured thanks to a long-range screamer from Jordan Henderson.
That's a decent record so far for the boss; another six points from the next two Friday night specials would do just nicely!
The last six: all competitions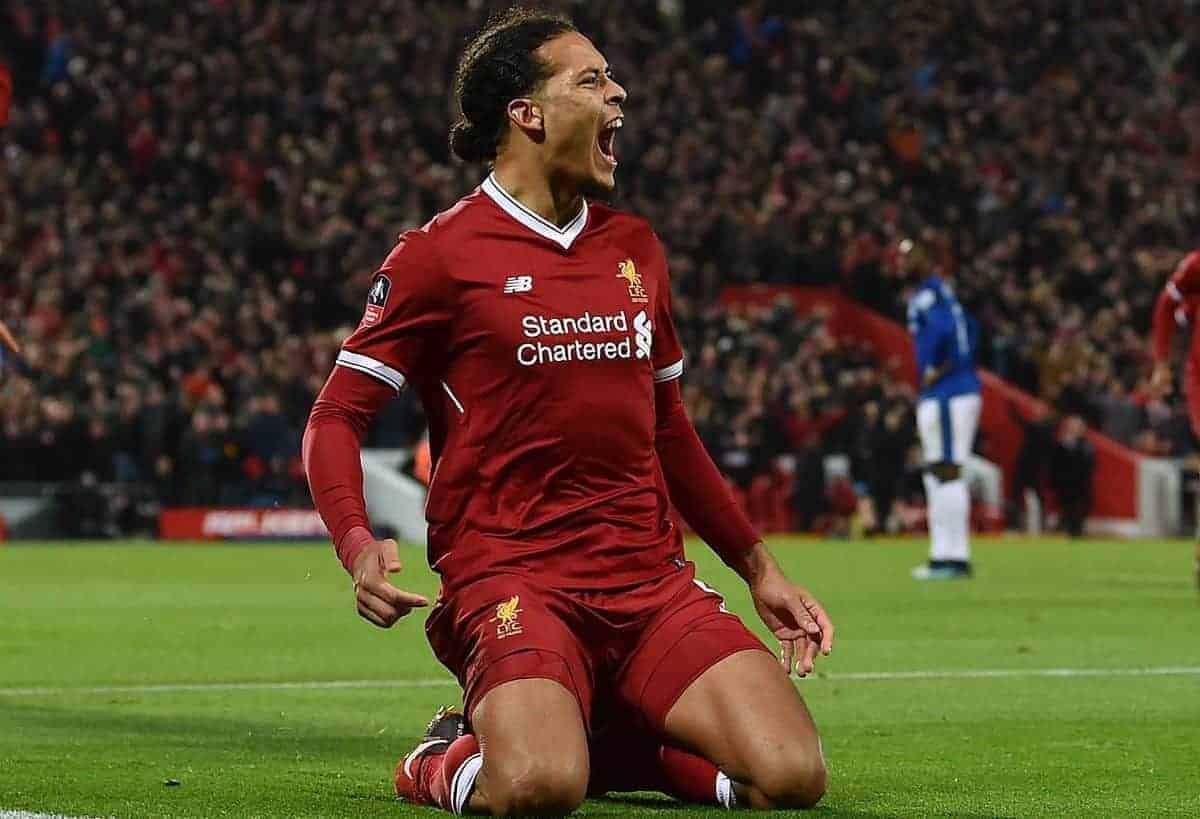 It's not always in the league and, notably, it's not always night-time kick-offs—though these are of course a rarity.
Fans will remember a brilliant late win over Everton in the FA Cup, for example…or a somewhat less memorable League Cup win over Exeter.
Back in 2014, there was also a Boxing Day game which fell on a Friday, thus yielding a 3pm kick-off.
Interestingly, Van Dijk's derby debut winner and his strike at Wolves this term means he's scored in both the two Friday games since signing—and he's been in good scoring form recently for club and country, too!
Maybe he's an early favourite to net at his old ground, St. Mary's…
Plenty of positives there, then, to suggest the unusual matchday hasn't had any kind of negative impact on the Reds whatsoever.
But that's just the most recent games, the last five years' worth of Friday fixtures, which pertain to this Liverpool team—or at least some components of it.
The Reds' longer-term history on this day isn't quite as rosy.
Premier League era & history to overcome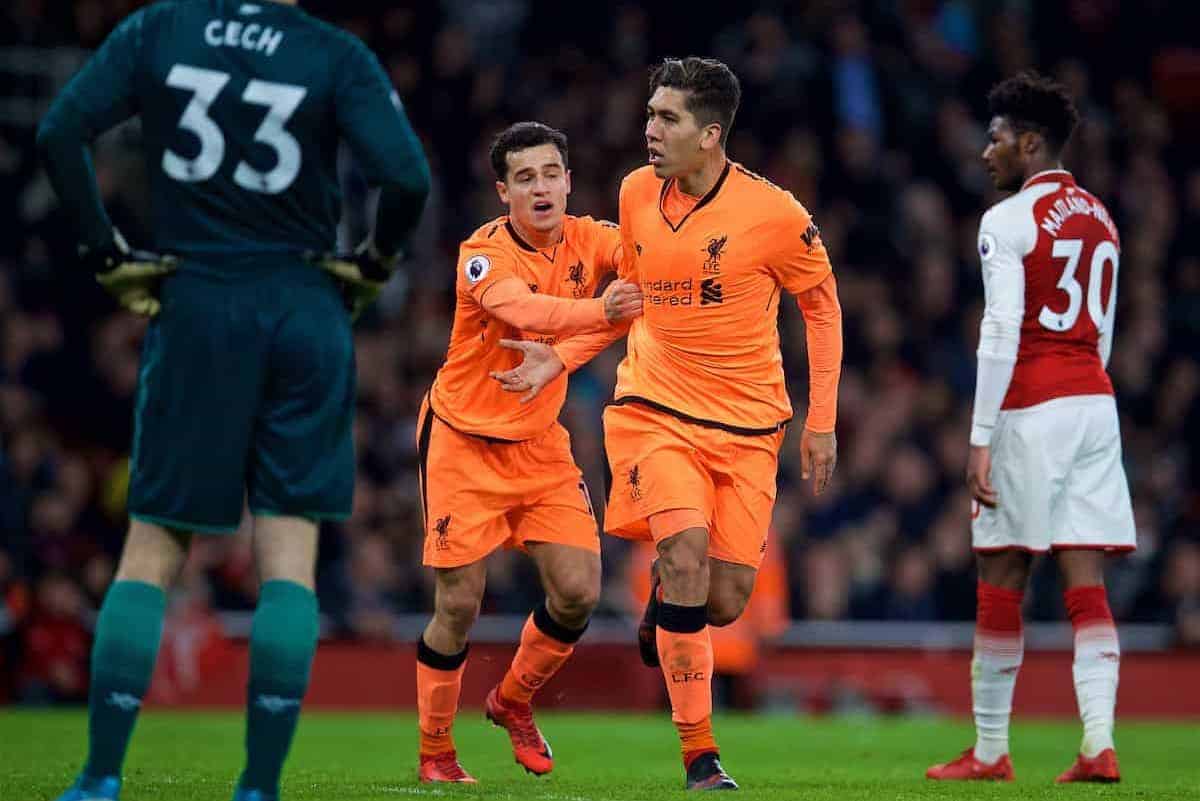 Thanks to Liverpool FC statistician Ged Rea (@ged0407), we have the entire run-down of the Reds' Friday night exploits in the modern era.
While Klopp's record is good and the past five years have been extremely promising, going back further is a different story.
Played: 13
Won: 7 (54% win rate)
Drawn: 3
Lost: 3
For: 25 (1.9 per game average)
Against: 16 (1.2 per game average)
Points: 24 (1.8 points per game average)
These results span only Premier League matches, since the 1992/93 season.
There are two notable statistics which immediately jump out from the set—and both are historical traits the Reds must overcome if they want three points against Southampton and Huddersfield and, in turn, a prolonged chase for the title.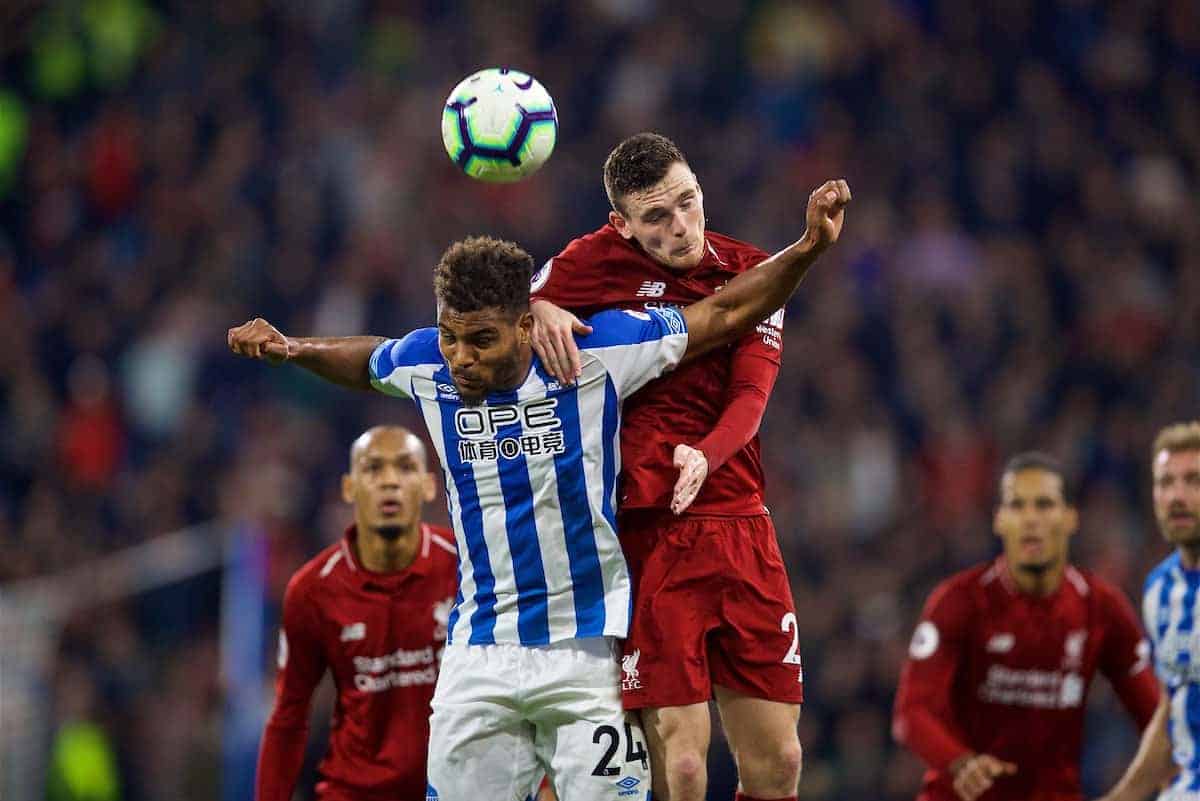 First up, the Reds have played five times on Friday nights in April—with no wins to show for their efforts.
Secondly, all three defeats listed above did come in April!
Thankfully for Kopites everywhere, this team has been proving over and over again that they can not just carry the weight of history, but indeed re-write the books on what is possible.
Klopp's own Friday record is more relevant than anything the Reds achieved (or didn't) during the 90s, and this season's results are most pertinent of all: 24 wins from 32 games, with just one defeat to the reigning champions.
Keep up the consistency and resilience that Liverpool have shown all year for these next challenging matches, and 'reigning champions' might just be how the world refers to the Reds in 2019/20.