Liverpool have received an enormous boost as key forward Roberto Firmino joined the rest of the squad in training ahead of the trip to Barcelona.
The Brazilian missed the recent Premier League win over Huddersfield, as a groin injury left him sidelined on Friday night.
A 5-0 win over the top flight's bottom club was routinely achieved in his absence, but taking on LaLiga's finest would be another matter entirely.
There had initially been fears spreading that Firmino would be missing for the remainder of the season—but Jurgen Klopp quickly put those fires out, suggesting he was hopeful of having his forward available for the Champions League semi-final first leg.
On Monday, the Mirror's David Maddock reported that the No. 9 would be put back into training as a "fitness test" on Tuesday, with a view to him lining up in the Camp Nou.
And Firmino was indeed involved with his team-mates, while Klopp and his coaches kept a watchful eye on the 16-goal-forward.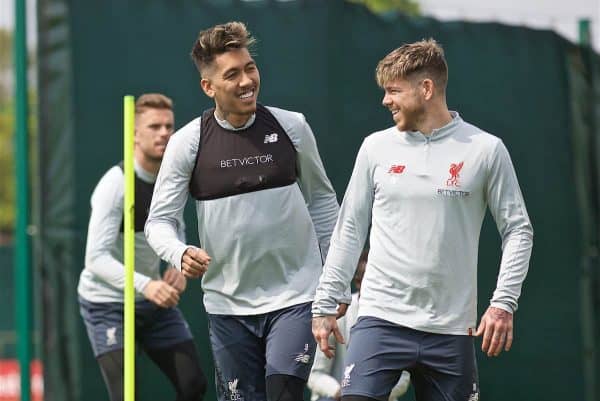 Quite aside from his technical ability and penchant for netting at important times, Firmino will also be critical for the Reds against Barcelona for his off-the-ball work.
Harassing the defence and keeping tabs on Sergio Busquets are likely to be at the top of Firmino's to-do list for the evening, as Liverpool look to stop the Catalan outfit from dictating play from the back.
Having a fully fit and mobile Firmino will be central to the game plan, though it's probable that he might not be considered a 90-minute performer in such a demanding role.
Divock Origi might well be seen as the alternative if Firmino cannot start, or has to make way, but probably from the left—allowing Sadio Mane to switch to a central role.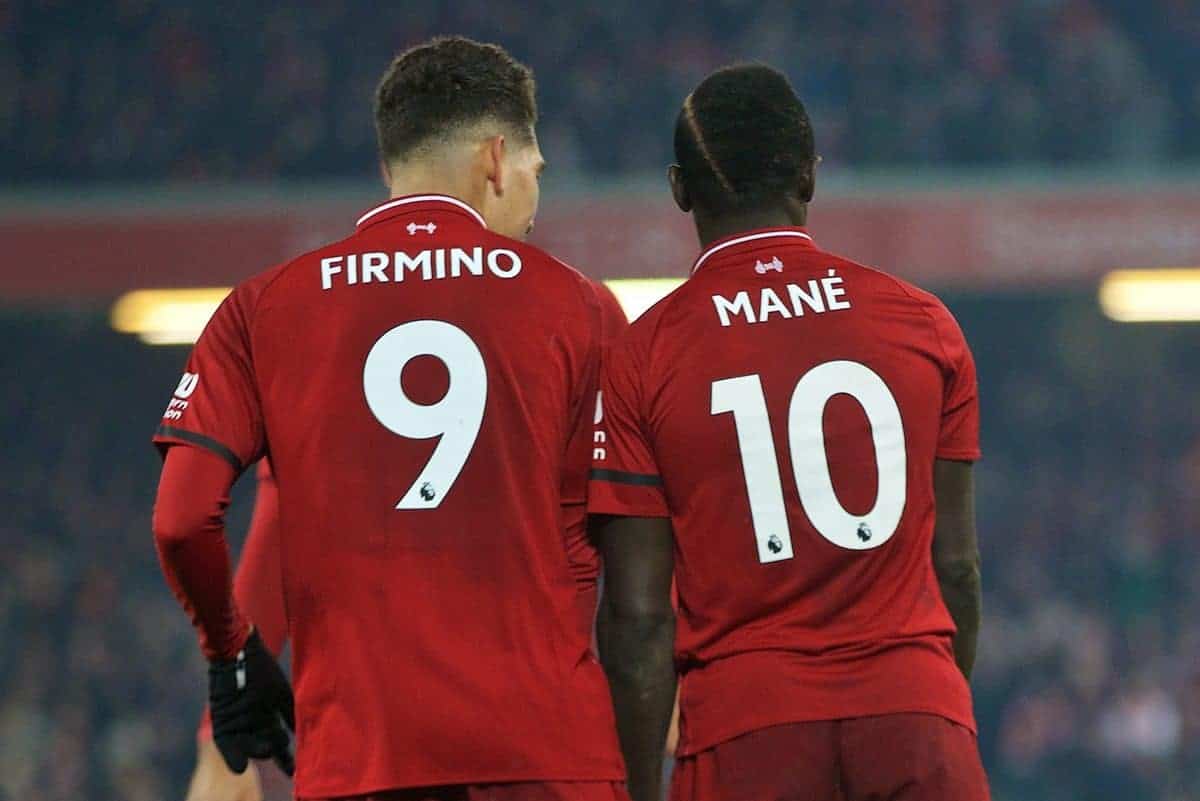 Klopp has also deployed Firmino as a No. 10 in a diamond midfield on occasions when he wants to stop the opposition's deep-lying midfielder getting on the ball as much, which could well be the case in Barcelona on Wednesday.
Firmino took full part in a vigorous warm-up, including short half-sprints and plenty of extension work which would have tested any lingering soreness.
Full confirmation of Firmino being included in the travelling squad for the first leg will follow later on Tuesday.