As the dust settles on a dramatic Premier League season, we look back at what the campaign has told us about this Liverpool side.
It's a side which boasts many of the best players in the division, two joint-top scorers and the PFA Player of the Year.
The best defence in the league and records broken all over the place, but what's next for this group of players, what did this season reveal, and what lessons can be learned for next season?
This is one of the best Liverpool teams we've seen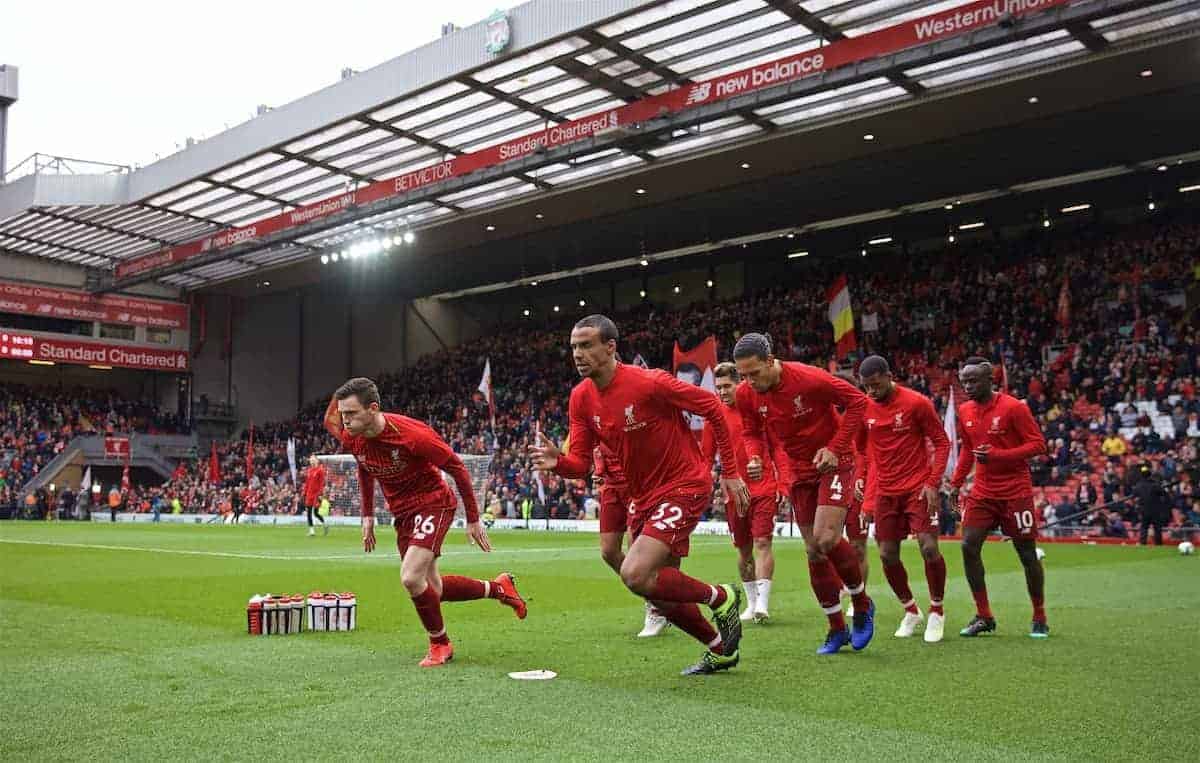 This is without doubt the best Liverpool team of the modern era. It's one which has been built over a number of years, since Jurgen Klopp first joined the club, and now feels almost complete.
It's also encouraging that there are still areas of the squad which can be improved, especially in terms of depth, so there is the potential for this team to get even better.
Whether this leads to trophies remains to be seen, but regardless, many Liverpool fans have never had it so good in terms of the entertainment they get from watching their team on a weekly basis.
Even more seasoned campaigners will say that this is one of the best sides they've ever watched, and while it might not have secured the silverware of the great sides of the 70s and 80s, in terms of their record this season Klopp's side are unmatched in history.
The club can spend big and spend well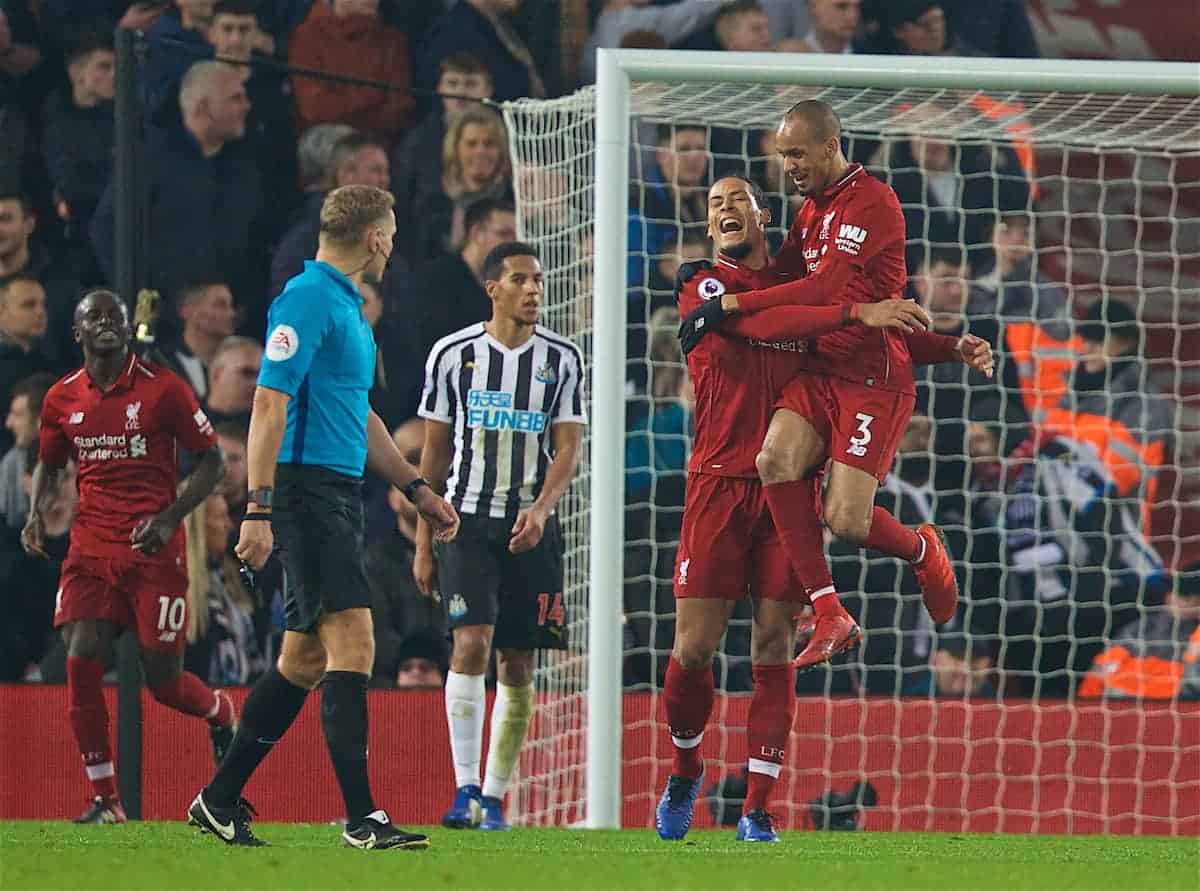 Many eyebrows were raised when Liverpool forked out big money for Virgil van Dijk, and then Alisson six months later.
But the pair have turned around an area of the Liverpool team which has been a problem for years post-Carragher, Hyypia, and Agger.
It's a big win for Michael Edwards who has been almost faultless as the club's Director of Football.
Questions were also asked about the signing of Fabinho, especially when he didn't feature in the early part of the season, but he's gone on to be another vital part of the squad in the latter half of the campaign.
The same could be said of Naby Keita, who was beginning to come into his own before picking up an injury against Barcelona.
Liverpool are not afraid to spend big as they have faith in their recruitment team, and given the track record of Edwards et al, they have no reason to think otherwise.
Being in Europe doesn't affect league performance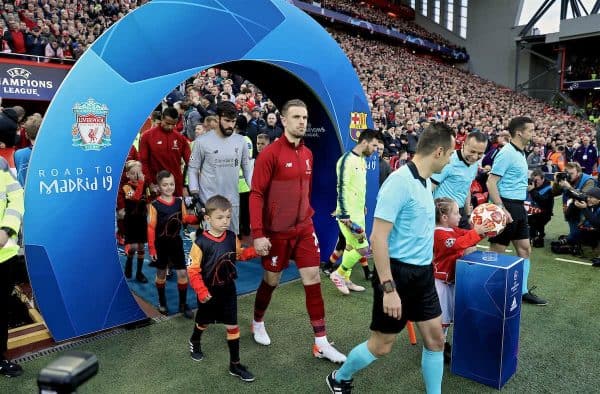 It's easy to forget that just a few seasons ago qualification for the Champions League was seen as an achievement in itself. It was far from guaranteed.
Prior to Klopp's first full season, Liverpool had only taken part in Europe's top competition once in seven years.
A European pedigree which had been restored under Gerard Houlier and Rafa Benitez was lost—until Klopp made the club a force on the continent yet again.
Liverpool playing international club football feels right, and the European names they have faced this season, from Red Star to Napoli, from Bayern Munich to Barcelona, feel like they belong on the fixture list.
There is also less talk of a European run affecting league form, and if anything being involved in the hunt for silverware in both competitions has been a help rather than a hindrance.
Team unity extends to those on the bench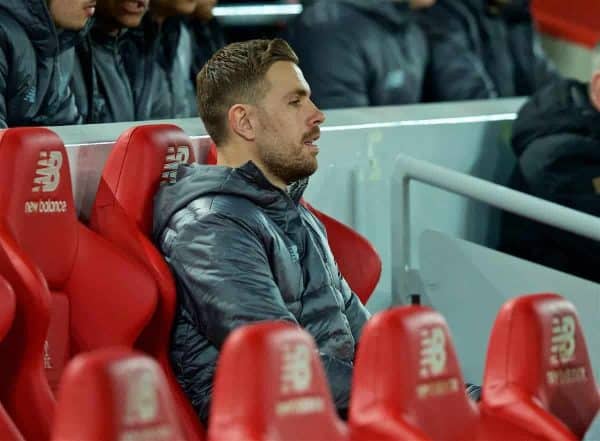 The team unity in the Liverpool squad has gone beyond the players who've featured regularly in the starting XI.
Captain Jordan Henderson epitomises this spirit whether or not he starts games, and this filters through the rest of the squad.
The goalkeeping unit all support each other, and though Simon Mignolet has become the backup goalkeeper since Alisson arrived he has carried himself well and supported his team-mate, even though he's likely to want first-team football elsewhere going into next season.
The likes of Xherdan Shaqiri and Daniel Sturridge have had to remain patient despite featuring at the start of the season.
The embrace between Klopp and Sturridge before he came on to help see the game out against Barcelona said it all about how the manager makes every player feel valued.
Liverpool don't need to buy an out and out striker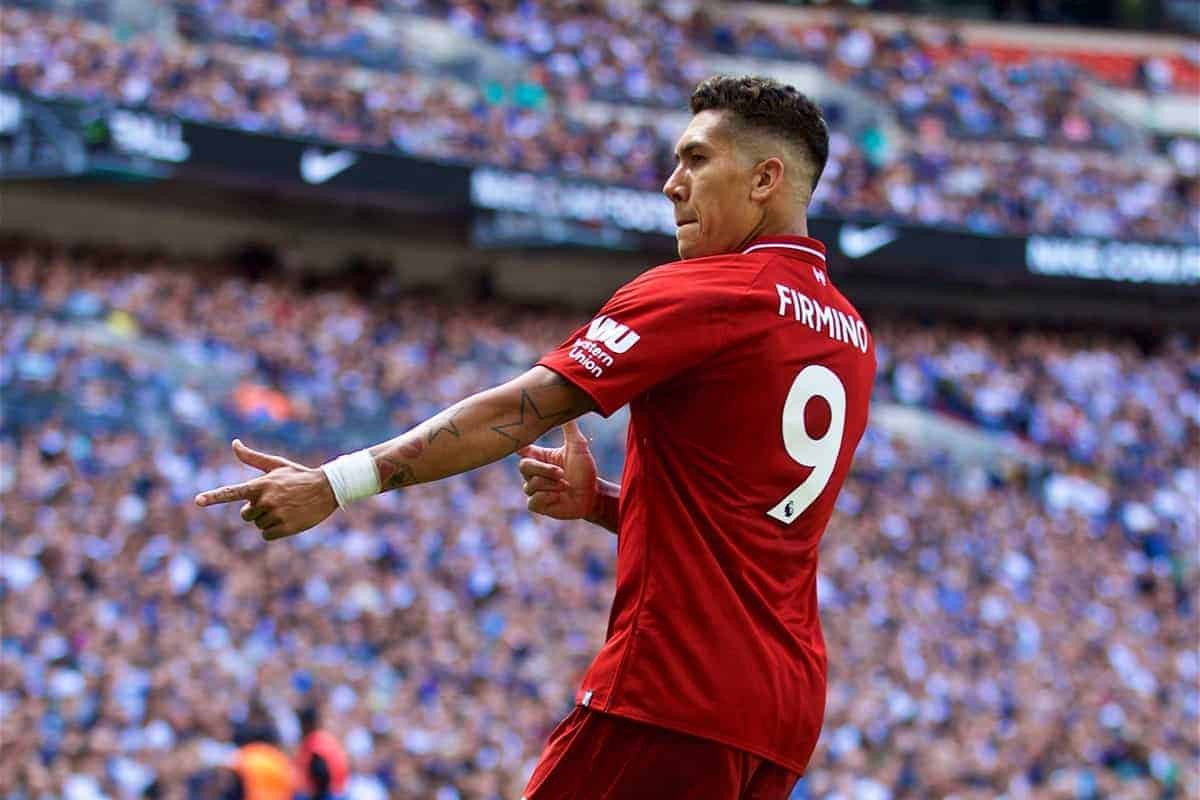 Roberto Firmino is a unique player who is made for Klopp's tactics. There are few, if any, strikers out there like him and it would be difficult for Liverpool to find like-for-like backup.
They are more likely to look for a versatile forward who can play wide and through the middle, whether that be as an attacking midfielder in a 4-2-3-1, or up front.
Mohamed Salah and Sadio Mane are also very effective when used as a central striker, and Mane's aerial ability is so good that the club don't necessarily need a plan B target man type player.
Rhian Brewster should be promoted to the first team squad next season, and signing a backup striker would only provide another obstacle for the talented youngster who is ready for first-team football.
Backup at full-back is needed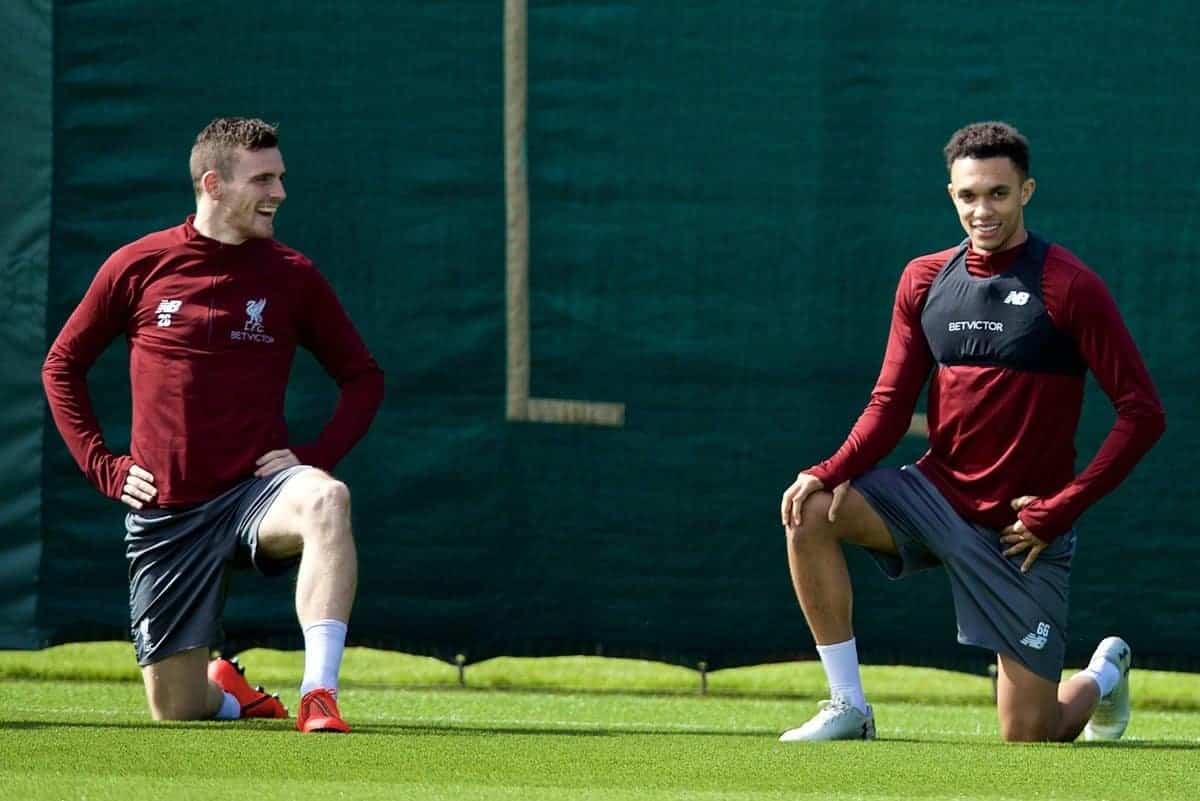 One area where reinforcements are needed is full-back.
Trent Alexander-Arnold and Andy Robertson have put in monumental efforts this season, not just in terms of their work rate but also their productivity.
They should be nailed-on starters in Liverpool's starting XI, but beyond them there is very little depth in the position.
Joe Gomez is able to play right-back, but is much better in the middle and you feel he's more likely to get injured motoring up and down the flank.
At left-back, Alberto Moreno will leave the club this summer—not that Klopp has used him anyway—and the boss has preferred to use James Milner when cover was needed.
Ideally the club need a player who can play both sides, similar to Danilo at Manchester City, but more in-tune with Klopp's system.
The club's recruitment department will already have a list of players in mind.