North west club Bolton Wanderers are in real struggles financially—so should Liverpool be looking to help out over the summer when pre-season starts?
The Reds have usually begun their new campaign preparations with some local friendly fixtures, before inevitably heading abroad.
Last summer, Jurgen Klopp's team played a quartet of north west opponents, steadily rising up the football pyramid: Chester, Tranmere, Bury and Blackburn.
The year previous, Tranmere and Wigan were the opposition and in 2016 it was Tranmere, Fleetwood and Wigan, as well as Huddersfield as an additional domestic face.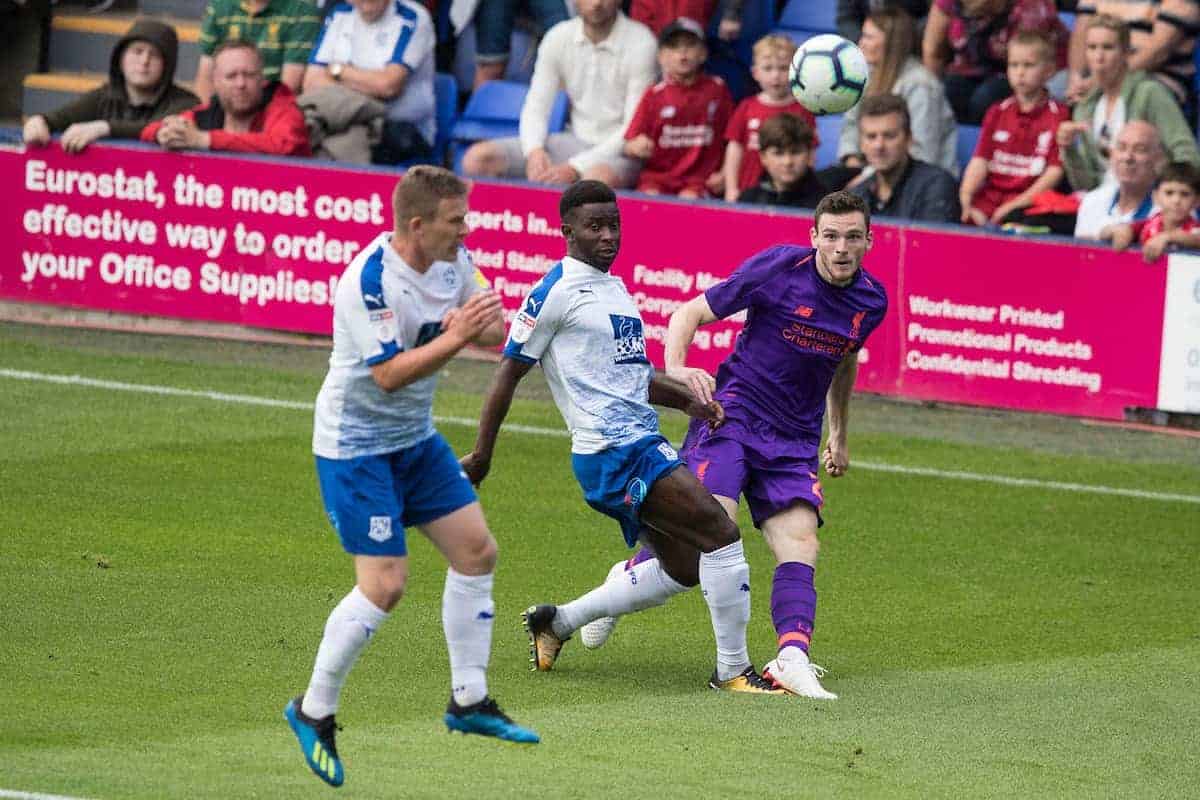 Given Bolton's real moment of difficulty, perhaps the Trotters should be one of the sides the Reds face in July—and Liverpool might even be encouraged to go further, yielding any financial benefit from the fixture, as suggested by Mike Murphy, a Reds supporter on Twitter.
Put on a pre season friendly for Bolton at Anfield and give them every penny.

— Mike Murphy ?? (@CaseK305) May 14, 2019
While it's not necessarily Liverpool's responsibility to step in and provide rescue, it is an approach which Bill Shankly himself would doubtless support, judging by one of his most memorable quotes.
The socialism I believe in isn't really politics. It is a way of living. It is humanity. I believe the only way to live and to be truly successful is by collective effort, with everyone working for each other, everyone helping each other, and everyone having a share of the rewards at the end of the day. That might be asking a lot, but it's the way I see football and the way I see life.
To put this into the current context, Bolton have just gone into administration, having been served a winding-up petition in March over unpaid debts approaching £2 million.
Giving up gate receipts for a friendly is a small gesture the Reds could make, not just to help Bolton the club, but also the fans and community of a team located not too far from Anfield itself.
There is also recent precedent for it.
The game against Chester just last year saw the Reds agree to give up their share of the gate receipts, with Chester receiving the full amount.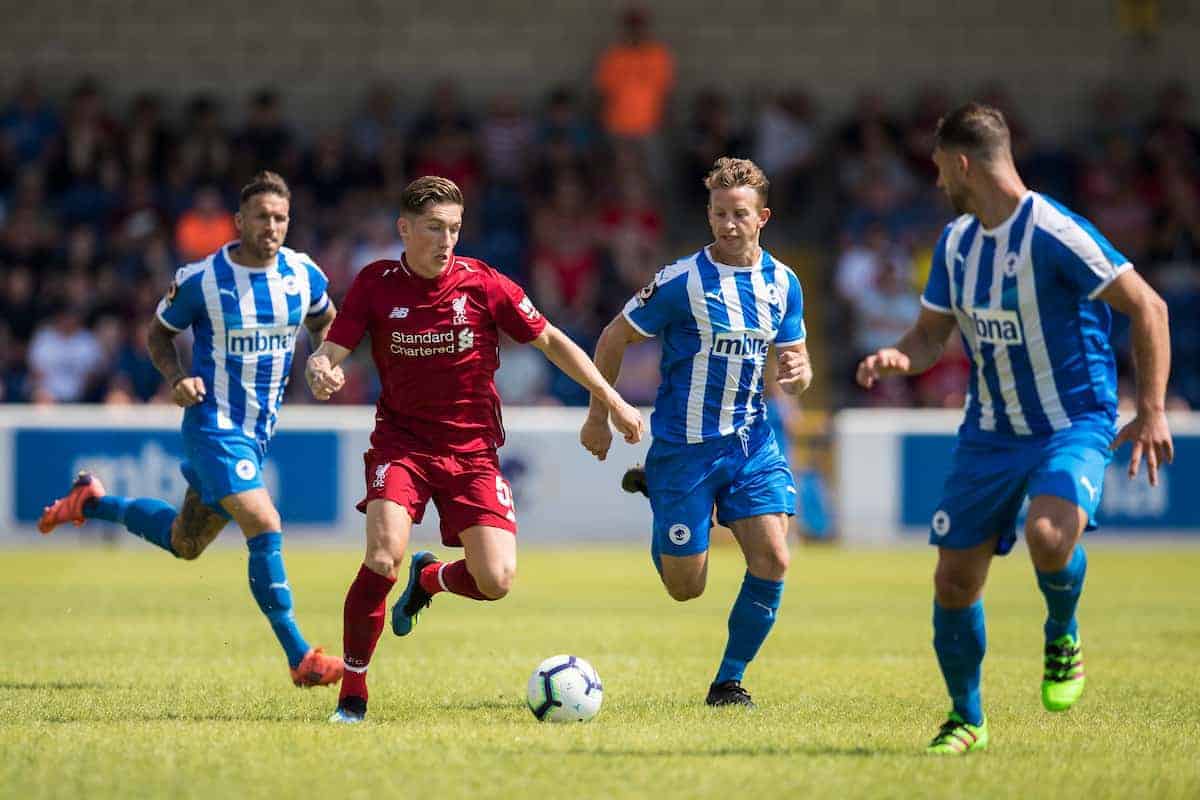 On that occasion, tickets went for between £12 to £15 for adults, somewhat lower for kids and concessions.
At a rough estimate, even £10 a ticket for the 4,400-strong crowd would have raised £44,000 for the National League North side.
Bolton, by contrast, play in the 28,700 capacity University of Bolton Stadium; even going for £15 a ticket and not filling out the ground would see easily £400,000 gate receipts raised.
There doesn't seem to be any specific literature around on exactly how the pre-season friendly incomes are split between teams, suggesting it is at the discretion of the clubs involved.
So imagine Liverpool agreed to do exactly that…and perhaps another club or two from the area followed suit. There are, after all, a couple at least who are not short of funds.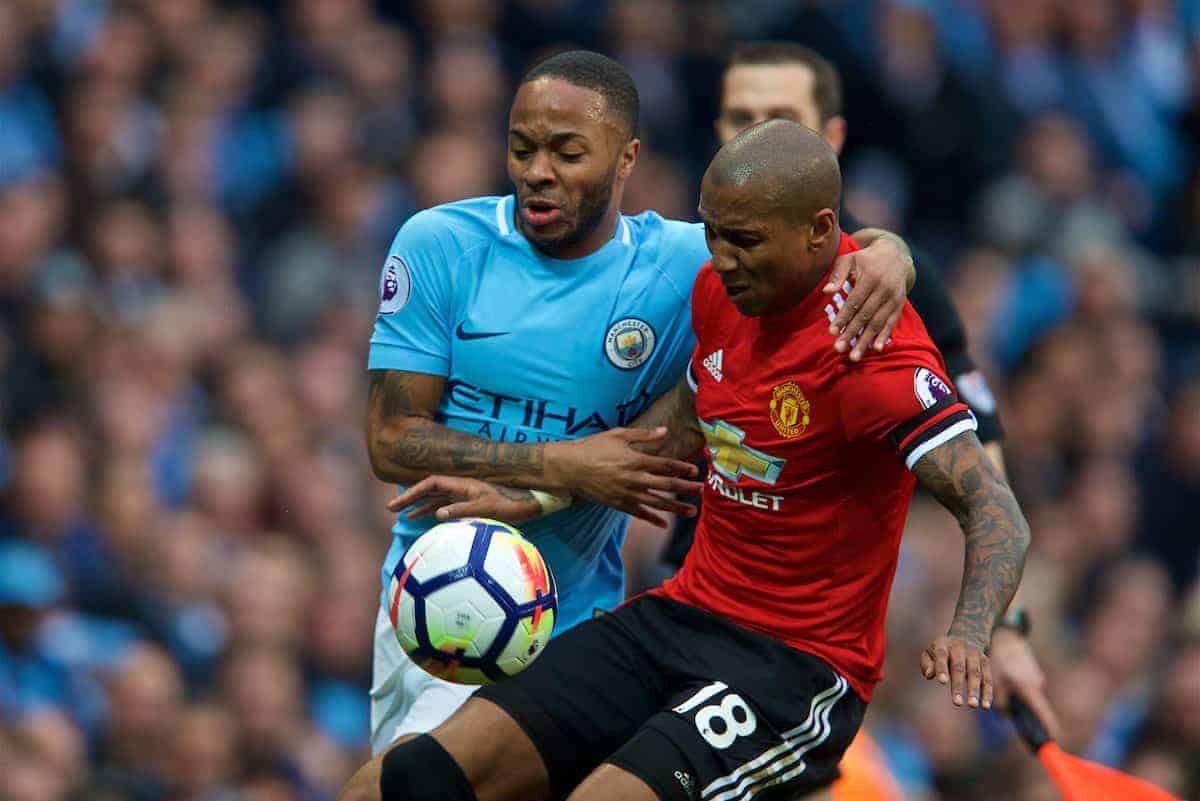 One pre-season away game isn't going to be the difference between them heading into liquidation or not, but it might well be something which helps bridge that gap for Bolton, set to be a League One team next term after relegation.
Klopp and his team would still have their local preparation game, the fitness levels would still increase the same amount and supporters, the real lifeblood of the game, would still get to see their team kept afloat.
Looking further, the Reds could even utilise the clubs' proximity to loan a player or two next year, gaining third-tier experience while being able to train at Melwood on occasion.
Liverpool also donated match-day proceeds to the Sean Cox appeal recently, with all funds raised from a lottery going toward the stricken fan.
By stark contrast, back in 2008 when the club was under the Hicks and Gillett regime, Luton Town were in administration and played the Reds in the FA Cup—but when the request came for Liverpool to give up their gate receipts, the answer was reportedly a firm no.
Nobody wants to be Hicks and Gillett, nor even be reminded of them.
Perhaps it's not Liverpool's responsibility, or Man City's, or that of any other team other than Bolton themselves.
But that doesn't stop helpful contributions being made when there's every possibility for it, and given recent history, Liverpool could do exactly that this summer.