Jurgen Klopp dismissed suggestions a three-week break before the Champions League final was a negative, as he looks towards a "more lively" clash in Madrid.
The decision to push back the European showcase by a further week to accommodate the new international fixture list has been widely criticised.
It left 20 days between the Reds' 2-0 win over Wolves on May 12 and the final in Madrid on June 1, with Jamie Carragher telling The Anfield Wrap it "pissed him off" because "you lose a bit of that rhythm."
But Liverpool utilised the period well, with a short break followed by a week of intense training in Marbella including a 3-0 behind-closed-doors friendly win over Benfica B.
And speaking as part of the club's UEFA Media Day at Melwood on Tuesday, Klopp explained how he felt it was a positive situation for both his side and Tottenham.
"[It's] not negative, because both teams had the same time to use, or lose, rhythm," he told reporters.
"That's how it is, our life is a constant struggle.
"The Europa League final three years ago, we played after three days. So ask me three days or three weeks and I'll always take three weeks, 100 percent.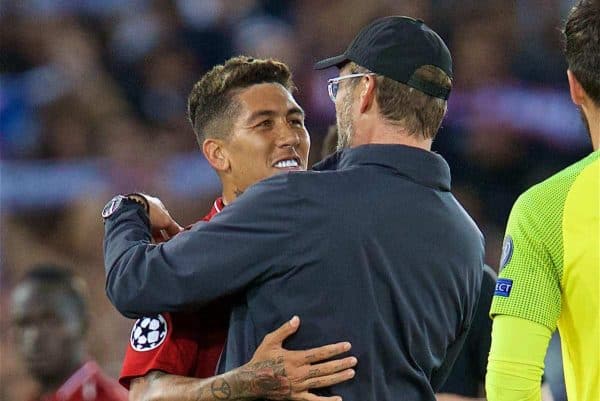 "For Tottenham it was for sure good, a lot of injuries [to rehab], but we had as well with Bobby especially, he could use the time between his injury and the final.
"Keep the rhythm, do the right things in training—we do that a lot, even in pre-season.
"We had a game last Saturday, an internal game, just to keep the rhythm, do different things, and it was good, it was fine.
"But in the end, a final, with the things we did, we and Tottenham, we'll all be fresher than three weeks ago on the last matchday.
"Both teams are like this, so it will maybe be a more lively final than we witnessed in the past.
"In the end it's about digging the game and playing it, don't worry, don't think, just play the game how you always played it.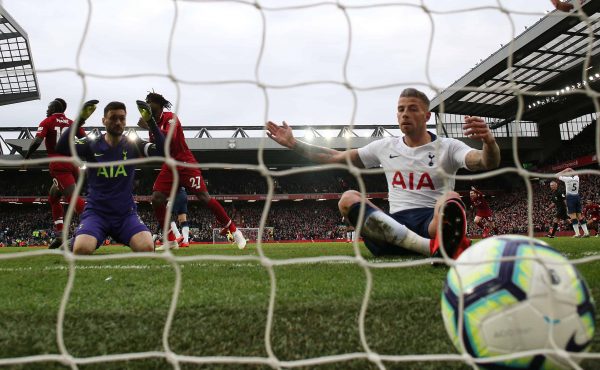 "We don't have to change things, we know Tottenham play different systems, but it only influences you if you're not ready to react to it.
"You have to remind yourself from time to time how strong your team is.
"For all the analysis of our opponent, we are there as well."
Klopp also provided an update on the fitness of Roberto Firmino, saying he "will be fine," with the striker among the 26 players to take part in Liverpool's open training session at Melwood.
* Video source: ISNTV