Liverpool will face Chelsea in the Super Cup final following their Champions League triumph, but will not feature in the Club World Cup this year.
The Reds' incredible season was rightfully brought to a close with a piece of silverware after emerging as 2-0 victors in the Champions League final against Tottenham on Saturday.
It was a win which clinched Jurgen Klopp's first trophy as manager of the club and with it the Reds' sixth European Cup.
The victory sets up another opportunity for silverware in yet another all-English final as the Reds will now meet Chelsea in the UEFA Super Cup in Istanbul.
The Reds' fellow Premier League side booked their place in the one-off fixture after beating Arsenal 4-1 in the Europea League final earlier in the week.
The annual showpiece will take place at the Vodafone Park in Istanbul, a ground with a capacity of 41,188, on Wednesday, August 14 at 8pm BST.
It's a game which marks a return to the city where Liverpool lifted their fifth European crown in 2005, and one which will bring an end to Spain's dominance over the trophy after being the home of the last five winners.
Incidentally, next season's Champions League final is at the Ataturk Stadium. Can the Reds get to three finals in a row?!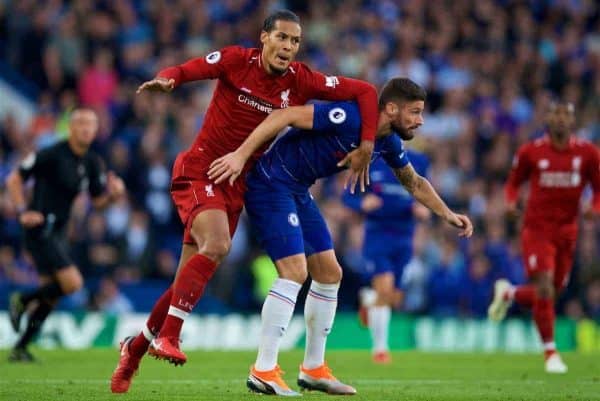 There will be no Club World Cup for Liverpool this year, however, after FIFA's plans to make it a four-yearly event were approved in March.
Since 2005 the winner of the Champions League has automatically entered the competition and faced other continental cup winners from around the world each December.
But the change in format to the competition now means it will not be up and running until the summer of 2021, where 24 teams will now take part in the competition, instead of the usual eight.
Liverpool, alongside fellow members of the European Club Association, are reported to have opposed the proposals and could decline to take part over concerns for its overlap with international fixtures.
Despite the absence of the Club World Cup, however, the Reds will have two early chances at securing silverware next season as the Community Shield against Man City will precede the European fixture against Chelsea.