Following UEFA's ridiculous plan for a largely 'closed' reform for the Champions League, a host of European clubs will urge a more sensible 48-team expansion.
The vision of European Club Association chairman Andrea Agnelli is for a revised 32-team tournament, with four groups of eight, with promotion and relegation to the Europa League and a new third tier only affecting eight of those sides.
It would ensure Europe's biggest clubs—champions Liverpool included—would retain their place in the Champions League year in, year out.
This would create a vacuum that would deprive 'smaller' sides such as this year's semi-finalists Ajax of a place regardless of their domestic performances.
Met with significant opposition, the ECA's proposal is set to be contested ahead of a summit meeting on September 11, according to the Times.
Instead, a new setup will be pitched by the likes of Ajax and Celtic to revise the tournament to include 40 or even 48 teams.
This would require eight groups of five or six, and though this would necessitate more group games and matchdays, it would still be fewer than that proposed by Agnelli.
There is "growing pressure from clubs in medium-sized European countries for change," writes Martyn Ziegler, with UEFA "under pressure to agree to any changes, which would be brought in from 2024, before the end of the year."
"Uefa is expected to commission expert analysis on any reform proposals to see what effect they could have on TV revenues," Ziegler adds.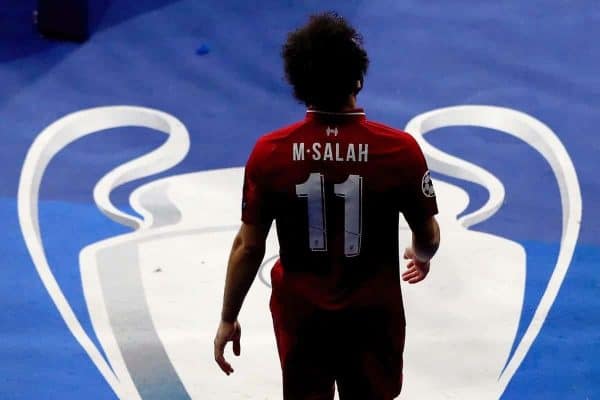 Edwin van der Sar, Ajax chief executive and ECA board member, is quoted as saying "for us it is about access, not revenues."
This is a view shared by champions from top leagues in Greece and Switzerland, with a 40-team reform providing them with automatic progress to the group stage.
It was previously suggested that Agnelli's plan for a new-look Champions League would include games played on weekends, but this has been roundly criticised.
All 20 Premier League clubs rejected the proposal of a 'closed' setup, while only Juventus were in favour from Serie A and, unsurprisingly, Barcelona and Real Madrid from La Liga.
Every Bundesliga side expressed their opposition, along with 17 clubs from Ligue 1—though PSG, Marseille and Lyon abstained.