Liverpool's clashes with Arsenal and Chelsea are among five fixtures rescheduled for TV in the Premier League in August and September.
The Reds kick off their new league campaign at home to Norwich on August 9, as they aim to go one better and bring the title back to Anfield.
Along with the Community Shield and UEFA Super Cup, August promises to be a busy month for Jurgen Klopp's side, and there will be plenty of opportunities to watch them in action.
In fact, only one game in the first two months of the season won't be broadcast in the UK.
The visit of Arsenal will be live on Sky Sports, moving to Saturday, August 24 at 5.30pm, with the following visit to Burnley also on Sky Sports on Saturday, August 31 at 5.30pm.
A home clash with Newcastle, no longer led by Rafa Benitez, has been switched to Saturday, September 14 at 12.30pm and will be shown live on BT Sport.
Then the big trip to Stamford Bridge to take on Frank Lampard's Chelsea is on Sunday, September 22 at 4.30pm.
Finally, an away meeting with newly promoted Sheffield United comes on Saturday, September 28 at 12.30pm.
Liverpool Fixtures, August & September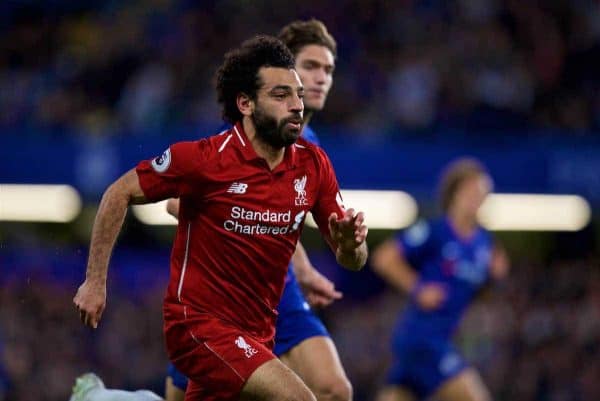 Man City (N) – Community Shield – Sunday, Aug 4, 3pm – BT Sport
Chelsea (N) – UEFA Super Cup – Wednesday, Aug 14, 8pm – BT Sport
Sheff Utd (A) – Premier League – Saturday, Sept 28, 12.30pm – Sky Sports
An incredible 29 of Liverpool's 38 Premier League games in 2018/19 were televised, as they finished second, one point behind champions Man City.