Liverpool and Fulham will be going to a tribunal to set a fee for Harvey Elliott and the Cottagers are aiming for a record fee in excess of £10 million for the 16-year-old.
The inside forward officially joined and made his first appearance for the Reds on Sunday, having rejected a scholarship with the Championship side.
He joins Liverpool now but cannot sign a professional deal until turning 17, next April, and as the two clubs cannot agree a fee, an independent tribunal will assess the player's valuation.
Fulham want in excess of £10 million for the England youth international, reports the Evening Standard, which would comfortably be a biggest-ever settlement.
Typically it has taken quite some time for these decisions to be reached, with two cases affecting Liverpool over the last few years.
The current biggest tribunal fee involved the signing of Danny Ings, who moved from Burnley to Anfield in 2015.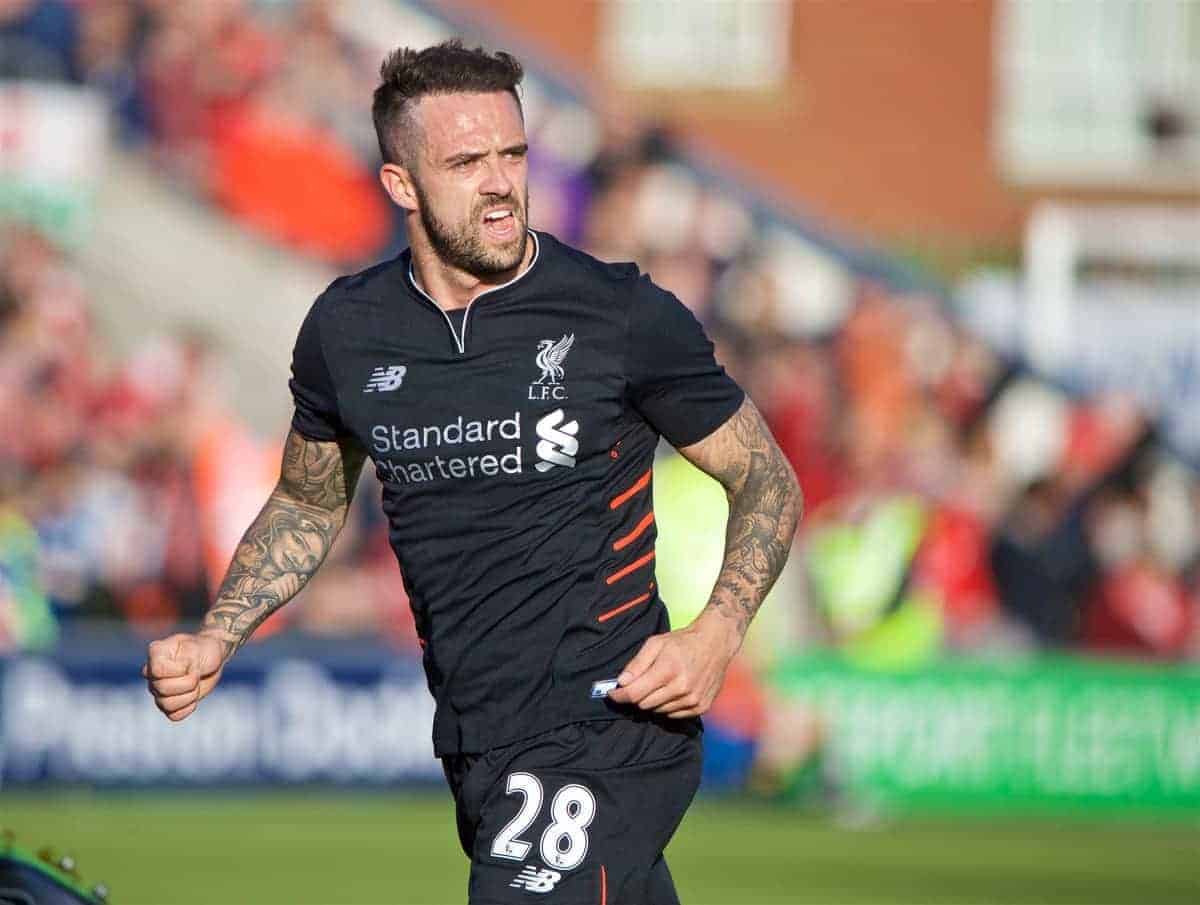 At the time, the Clarets wanted £12 million for the striker, but the Reds had to pay £6.5m up front, a further £1.5m in add-ons and 20% of any sell-on profit. As he left for Southampton this summer for around £19m, that sell-on would equate to another £2.2m, making it just over £10m all told if the £1.5m add-ons were paid.
More recently, Dominic Solanke switched Chelsea for Liverpool in 2017 with the Blues demanding £10m and the Reds offering £3m.
Though that went to tribunal too, the clubs eventually reached an agreement over the fee, thought to be around £6m plus a sell-on, which again would have come into effect when Solanke traded Liverpool for Bournemouth.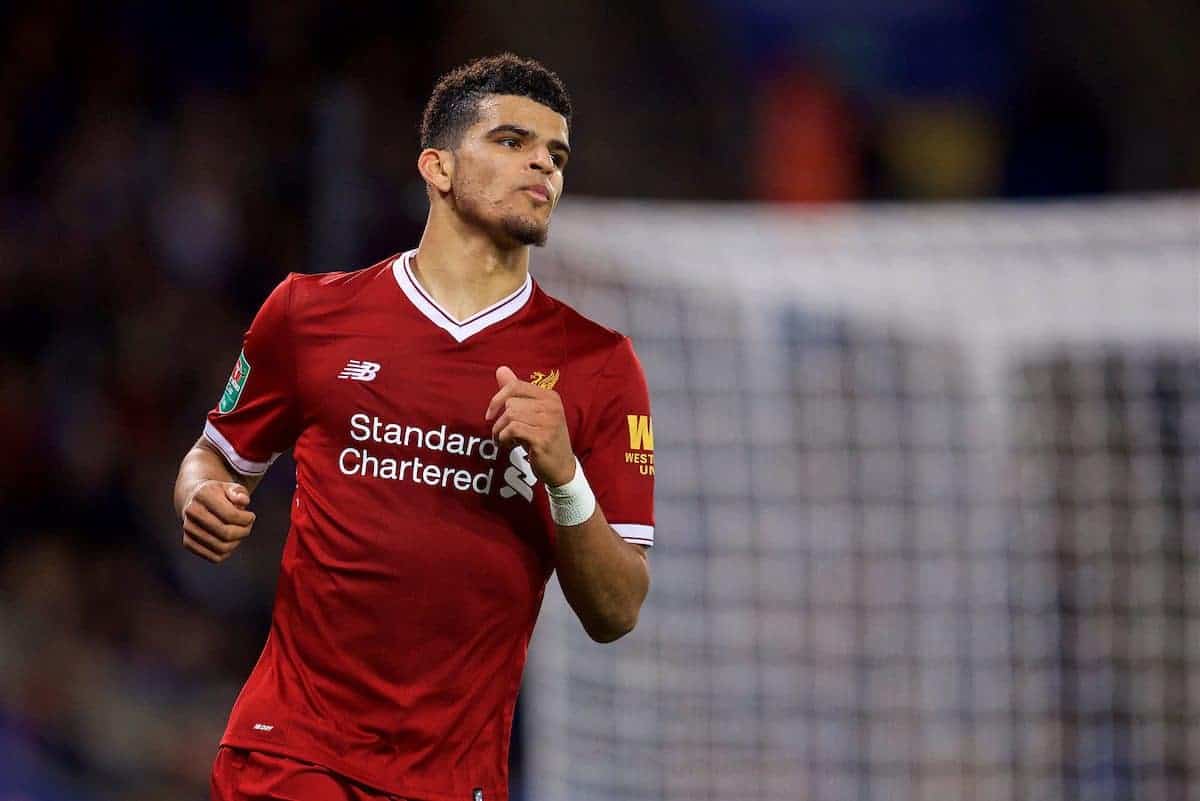 As such, it might be expected that the Reds could have to pay upward of £7m for Elliott, below what Fulham want but certainly a hefty figure for a 16-year-old.
In the relegated club's favour are the facts that he is so highly regarded, has already played for their first team and is the Premier League's youngest-ever player.
Even so, if Elliott goes on to prove his worth and make good on his potential, even a £10m fee would be seen as a snip for a high-quality forward in the modern age.
Before that, though, there's a lot of hard work and improvement which lies ahead for the youngster, as the step up from battling Floyd Ayite, Lazar Markovic and Andre Schurrle for a spot is quite different to usurping Mo Salah, Xherdan Shaqiri or Sadio Mane.