Ex-Liverpool centre-back Mamadou Sakho is suing the World Anti-Doping Agency for £13 million, due to the negative impact a drug ban had on his career.
Signed from PSG in 2013 for £18 million, Sakho's career took a turn for the worse in April 2016 when he was suspended after testing positive for a fat-burning substance after a Europa League clash with Man United.
The 30-day ban that followed saw the Frenchman miss the Europa League final and cost him a place in France's Euro 2016 squad, where he was a regular at the time.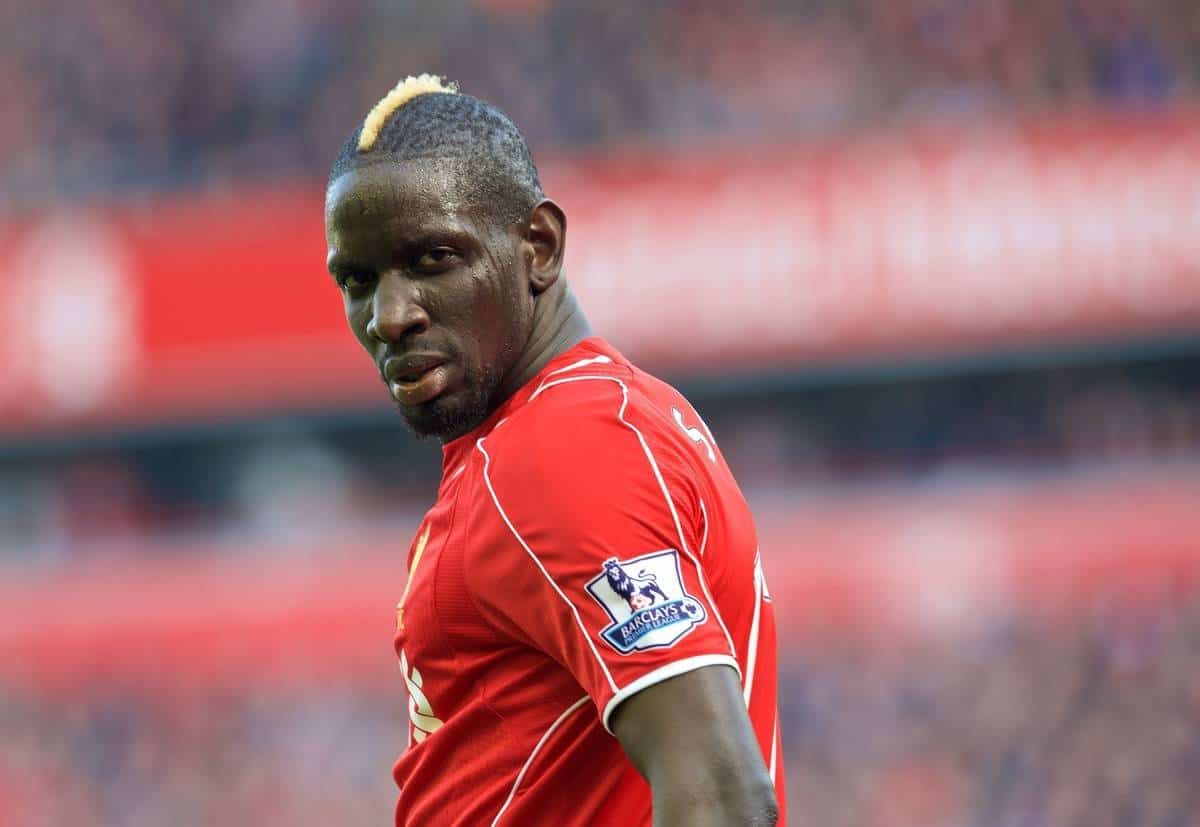 The suspension was subsequently overturned after the substance, higenamine, was deemed not to be on the banned list and Sakho is now suing the World Anti-Doping Agency for the huge sum.
Sakho's barrister, Stuart Ritchie QC, claims that their client's "earnings as a player and the worth of his personal brand have been reduced by his move away from Liverpool", with the defender now at Crystal Palace.
Although [Crystal Palace] is a distinguished Premier League club, it does not have the worldwide reputation or brand recognition of Liverpool FC with the value which this brings to a player, and his associated image rights.

Only recently has he been re-selected to play for the French national team.
Sakho and his image rights agency claim WADA was negligent in handling the situation and ensuring proper communication, as well as bringing a case against "untrue and defamatory" claims that Sakho did not appeal the decision at the time because he might have received a longer suspension.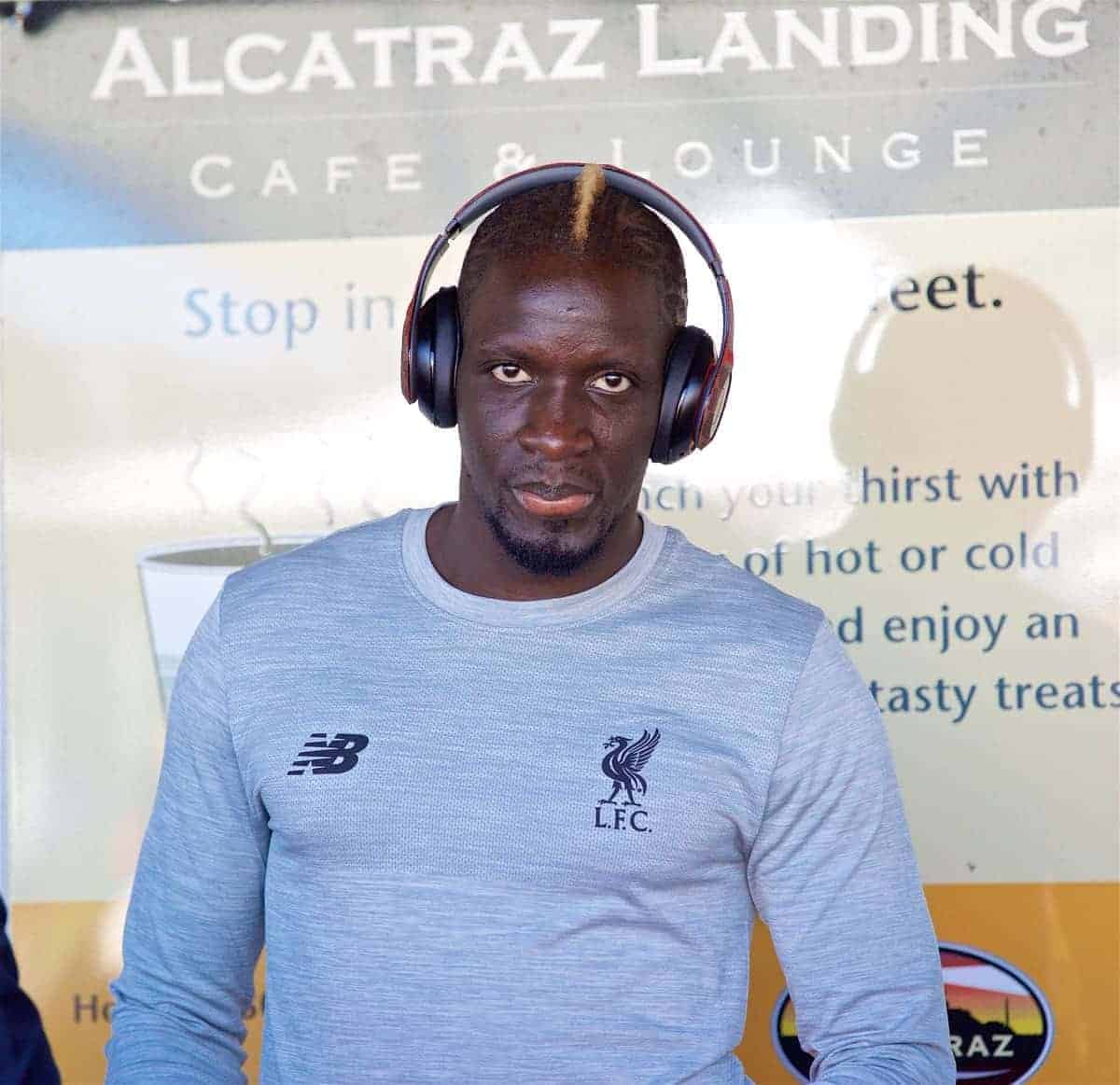 The Frenchman exited the Reds under a cloud in the summer of 2016, with behavioural issues seeing him sent home from a pre-season tour of America after interrupting Jurgen Klopp in an interview, which left the manager unimpressed.
WADA are claiming that they neither owed Sakho any "duty of care" nor had any impact on his future career. Their barrister, Shane Sibbel, suggested issues with the management and a failure to get Liverpool's permission to use the substance were of greater impact.
"We say the loan and transfer to Crystal Palace in January 2017, and the non-selection for France, are events following the disciplinary proceedings and are not causally related to the claimed act of WADA."
After the hearing, the judge ordered that a trial on liability to determine if WADA was negligent should take place before the level of any compensation is decided.