Liverpool are gearing up for the first of three pre-season friendlies on tour in the USA; here's all the news regarding the Reds from Thursday.
Today's Main Headlines
Milner's dirty team talks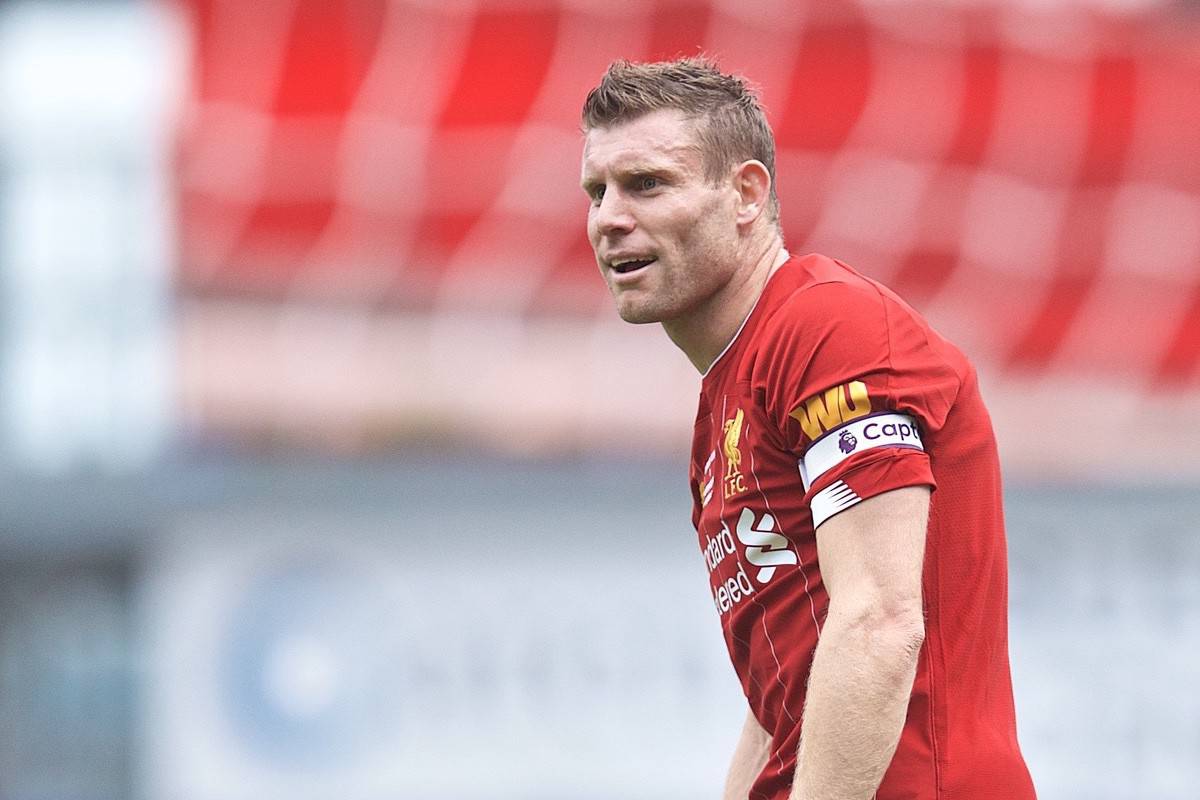 We know Jurgen Klopp loves James Milner—now we know why: his dirty dressing room habits.
The boss hailed his midfield machine when speaking to the club website, highlighting the role the No. 7 has off the field and intimated that he'll have a big role to play on the pitch once more, too.
"His attitude is outstanding. Millie is a sports guy, in each sport he is doing he is brilliant. Without Millie it wouldn't have been possible.

"His kind of a little bit dirty dressing-room talks, I cannot do, these things you say in the dressing room that I am not allowed to say in public. That's the last little kick and that's nice.

"We have so many leaders in the team: Hendo of course, Millie of course, Gini, Virg, all these guys, they are in a different way all leaders. They know what to do and they will know it for a new season.

"Millie looks again in the pre-season like [he's in] in his early 20s; but he isn't, he knows that, and we try to respect that. But he is not only in the game not really stoppable, in training it's the same. All good."
---
Sturridge found guilty of betting rules breach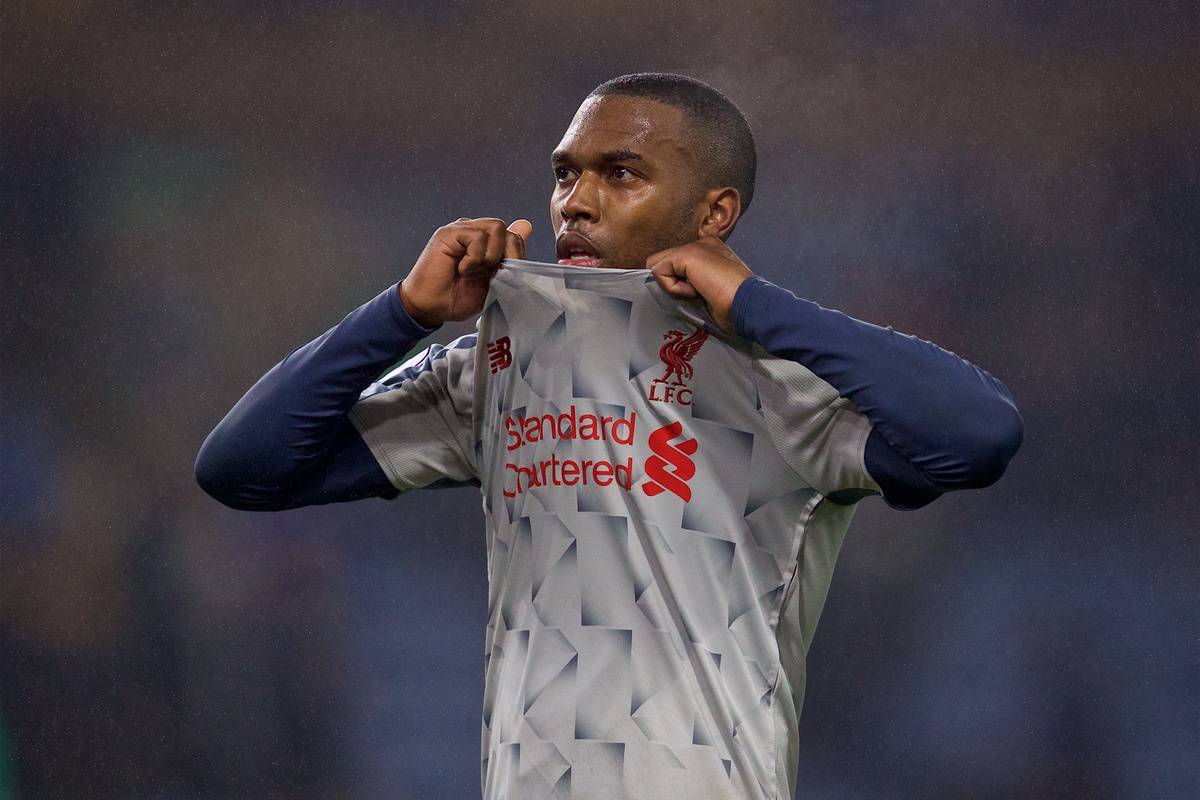 Former Liverpool forward Daniel Sturridge has been found guilty, fined and suspended by the FA for breaching betting rules.
The striker, who left on a free transfer last month, will only face a six-week ban though—with four weeks of that sentence suspended, meaning he can play again from July 31, once he finds a new club.
An independent commission "proved charges 3 and 4, which alleged that, in that same transfer window, Mr Sturridge had instructed his brother, Leon, to bet on a possible move by him (Daniel) to Sevilla FC."
Sturridge actually ended up moving to West Brom on loan instead, in January 2018.
---
Reus reveals all on 'animal' Klopp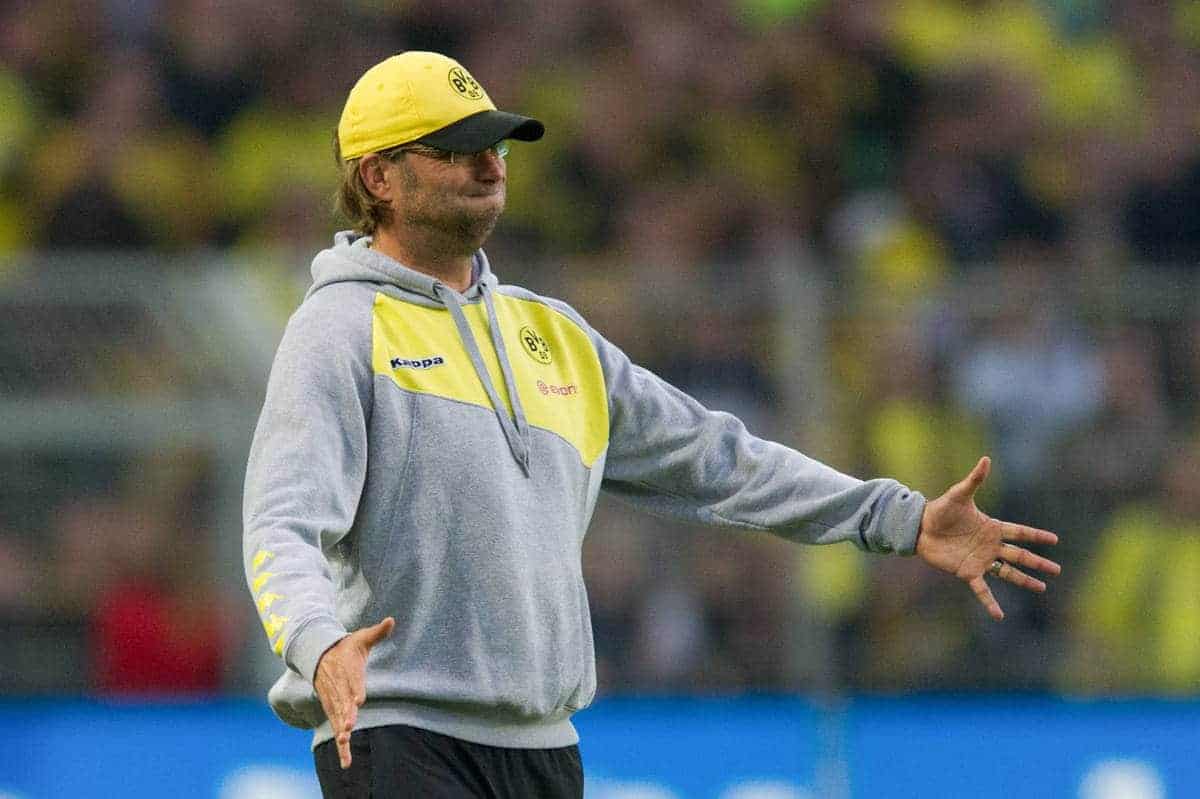 One of Jurgen Klopp's former players, Marco Reus, has spoken of the boss' charisma and personality.
Talking to DAZN, the Borussia Dortmund forward made clear his admiration for the Reds manager and said he was a key part of his decision to join BVB back in 2012.
"Oh my god, Jurgen was such an animal! You only knew somebody like him from TV.

"If Jurgen sits in front of you with his aura, with his aggressiveness, which he radiates even when speaking, with his size, then that is quite impressive. Even the way he talks to you – this is rarely the case in professional business.

"He pulls you under his spell and will not let you go. I left the conversation with a fluttering heart. He was definitely one of the reasons why I signed for Dortmund.

"Jurgen can develop players and make them better. That is a very important factor. He has a special way, in training and personal interaction."
Reus and Klopp may get reacquainted in the upcoming friendly between the sides, but don't expect after all this time that Liverpool finally #signReus.
---
Sepp debut delayed further

There will be another wait for teenage defender Sepp van den Berg as he looks to make his Liverpool debut.
The only new signing of the summer thus far has yet to receive international clearance, so although he is on tour with the Reds and training with his new team-mates, he cannot yet take to the pitch.
Goal.com's Neil Jones says the youngster has "by all accounts looked impressive" but will need to wait for games in Boston or New York to take to the pitch.
Against Borussia Dortmund, he'll once more be an interested spectator.
---
New sponsor for LFC Women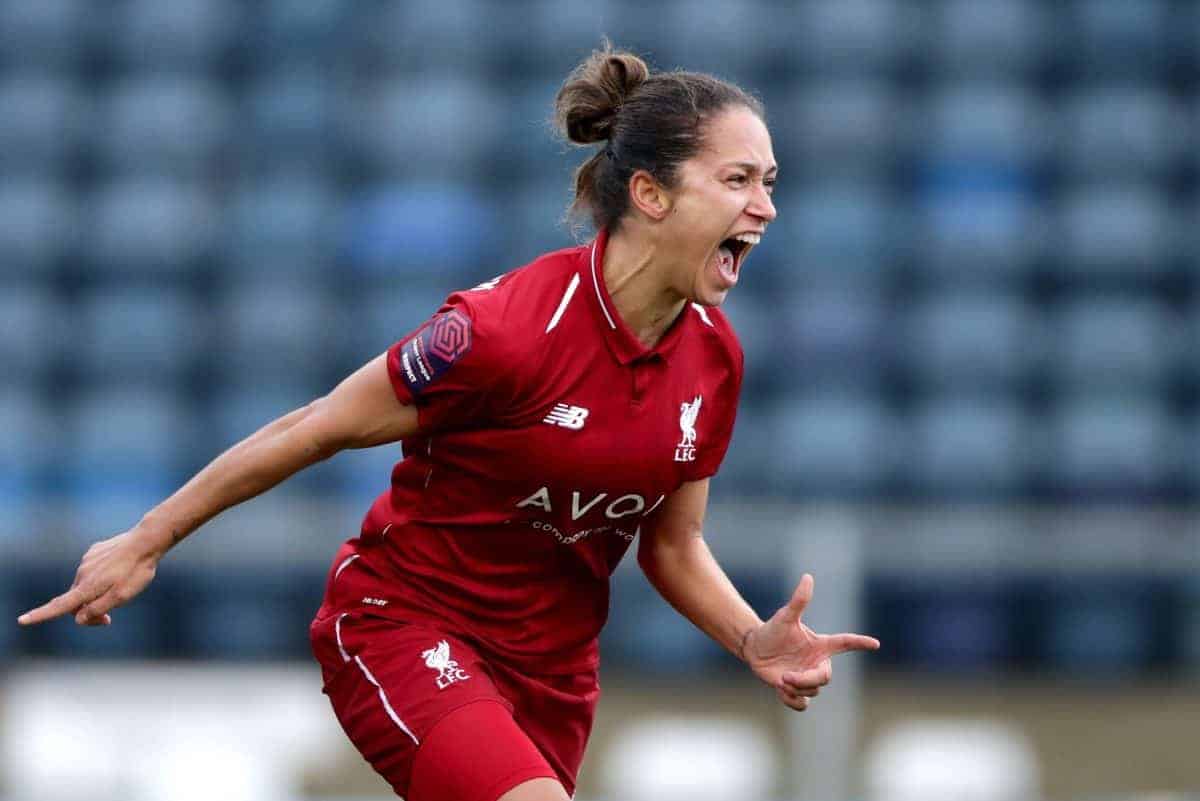 After the huge exposure and excitement of the Women's World Cup this summer, there remains a big push for the women's game heading into the new season.
For Liverpool, that has included the ladies' side travelling to the USA on tour alongside Jurgen Klopp's men's team, where they will play three games of their own.
Last season's top scorer, Courtney Sweetman-Kirk, says the tour has been a big positive already.
"It has been a really nice experience.
"It is a different experience for us and most of the WSL, it's a big step forward for us. We're excited to see what goes on for the next few days as well."
It has also been revealed that Standard Chartered will take over as main shirt sponsors of the LFC Women's team, similar to the men's side.
---
Rumour mill: Pepe, Ziyech, Neres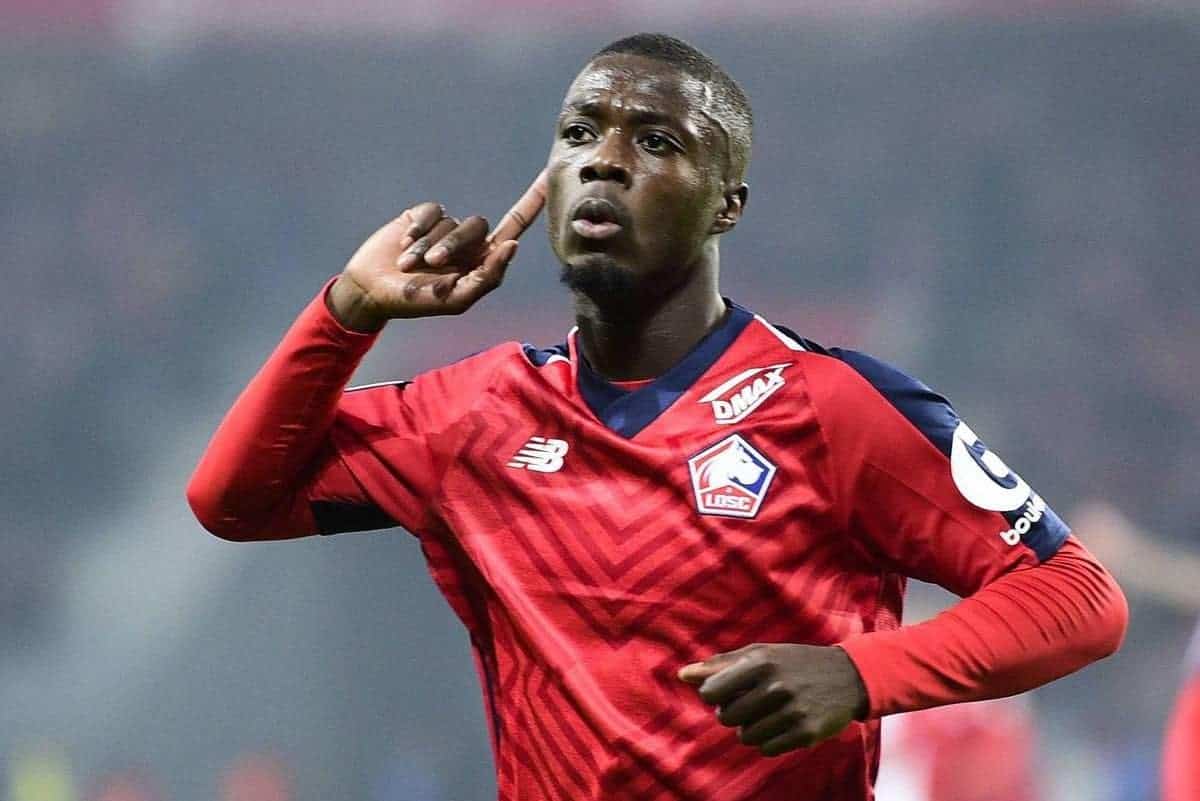 Liverpool have been linked with a whole host of players again this summer, but few if any from the media's 'repeat list' are unlikely to join.
A handful of Ajax stars have been on-and-off linked with the Reds, including David Neres and Hakim Ziyech. But the Reds haven't made any advances on those players, with director of football Marc Overmars telling AD only one club has made a bid for Neres, supposedly Atletico Madrid, and nobody at all has asked about Ziyech.
Both have been in action over the summer with Brazil and Morocco respectively, which may account for a perceived lack of interest.
Elsewhere, Italian news claim a player-plus-cash deal for Nicolas Pepe from Napoli, but Lille won't accept as they fancy getting more money from a Premier League outfit.
Liverpool, of course, have been heavily and frequently linked with the wide forward.