Liverpool are ready for the 2019/20 season and even aside being reigning champions of Europe, fans should be excited and optimistic for the campaign ahead.
There's much to admire about this Liverpool side. There are reasons to think this year could be as good as the last one, or even better in some regards.
For some fans it seems the calendar exists on a three-pronged axle: trophies, transfers and Twitter arguments.
But there's more to the club, more to the sport, than the 90-minute rollercoaster pseudo-proofs of each game declaring whether the Reds will win the title by a landslide or struggle to sustain a top-four finish.
Marketplace inactivity or not, every Liverpool supporter should be chock-full of optimism heading into the new season, as these 10 reasons should attest to.
Spine intact and no major departures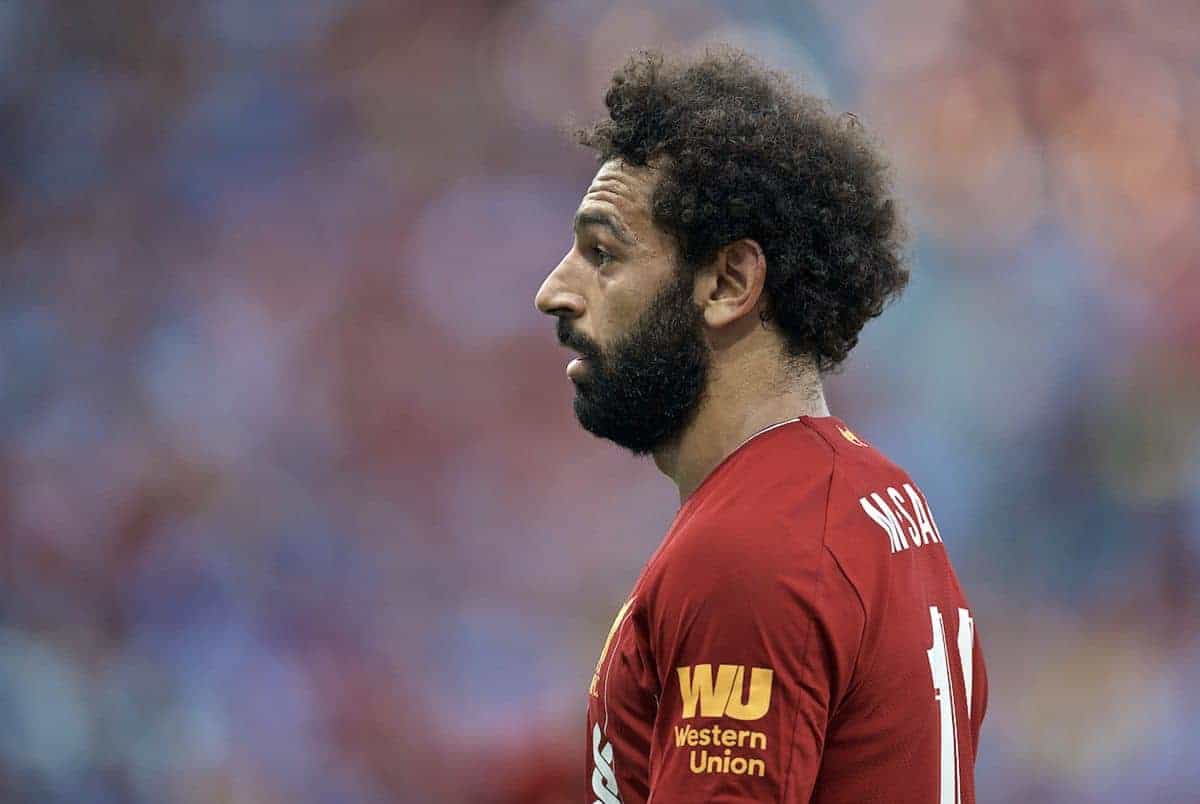 Oh, how the bored online supporter must yearn for a yo-yoing saga, followed by an inevitable departure, of a Suarez, a Coutinho. A Mane or a Salah.
No?
Perhaps it's a positive, then, that any such brief rumour-mongerings have been irritably swatted aside and rarely repeated, for the notion of a big-name sale from Liverpool this summer is simply unthinkable.
The players are happy, the team is great. The spine remains untouched, from last season to this, and nobody has left—or even attempted to, or considered doing so—who the club did not expressly want to keep.
At least one breakthrough youngster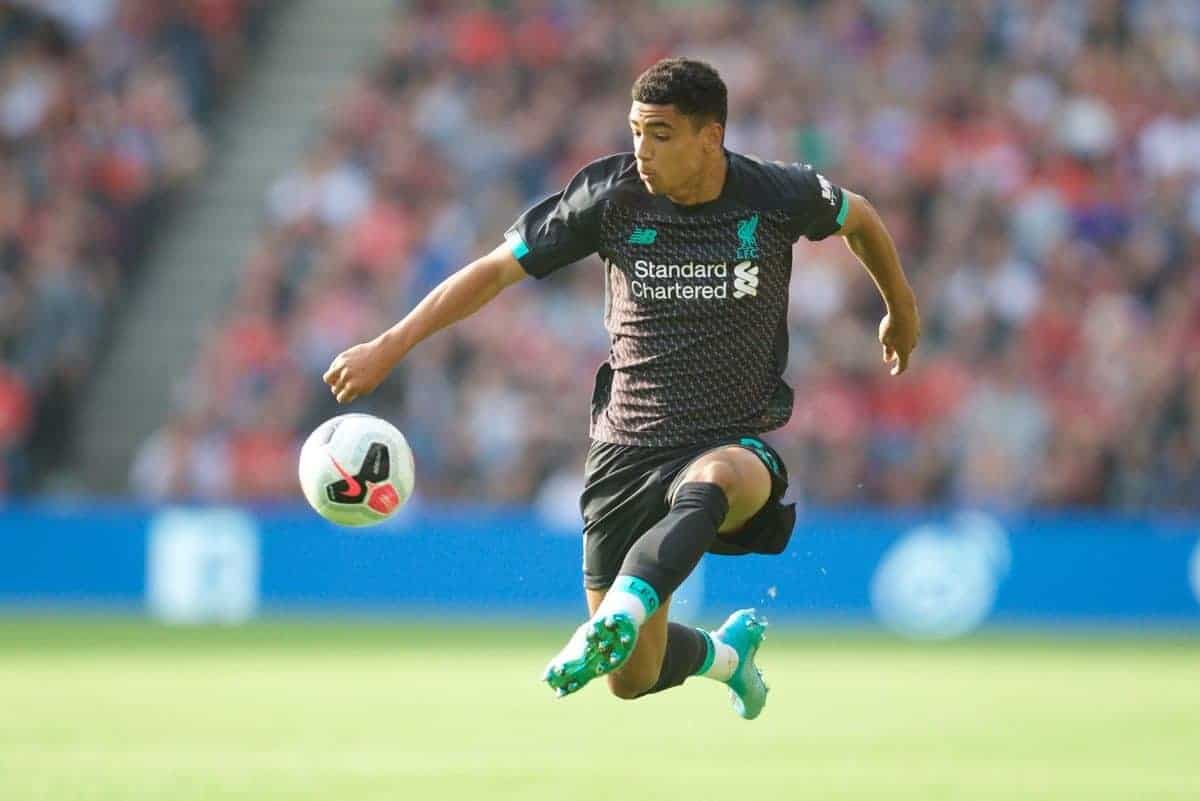 In the last pre-season friendly of the summer, Jurgen Klopp fielded no less than seven teenagers.
Across the summer fixtures as a whole, the number was startlingly higher, and even higher again if considering the 20s and early twenty-somethings who partook in the early games: George Johnston, Liam Millar, Harry Wilson and the like.
At least one of those is set to play a considerably improved part this season. The quality is there, the maturity has had another year to emerge, the trust of the boss remains complete.
Whether it's an older head, ready for senior inclusion such as Wilson, or a truly breakthrough teenager like Ki-Jana Hoever, Harvey Elliott or Rhian Brewster, is yet to be determined. But there are spaces and opportunities for any of them to do so.
And, when they do, you can be sure their impact will be impressive and enormous—because that's what they'll need to make that breakthrough.
Fabinho the general from day 1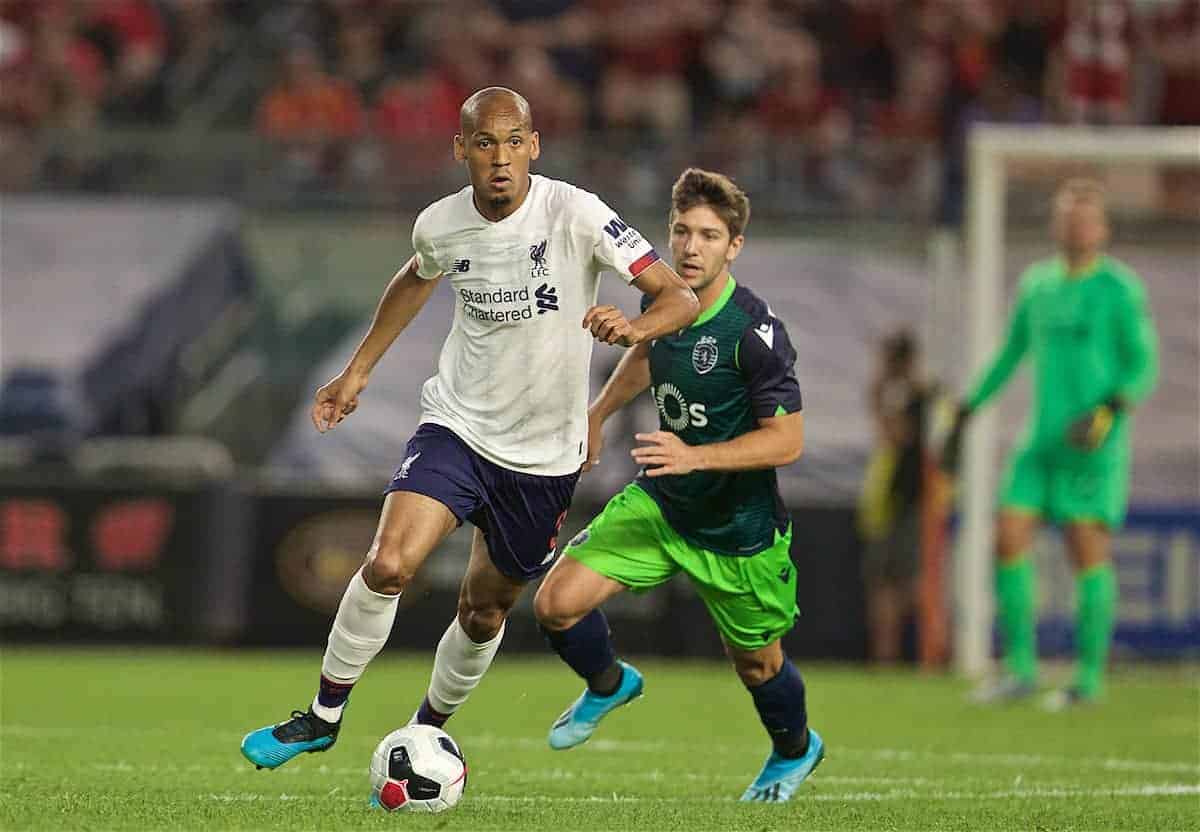 This guy, fit and with a long summer break behind him, with a full year's experience of the Premier League and the quiet mastery of the centre of the park he brings, will be Liverpool's biggest player in the early months of the season.
If the attack isn't at full capacity—and it's likely it won't be, as was the case last term—early on, the defensive-minded players must be even better.
Fabinho doesn't need a bedding-in period this time, he can simply shine and thrive from kick-off.
And he will.
Best in each defensive department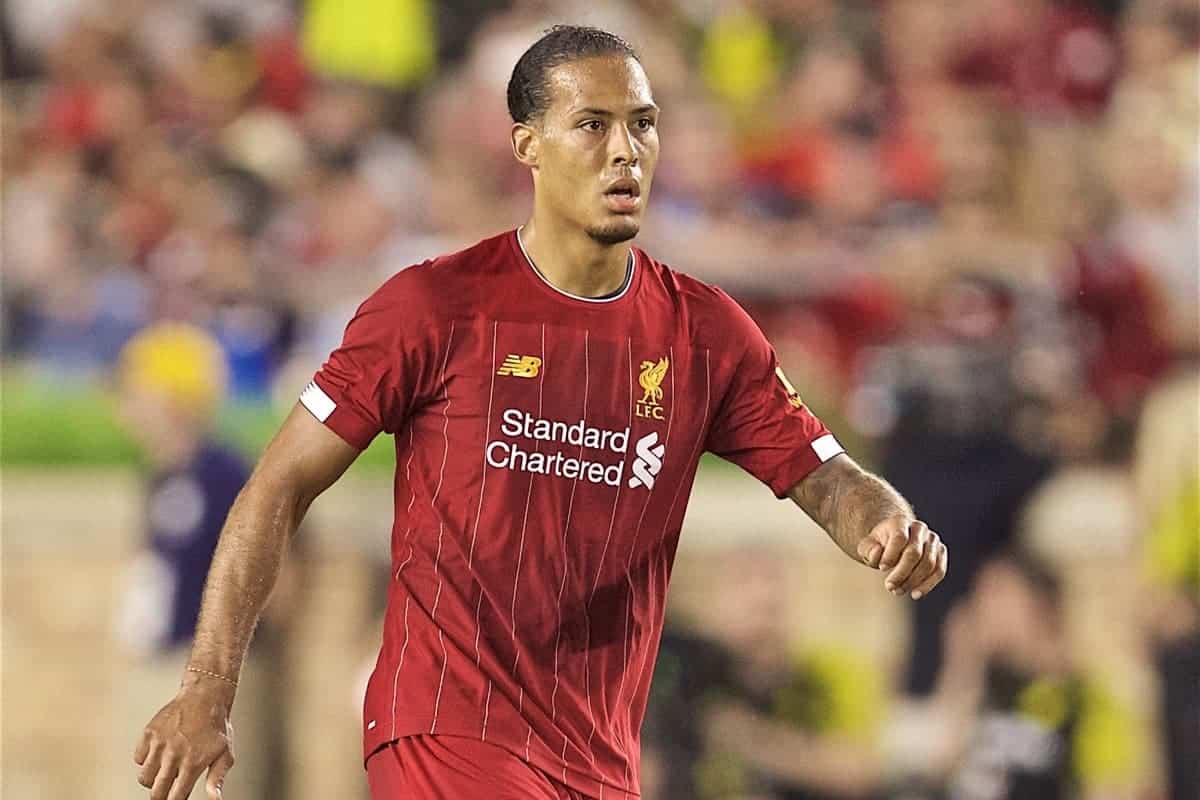 Behind the Brazilian stands a line of four, and another behind them.
A far cry from the days of uncertainty which began perhaps with Bjorn Tore Kvarme, Neil Ruddock and Phil Babb, and continued through—with one Rafa Benitez-inspired lull—the Martin Skrtels and early Dejan Lovren days, Liverpool now have a rock-solid base.
Alisson is the best goalkeeper in the league. The Reds have the best full-back pairing in England's top flight, too. And Virgil van Dijk is the best centre-half in all the wide world of elite football.
Maybe they'll need a game or few to reach peak understanding and cohesion. But over the next 60 or so, they'll prove themselves the finest block, over and over again.
As it stands, a bigger squad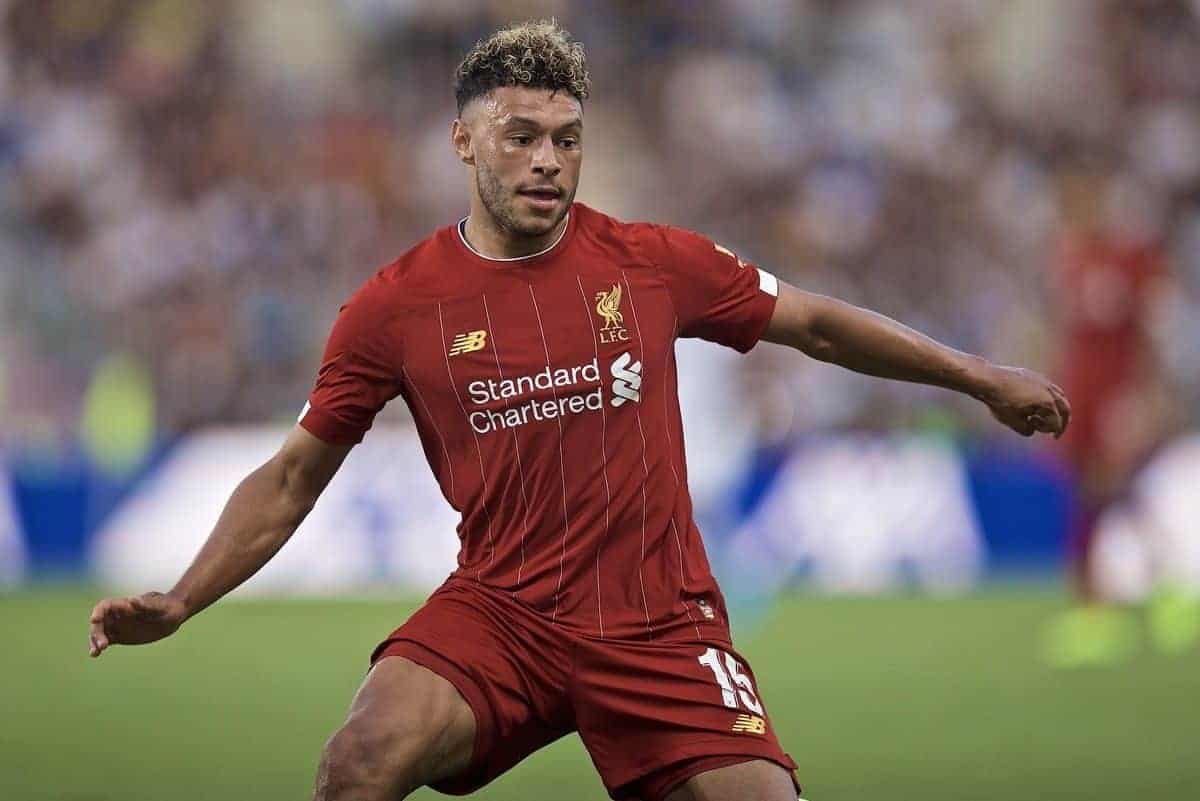 We've lost Daniel Sturridge and Alberto Moreno on free transfers, senior squad members who filled a void. A goalkeeping one in, one out is fine, too.
But the squad is bigger now. In place of Sturridge, two attacking options (as it stands) are available this year which weren't last year: Wilson and Alex Oxlade-Chamberlain.
Brewster may also make his impact felt, adding to the offensive options.
Then, while injuries will at some point be felt of course, we can likely consider this year a more meaningful campaign for Naby Keita and Xherdan Shaqiri, who both had long spells out the side in 18/19.
At the back, full-back cover is questionable, but Moreno's influence was rarely felt here. It may well be that Yasser Larouci, Adam Lewis or Hoever tally more minutes between them than Moreno managed last year—just 344.
Over the longer term, it will be far more beneficial to the Reds if those youngsters, with a clear future and chance of progression, pick up that game time.
Potential for Anfield expansion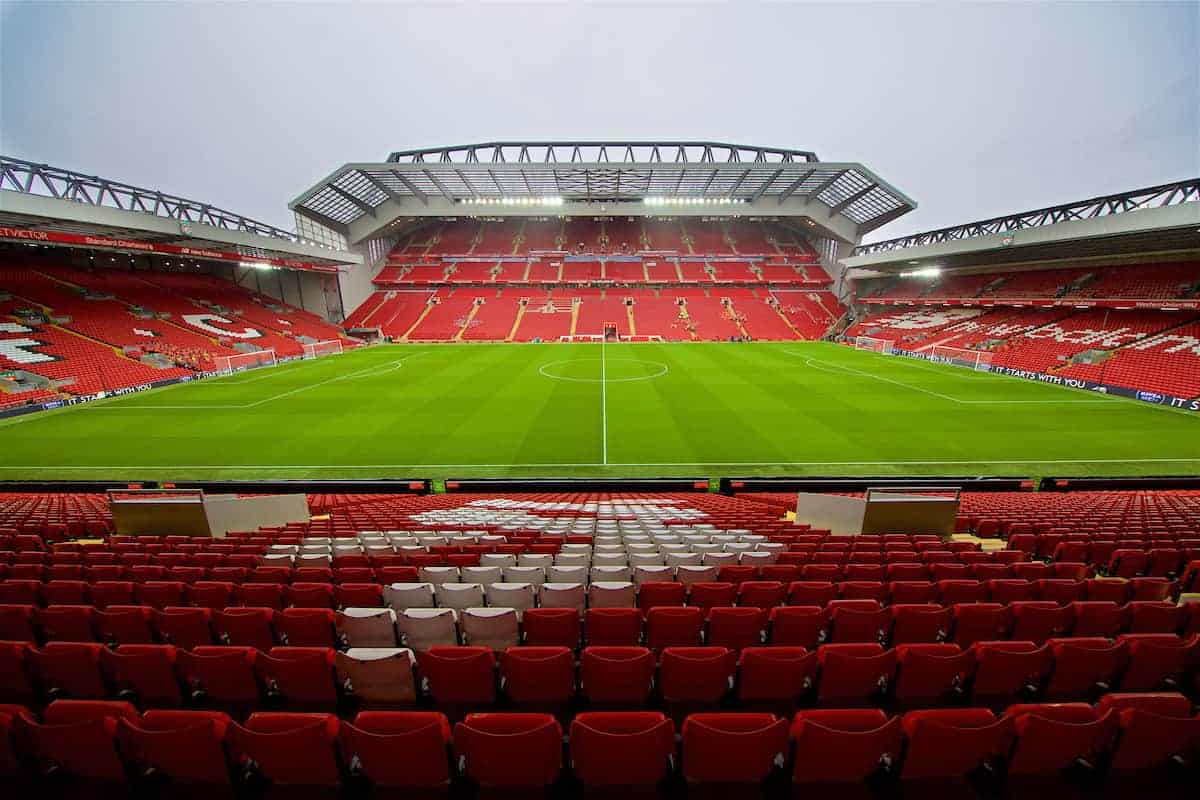 Off the pitch, there's no question how much the Main Stand redevelopment has benefitted Liverpool.
From greater crowds and the finances that brings, to the feeling of growth and grandure, to the visual enormity of the construction itself—Liverpool is big, and so is that section of Anfield.
It's a reflection of the upward trajectory, and it could happen again with the Anfield Road end.
Peter Moore recently detailed how the current plans to add 4,600 seats were "insufficient" and would be allowed to expire. Thereafter will come an improved offering, a chance for the club to expand once more.
It's a long process, because it's a long-term measure; like the Main Stand expansion, it needs to be done right and last an age.
On the pitch, we keep getting better. Off it, the same applies—and the new training complex will continue its redevelopment this year, too.
Proof on show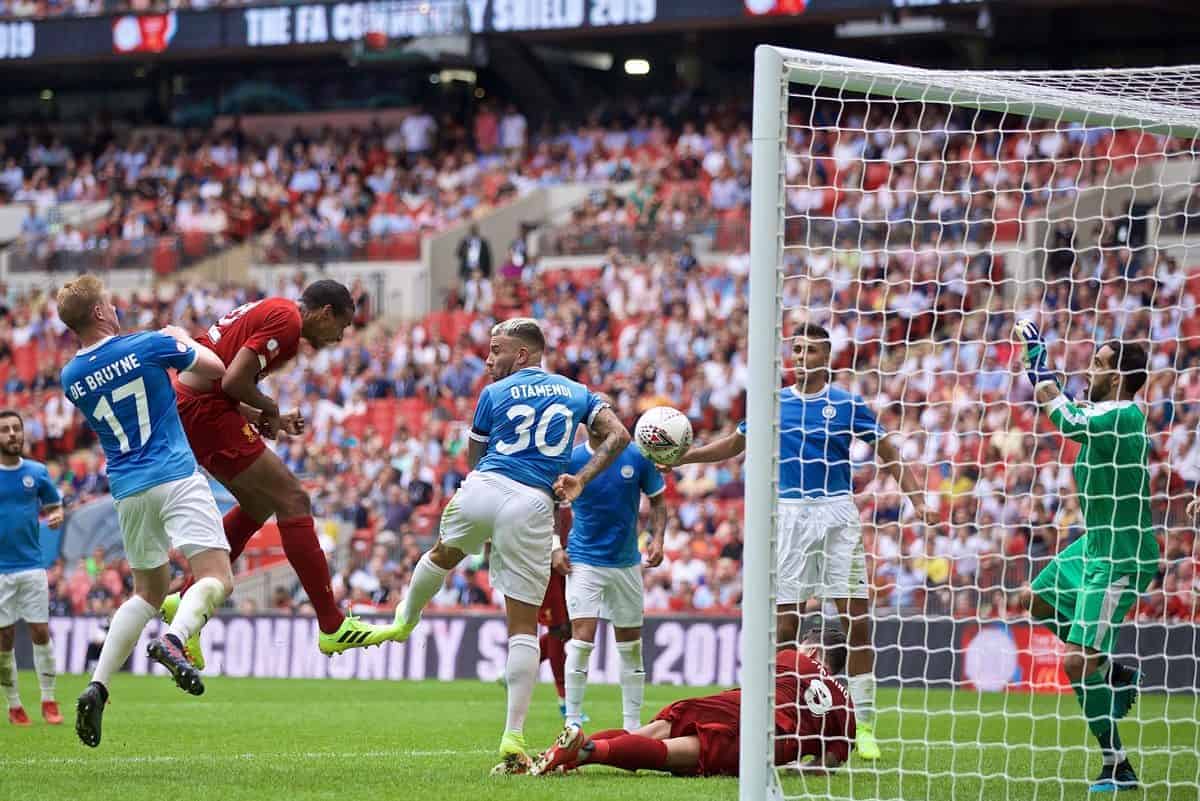 How long is it since Liverpool were continually among the favourites with justifiable reasoning, not just for trophies but for many trophies of all different types?
Seven competitions for the season, six left now after a Community Shield defeat on penalties, but even there the Reds offered yet more proof of their abilities. We should have won. We battered City second half in a way they could not to us when they were on top in the first.
Liverpool proved, very quickly, that they are one of the best around again this season.
You must, simply must, be excited and forward-looking with the chances that each one brings. Even now the Community Shield has fallen by the wayside, the European Super Cup lurks around the corner.
Even if Europe brings a tricky knock-out draw after Christmas, the FA Cup lines up yet more silverware opportunities.
Go for them, each of them in turn, and let's build another bank of smiles and celebrations.
Off-pitch growth continues apace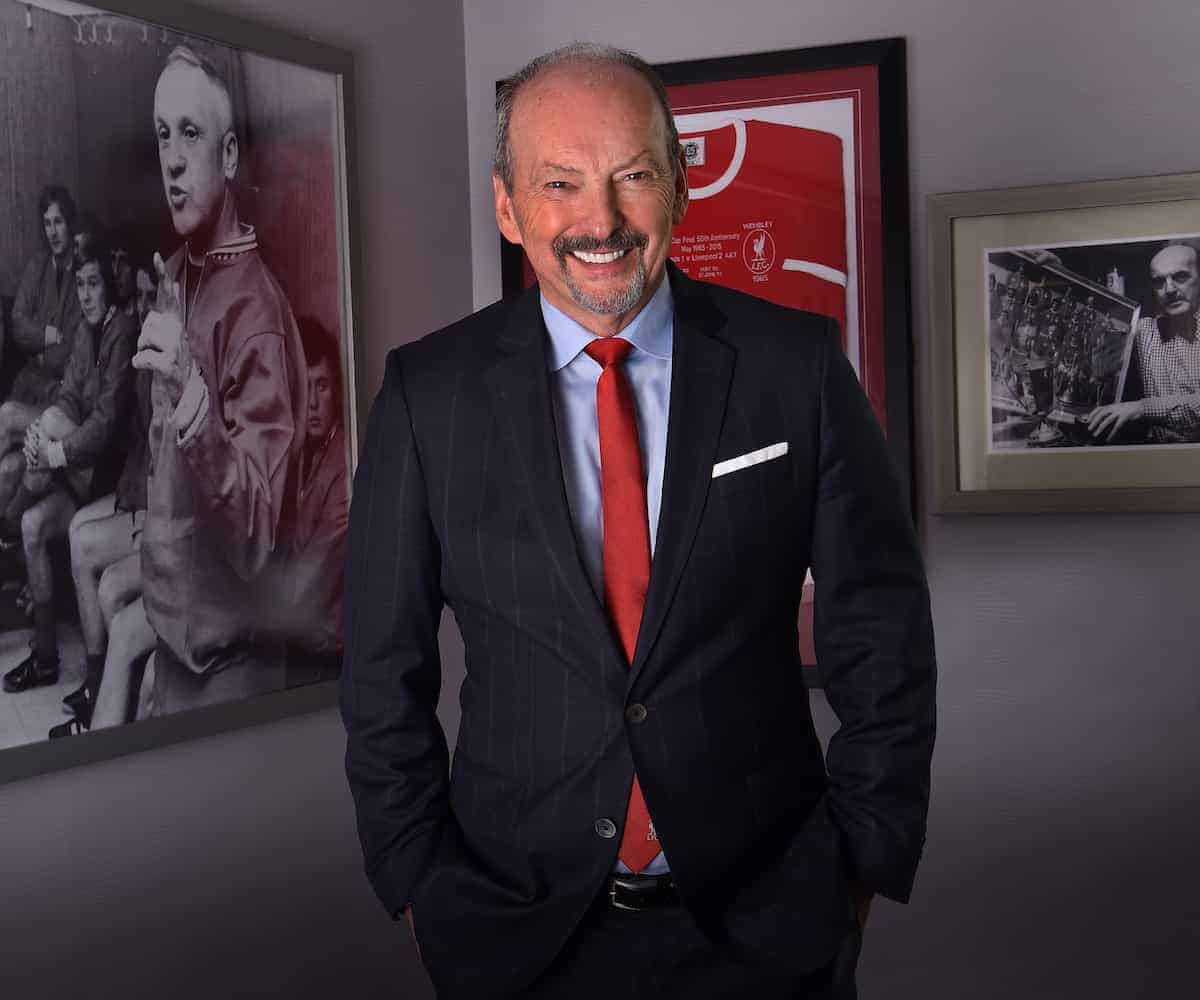 The dirty underside of football, the marker of success to the impure, the necessary evil.
The thing that allows Van Dijks to be signed, Main Stands to be built.
No, money isn't what the game should be about, but it certainly has a huge bearing on just how much each club can compete at their relative level. The virtuous circle is tough to get into, but right now the Reds are absolutely in the midst of it.
This year alone we should see a new record shirt deal agreed.
Quite possibly, we'll see new corporate tie-ups, new advertising locations, new official partners.
And, in the background, amid talk of the odd astrophysicist genius and algorithm-based approaches to playing a game in the real world, the database building and analytical decision-making will continue.
And will find Liverpool their next Fabinho, Robertson, Firmino.
Money to spend if we really need it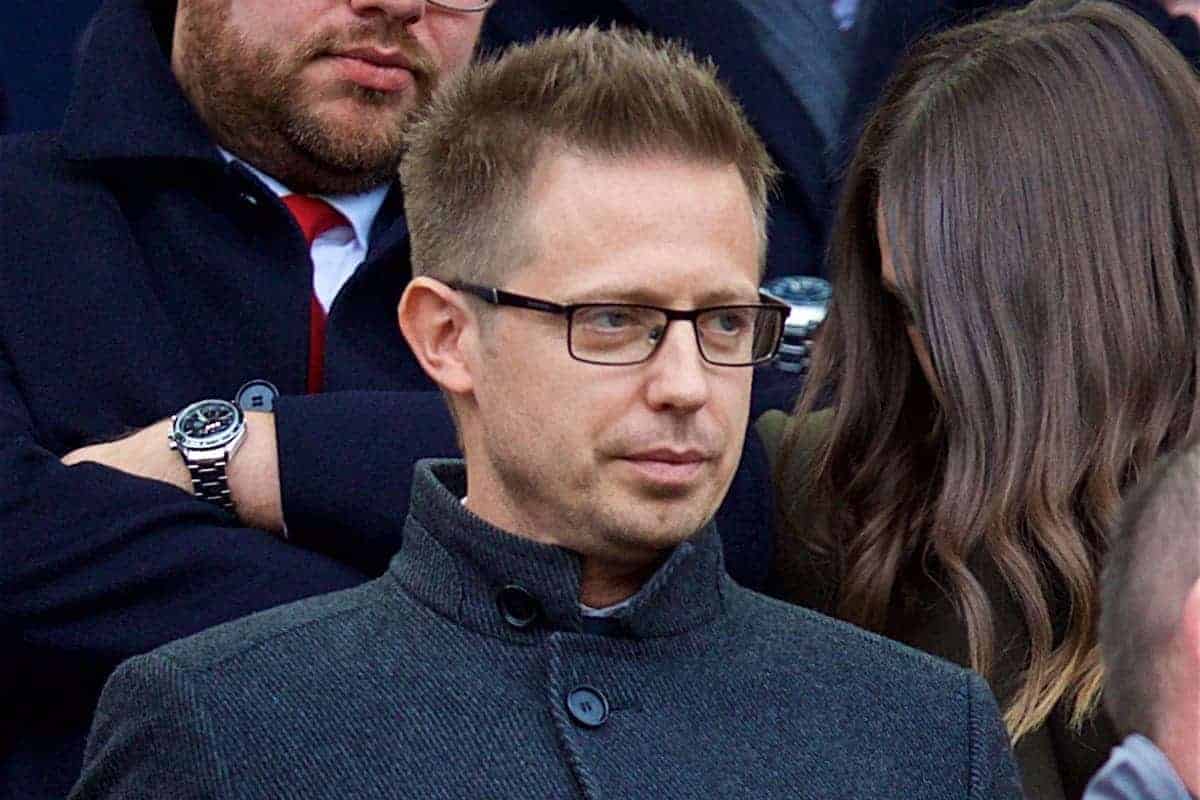 We haven't spent money this summer and Klopp has said, several times, we can't spend every year like we did last time out.
Fine. It doesn't mean there's nothing there. There very likely will be £100 million or whatever to lash out if the club needs it—would we really pass up Kylian Mbappe if he modern-day tweeted an old-fashion come-and-get-me plea?—but it's not there to be wasted, or spent for the sake of it.
Come January, if it's apparent there's a void which needs filling, don't doubt we'll do so.
Or maybe even in the next few days, unexpectedly and decisively.
Jurgen Norbert Klopp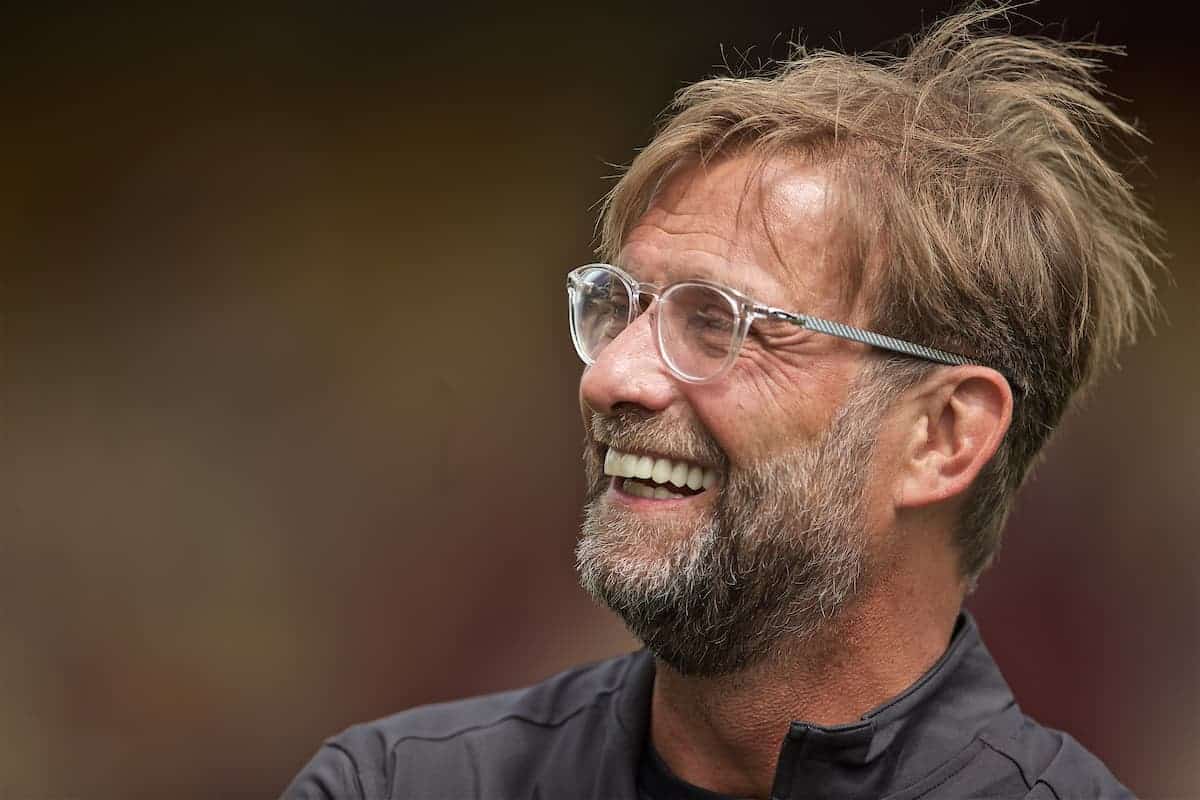 Above all else, our manager. He's the reason to be optimistic right now.
This man took a team who, just before his arrival, had been hammered by Man United and West Ham, drawn with Everton and Norwich and scraped past Carlisle on penalties…and took them to a European final in the same season.
Then has transformed that team to reach two more European finals. And win one.
He has made, and kept, promises. He has developed, coached, bought, bombed out and ferociously defended players as needed. He has cajoled, demanded and asked for more and more from the fans, and has given back fivefold in return.
He swears on TV, randomly runs on the pitch, hugs like your favourite teddy bear and rages like the worst grizzly bear around. He hung off the back of a bus and waved to his wife on a bin, for goodness sake.
Jurgen Klopp is the best man-manager on the planet, one of the greatest coaches of all and he's in charge at Liverpool Football Club. And if that's not reason for optimism heading into a new season, we might as well call it a day.