Who would buy a football club? No amount of research could have prepared Fenway Sports Group for the whirlwind that is Liverpool FC, writes Aaron Cutler.
When they wrestled control of Anfield from hated compatriots Tom Hicks and George Gillett they no doubt viewed theirs as a sensible investment.
It doesn't take a stockbroker to tell you acquiring one of sport's greatest institutions is smart business. When that same institution is available for a knockdown price it becomes a no brainer.
Opportunity certainly knocked, with John W. Henry and Co. even able to masquerade as white knights having seen off an evil empire.
Having secured the club on the cheap there must have been plenty of back-slapping in the corridors of Fenway Park.
Indeed the future looked bright… The onset of Financial Fair Play, along with the spectre of increased, eye-watering TV funds promised great potential.
In the short to medium term, they could surely bring (relative) success and turn a tidy profit in the process. If only it was that easy.
Supporter Base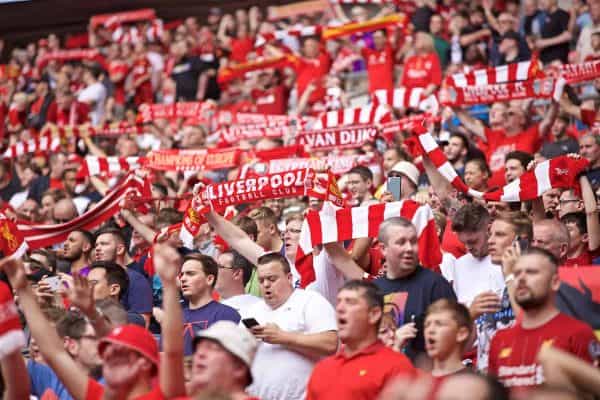 What they hadn't banked on either was a rabid, worldwide support resembling religious fanaticism.
To us supporters, owners of Liverpool are only ever custodians, very much on the outside looking in at Shankly's Holy Trinity.
As such they should expect their every decision to be pored over and dissected. Henry soon learned as much.
The goodwill extended simply for ousting cowboys Hicks and Gillett could only last so long. Within weeks there were pressing questions about their transfer policy, the manager's future and a new stadium. That noise has never quietened.
Nine years down the line there have been giddy highs, yes, but more than a fair share of regrettable lows.
The appointment of Jurgen Klopp, stabilising the club, the glory of Madrid and an impressive new Main Stand warrant praise.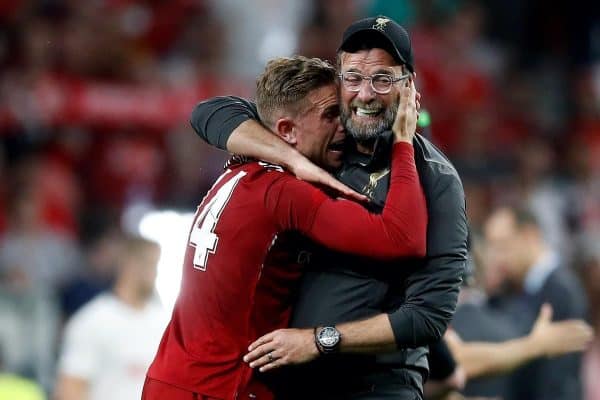 Conversely, it's hard to forget an ill-advised hike and climb-down on ticket prices, nor a series of misjudged appointments and unceremonious dismissals.
It's fair to say FSG have been learning on the job and now surround themselves with trusted lieutenants who get more right than they do wrong.
The scrutiny, however, continues.
Unlike Her Majesty's Opposition, supporters groups such as Spirit of Shankly do a fine job of holding FSG to account. A thorn in their side they also act as a moral conscience.
Kirkby and Melwood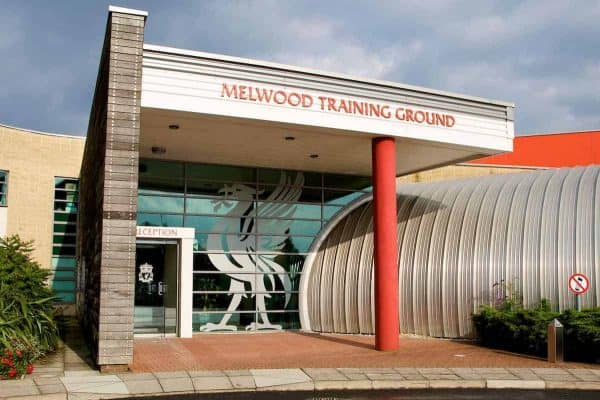 The latest in a long line of hot topics is the sale of Melwood. So why the debate?
Back in 2017 it was announced Liverpool would be relocating the first team to Kirkby, where they would train day-to-day in a new £50 million complex. The move was long overdue.
As of next summer, all age groups will work at the same base, fostering a one-club mentality.
Under-18s and European Cup winners alike will be enjoying the same facilities — among them new pitches, two new gyms, rehabilitation suites, a hydrotherapy complex and even a TV studio.
No sooner as that development was announced speculation swirled on the future of Melwood: our spiritual home since the 1950s.
Just what would become of such hallowed ground? This was after all where the foundations were laid and a bastion of invincibility conceived.
The West Derby site played host to countless five-a-sides throughout the '60s, '70s and '80s; knockabouts that somehow readied the Reds for domestic and continental domination.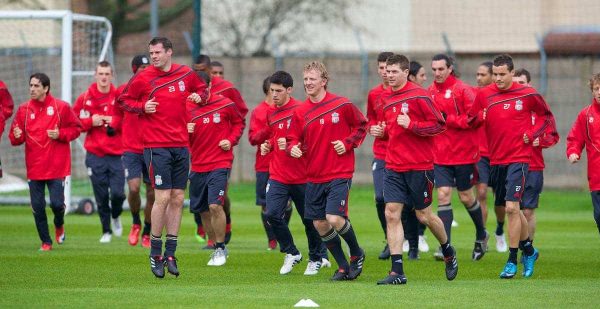 More recently it was where Steven Gerrard announced himself by emptying out Paul Ince, and Robbie Fowler sealed his fate by aiming a penalty at Phil Thompson. Tales good and bad.
Autograph hunters camped daily outside its front gates can smell the history and until the erection of a new fence bravely scale its walls to catch a glimpse of their heroes.
Make no mistake, Melwood is every bit as synonymous with Liverpool as Anfield itself.
All too aware of this, Fenway's next move was certain to split opinion. So ensued a two-year battle between the club and local residents.
Save Melwood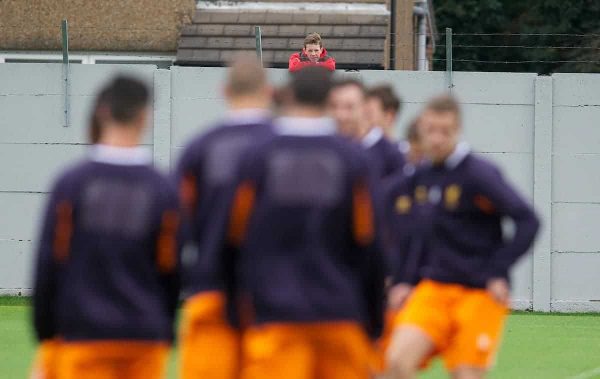 The original plan was to flatten the site and build 160 high-end family homes. Committed to this idea, the club applied for planning permission, much to the ire of those in the surrounding area.
Before long a Save Melwood group was established, with members calling not just on sentimental reasons, but real fears as to what new housing could entail.
Further property, it has been argued, could have a knock-on effect on the likes of traffic, schools and health services, thus damaging the community.
The club stood firm, sticking to the party line like a well-trained politician.
They had conducted a full consultation they reiterated time and again, well in advance of planning permission being granted—as it was in December 2017.
That was seemingly that until news broke that the club were in discussions with an organisation named Liverpool Futsal Group.
Suddenly there was renewed optimism that a community site could yet rise from the ashes of Melwood; with small-sided, concrete pitches giving locals a chance to embrace a re-imagined version of the beautiful game.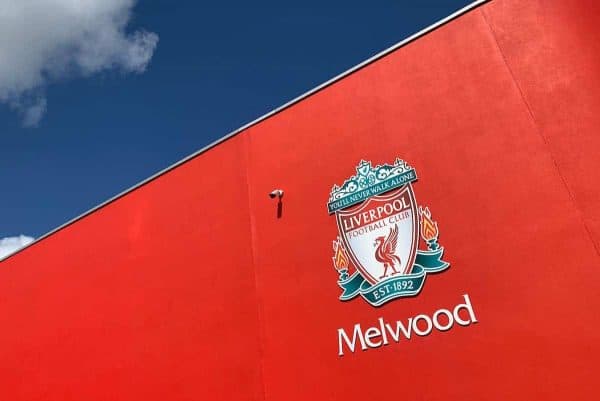 The announcement went some way to appeasing the loudest critics, among them Knotty Ash councillor Harry Doyle.
Such optimism was ultimately dashed however as discussions went no further and chief executive Peter Moore radio silent.
The third and apparently final twist in this tale came with confirmation Melwood had been sold to not-for-profit social housing group Torus for £10 million.
Those funds will be ring-fenced, we're told, for investment in the playing squad and the completion of the Kirkby project.
Protests duly followed, with around 50 people gathering outside the training complex that same evening.
The Impossible Job?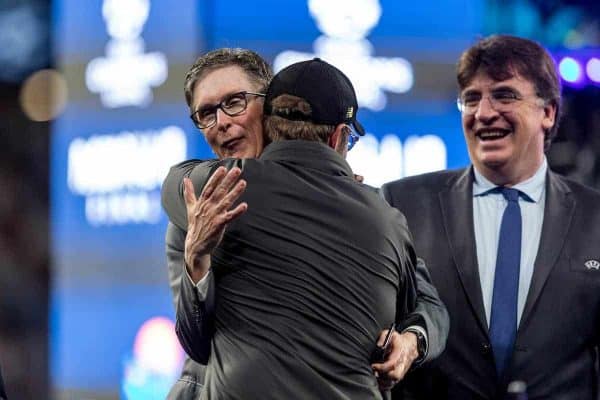 This latest episode, though, is perhaps further proof that our owners cannot please everyone.
In handing the keys to Torus they have shown a human side—if such a thing exists in a multi-million-pound transaction.
That's because affordable homes and, just as importantly, sheltered housing are now guaranteed. Remember, neither featured in those original discussions.
With that in mind attacking the club for selling off what is after all their land seems somewhat harsh.
Everton have gone to great lengths to label themselves 'the People's Club' but it's hard to imagine the Blues handling this situation any differently. Neither business is a charity.
It will always be important to hold FSG to account, but sometimes it's right to acknowledge they are in a no-win situation. This is one such occasion.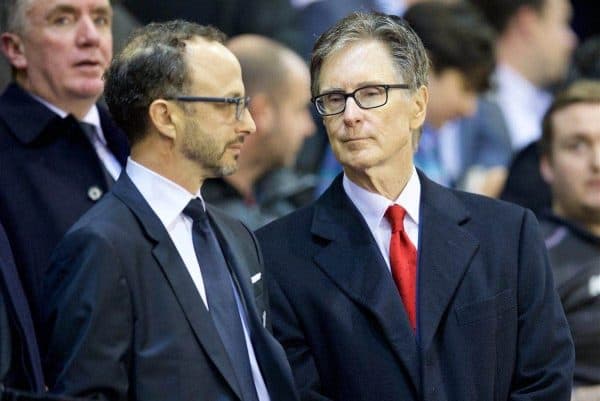 That said they continue to drop the occasional, self-inflicted clanger.
Attempts to copyright the name 'Liverpool' are in bad taste and have drawn rightful criticism. Muddled attempts to clarify their position meanwhile have only added to the uncertainty.
The fact local traders and football sides alike are left panicking over the threat of legal action is absurd and shows a blatant lack of awareness on the Americans part.
It is often, therefore, left to us the supporters to ensure checks and balances of sorts are in place.
The Melwood fallout proves we must do so reasonably because no owner will ever get everything exactly right.
Not even those with the deepest pockets.