Liverpool are on the verge of learning their group stage opponents in the Champions League—and as reigning holders, know they are there to be aimed at.
It comes with the territory: everybody wants to be the best, and beat the best.
A sixth European Cup secured in June also secured the knowledge that sides would be out to prove their worth against the Reds, in particular, the following season.
Now in 2019/20 every team in Europe's top competition wants to do what the Reds have managed two years in a row, and reach the final—at Liverpool's expense.
Fabinho knows that being champions makes the Reds targets, but wouldn't have it any other way. The No. 3 told Liverpoolfc.com that he was looking forward to the increased workload of regular fixtures, and knows the team will have to produce big performances against teams looking to shoot down the holders.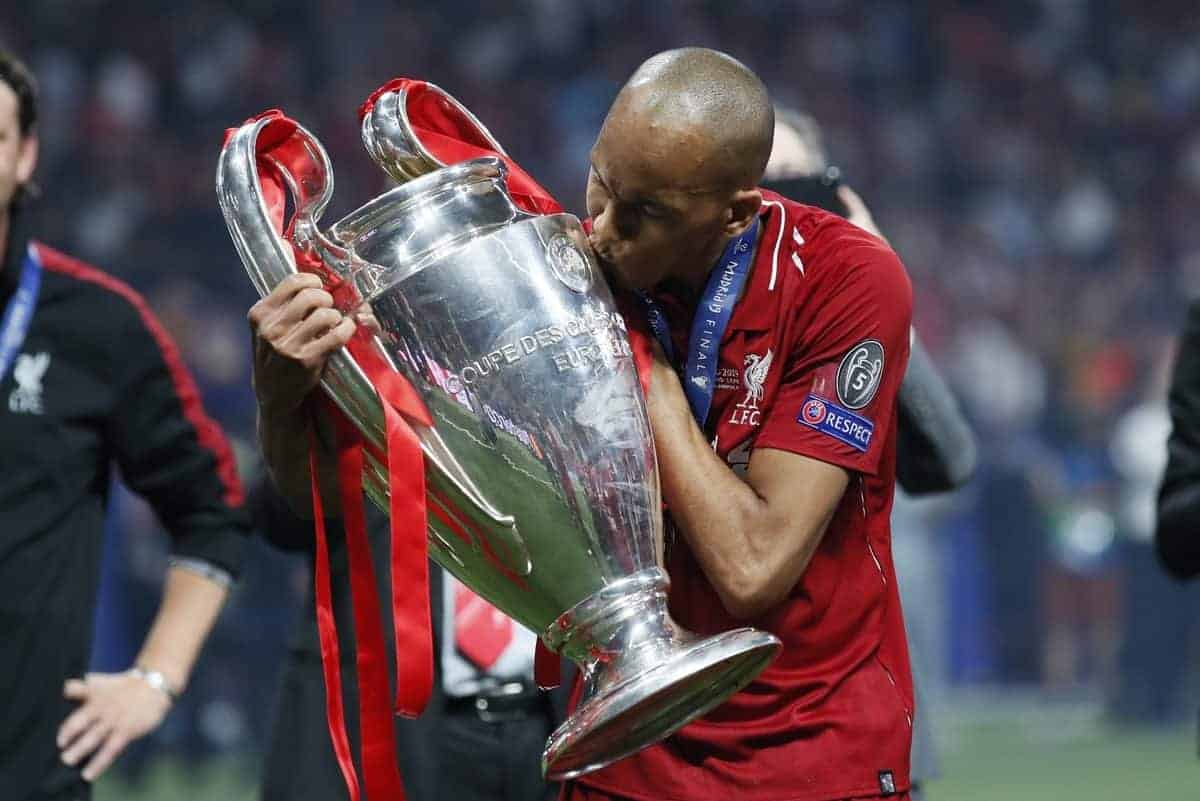 "The Champions League is a special competition and we're the reigning champions, so there's always going to be a lot of expectation about who we're going to come up against. We're relaxed about it.

"We're fully aware that when we return from this international break there will be a more intense fixture schedule with midweek games, but that's good – we like it.

"As we're the reigning champions, all the other teams are going to focus much more on us, they'll know more about our team.

"We're excited about this season's competition. We know how strong the team is and, as always, we have to work hard and with confidence."
Our midfield general is spot-on with his assessment of Liverpool remaining a good side, to put it mildly.
Already having wrapped up another trophy this year with the European Super Cup and being top of the embryonic league table with a perfect record after three games is testament to Jurgen Klopp's side having hit the ground running.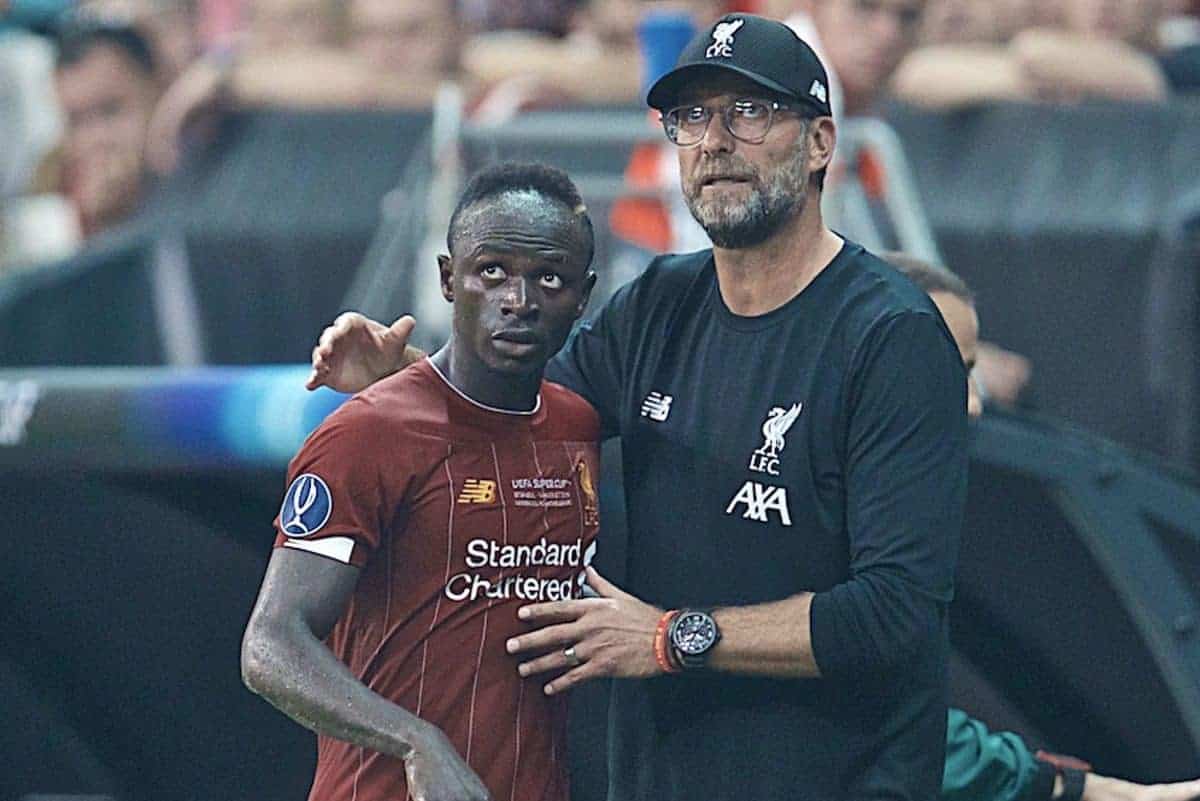 The boss himself knows a big task will lie ahead in the group stages, though—an easy passage through to the knock-outs is hugely improbable this year.
Recent finalists including Atletico Madrid, Real Madrid and Tottenham are all in Pot 2 and big-name or improving sides can be found throughout Pots 3 and 4, too: Inter Milan, Lyon, Leverkusen, Valencia, Galatasaray, RB Leipzig are just some.
"We haven't really thought about the Champions League," said the boss. "But at one point someone told me a little bit about the groups and what could happen and I don't think there was ever a stronger Pot 2.
"It is just crazy. They should all be in Pot 1, but there is not enough space there.
"I don't think there was ever a stronger Pot 3. If people really think about this kind of Super League, then you don't need it. That's it. Then Pot 4 you can get RB Leipzig – wow! The groups will be incredible."
Hard games and tense moments lie ahead in the defence of the title, but if it goes to the wire, Liverpool fans need only remember two games—Olympiacos and Napoli—and what went on to pass after the Reds made it through those groups in last-gasp style.