Debate still rages over how much should be read into Liverpool's pre-season results, but it's a pointless endeavour: history shows it means nothing once competitive action begins.
There are correlations, links to be drawn, if one desperately wishes to find them.
Good teams are inherently better than average ones, so results tend to be positively skewed toward the former when they meet, pre-season or otherwise.
Sometimes, fatigue, point of preparation in pre-season, extra subs, squad depth or late-returning players will play a part in the 90 minutes showing a different scoreline; such as Liverpool's 1-1 draw with Wigan in 2017, or East Asian sides faring better than might be expected against Premier League heavyweights in vastly different conditions than they are used to.
A bunch of non-wins this pre-season—four, to be exact—had some fans concerned at a lack of depth, a lack of transfer activity, a lack of progression. A win over Lyon stemmed that consternation to a degree, but that victory is similarly meaningless in terms of predicting the future ten months.
Again: pre-season results mean absolutely nothing in terms of what is to come.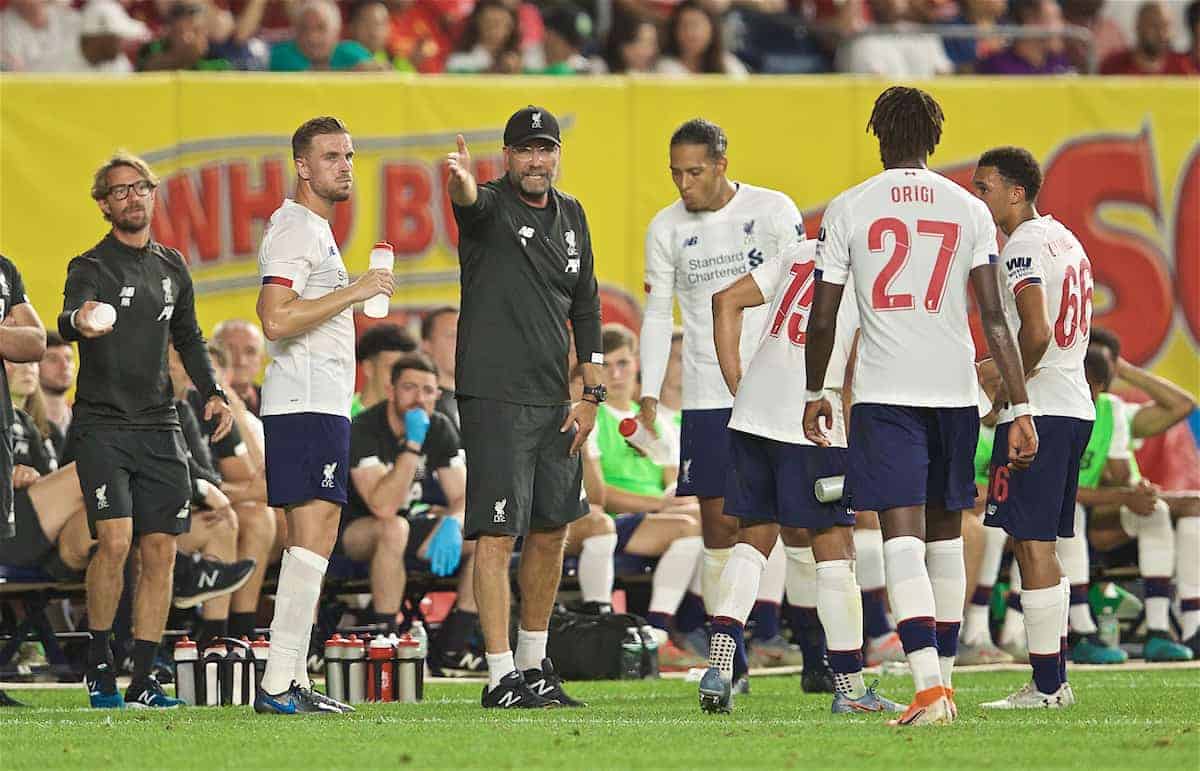 Jurgen Klopp's reign at Anfield has shown that beyond question. Consider this, in reverse chronological order:
2018/19: Nine games, four domestic. Good results, including a thumping win over Napoli—which preceded the season's most dreadful performance against the same team, and defeat, just two months later.
Both Manchester clubs were beaten in pre-season away from Anfield, but neither were defeated in the actual league season away—doing so against either would have meant landing the title.
2017/18: The Reds won the Premier League Asia Trophy, were runners-up (on penalties) in the Audi Cup and beat Athletic Club at Anfield—tremendous results and form.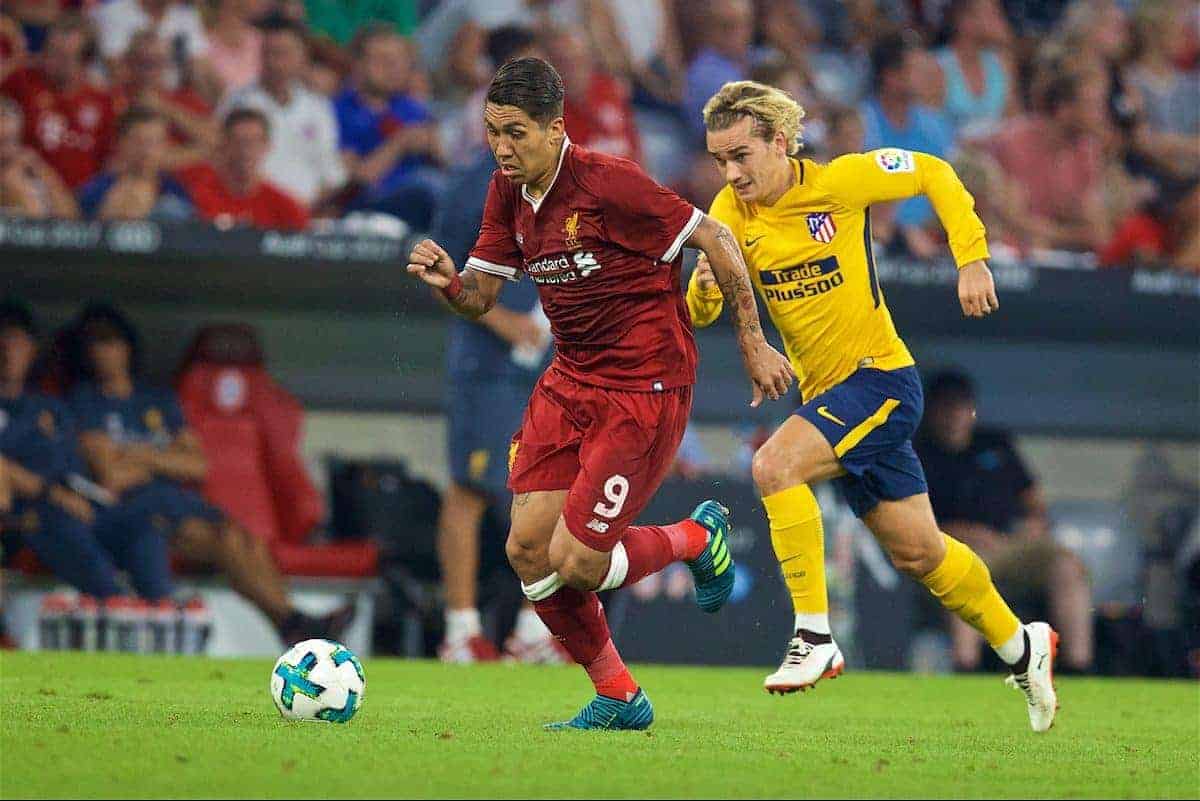 Then, within six weeks, we had drawn with Watford and Burnley, been battered by Man City, thrown away two points in the Champions League against Sevilla and were out the League Cup. Not exactly a continuation of the same set of results.
Another indication of how much it doesn't mean: the key player fans were concerned about in pre-season, Philippe Coutinho, wasn't there by the end of the campaign. Someone who played no part in pre-season, Virgil van Dijk, was arguably the biggest component in sending the Reds to the Champions League final.
2016/17: In the International Champions Cup Liverpool beat AC Milan, who went on to finish fifth in Serie A, but lost to Roma, who finished sixth.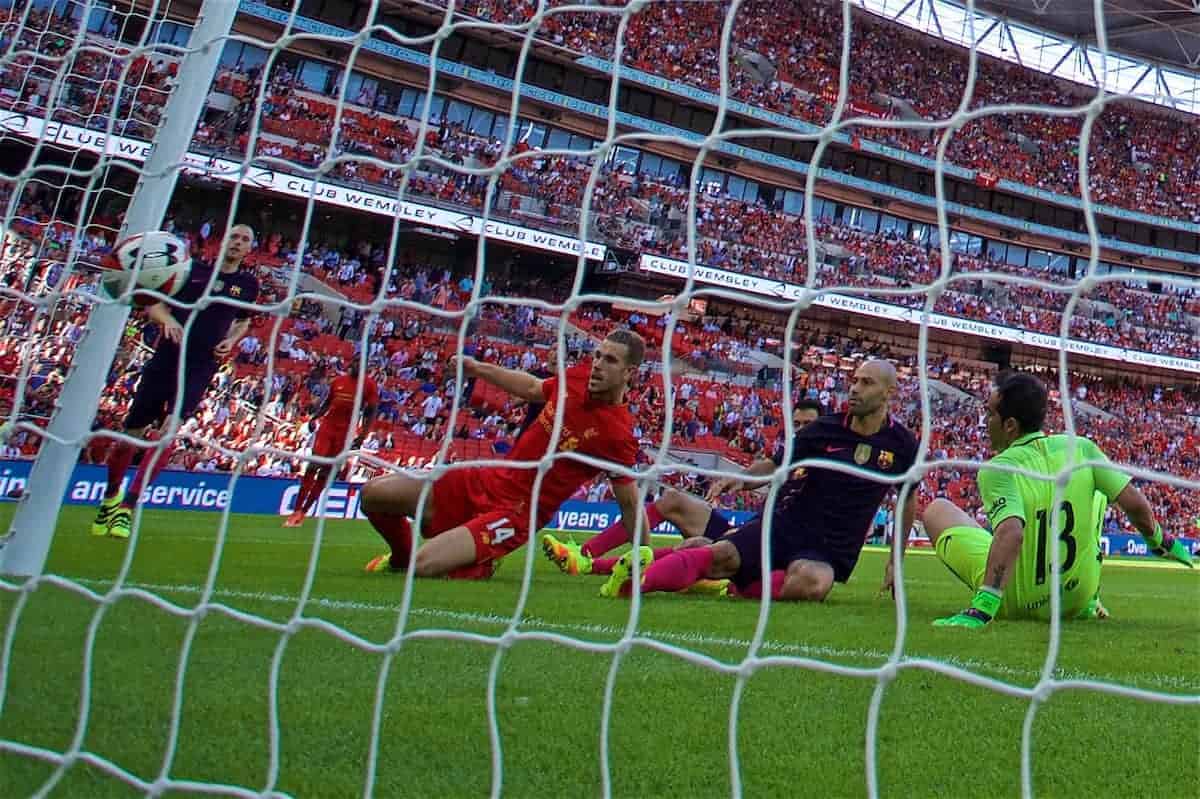 Also, we wrapped up pre-season with a pair of 4-0 scorelines: beating Barcelona and losing to Mainz. Barca had a 90-point season and won the Copa del Rey, Mainz won 43 points and finished 12th. Liverpool were fourth and didn't play any game in any competition other than the Premier League from 28 January onward.
Sensible conclusions to draw from that set of data: absolutely none.
It isn't about results. It's not even, to the extent of what the coaches would usually like and certainly not early on in summer, about performance level.
Fitness, endurance-building, gradual cohesion, planning or testing new ideas and integrating new faces: these are the key facets of the summer.
Yes, toward the start of the season itself, it might be a concern for the manager if the team was losing heavily and with regularity, from a psychological perspective if nothing else. But the result is far from the major point of focus—until this moment onward.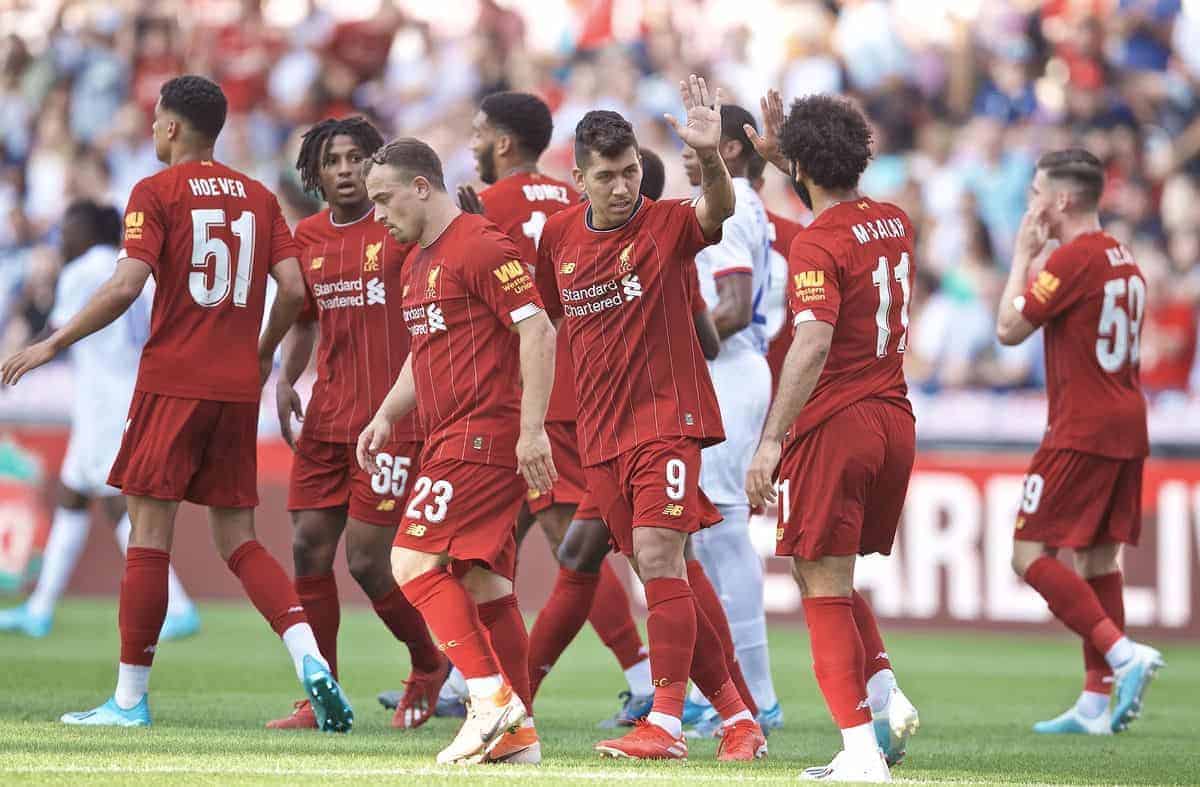 A 100 per cent record this summer wouldn't have meant Liverpool were ready to take the extra step, rack up 100 points and lift the title. It also wouldn't have ruled it out. Likewise, a 5-0 loss would have signified little and less against any of those opponents on tour, just like it didn't in heavy defeats down the years to Mainz, Real Madrid, Man United or Hull City.
One (less-than-) memorable pre-season in the 90s saw the Reds beat Crewe and Dundalk by a single goal, draw with Everton, a Norway XI, Linfield and Millwall and lose to Porto, PSV and Sunderland—hardly stellar stuff.
The new season started with a 10-game unbeaten streak in all competitions and only two defeats in the first 22 games. We topped the league table at the turn of that year.
Results mean nothing, preparation and learning mean everything. Jurgen Klopp and his coaching staff have been pretty good at that side of the business so far, and this term won't be any different, regardless of the numbers posted in July and early August.