Liverpool have already left a big impression on one Premier League newcomer this season, with Arsenal's Dani Ceballos acknowledging the Reds' superiority.
Just three games into the new league campaign, the Reds and Gunners enjoyed their latest battle, a rivalry which spans back to the old First Division days and which has seen some of the best Premier League-era games.
Of late, though, it's all Liverpool who have been the dominant side—and so it was again in August, with Jurgen Klopp's side winning 3-1.
That scoreline flatters Arsenal, though, after the Reds completely took them apart for an hour before easing back off the gas, seeing out a comprehensive win despite a late consolation for the away side.
Ceballos started for Arsenal that day, very soon after producing a statement performance for his new supporters in a home game against Burnley—but he had nowhere near the same level of impact at Anfield. Wasn't allowed to, by his own admission, as he explained to the Guardian just how irrepressible Klopp's team are.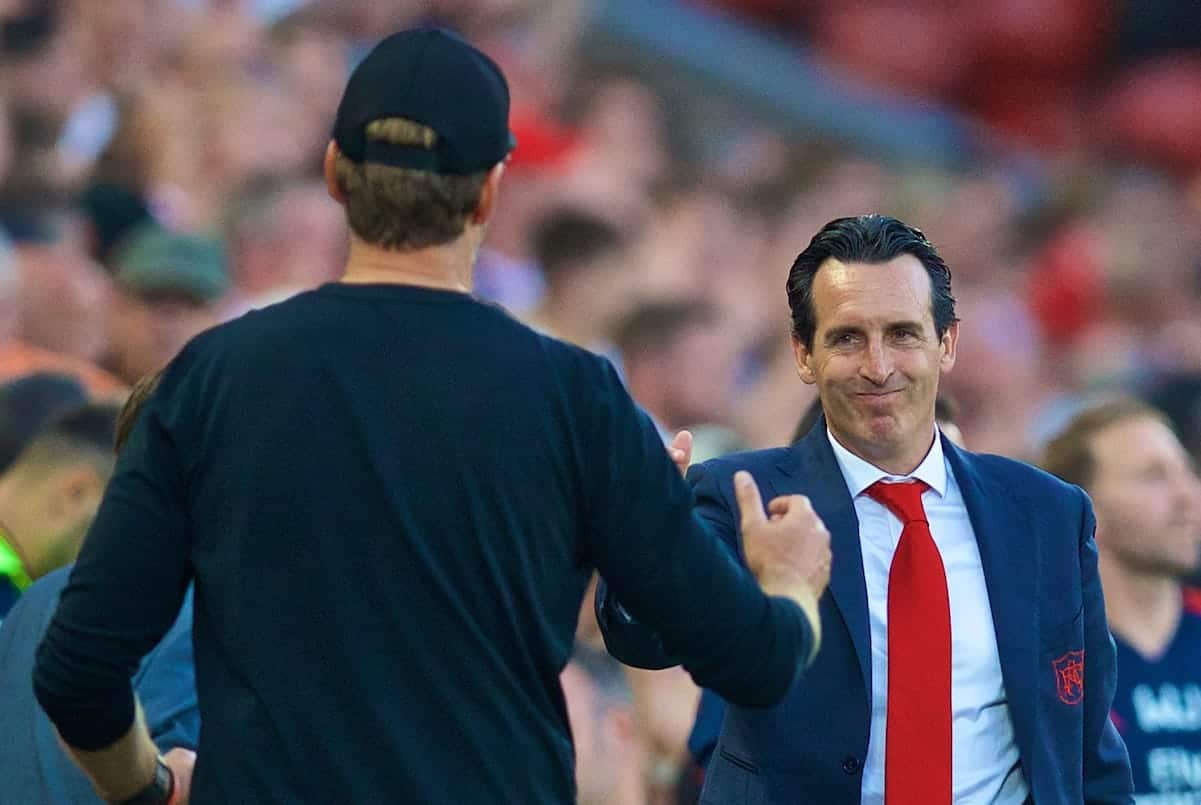 "I've never seen anything like what I saw at Anfield; I haven't seen a team that plays better, that presses like them, the way the fans carry them along.
"They take the air from you.
"You spend so much time defending and when you want to do something with the ball, when you want to breathe, they're back on top of you. They're very well-drilled."
Well-drilled, better at pressing in groups than the Gunners were—and certainly more capable of taking chances.
The gap between Arsenal and Liverpool is already five points after just four games, and is likely to increase as the season goes on.
Plenty of other sides will find the going just as tough at Anfield as Ceballos and his team-mates did—hopefully starting with Newcastle on Saturday.