As the first international break of the season takes hold of the football world, it's time to look at how early matters have shaped up domestically.
Four games into the new Premier League season, only one team has a perfect record…
Liverpool have begun the season in promising fashion, but it's far too early to come to conclusions, positive or negative.
That said, the games before the first international break do provide some hints as to what is to come, and while it's not wise to take too much from current league standings, some warning signals have already been sounded.
Don't read too much into too little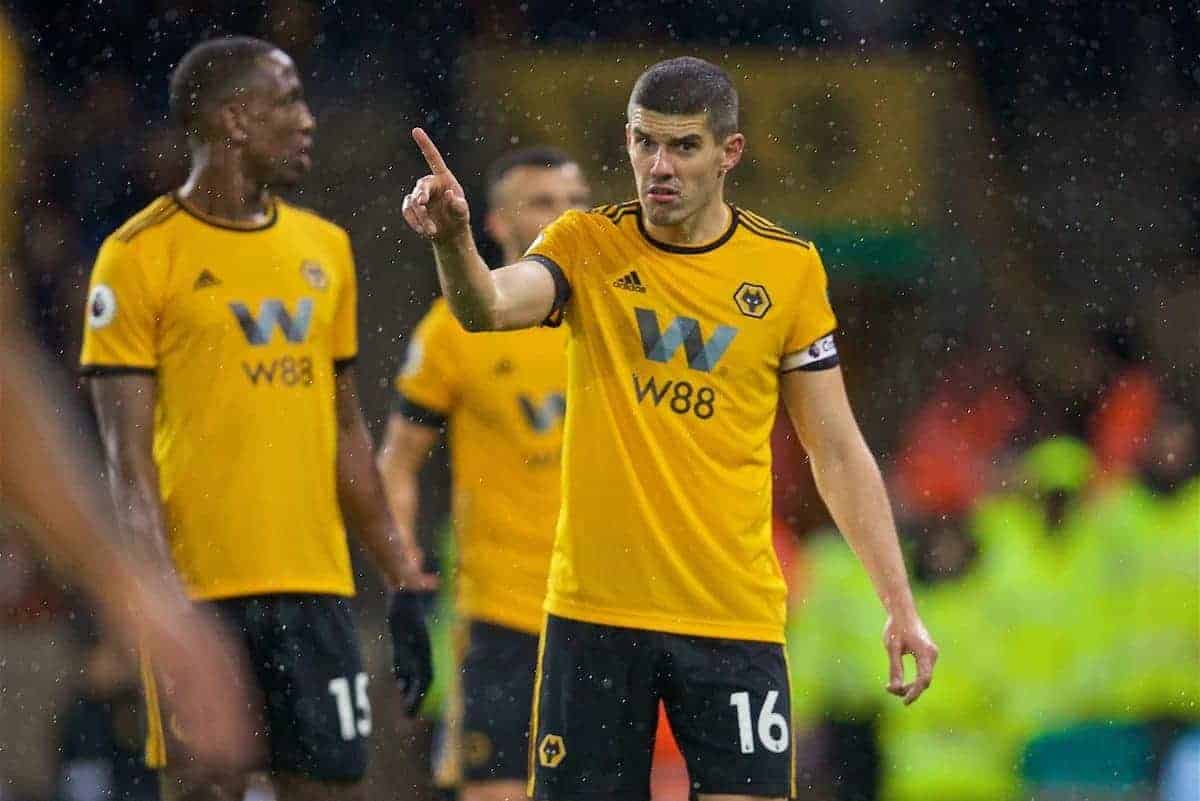 Watford and Wolves are the only teams without a win from the first four games, which could be considered a surprise on both counts.
Wolves would have expected at least one victory from their games against Leicester, Man United, Burnley, and Everton, but their early involvement in the Europa League might have meant a lack of focus on the league.
Watford sit at the bottom of the table having lost to Brighton, Everton, and West Ham, and drawn with Newcastle. Even at this early stage of the season they will be disappointed, and Hornets boss Javi Gracia is odds on favourite to be the first Premier League manager to be sacked.
Leicester City, Crystal Palace and Everton currently sit among the top six, but just as teams who've made poor starts shouldn't be too worried yet, these sides should not get too carried away either.
There is some anticipation that this could be the season that a team from outside the top six is able to qualify for Europe, perhaps even the Champions League.
A shakeup would be refreshing, but it will be a difficult task for these teams on the cusp of that group.
They will also need one of the current bunch to falter. So far, Chelsea, Tottenham, and Man United have each won just one game in their opening four fixtures.
Early results for these teams can define their seasons more than they can other teams, as these are lost points they cannot get back.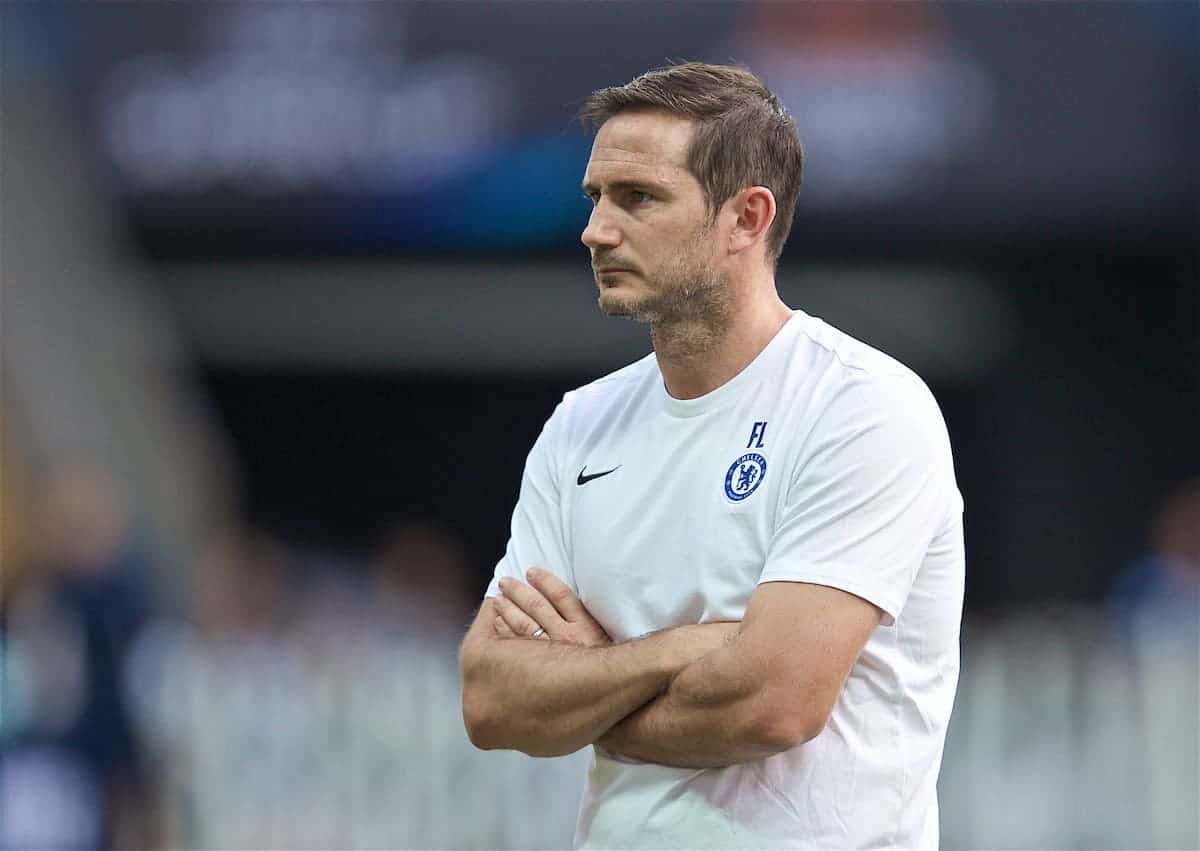 They are teams whose owners and fans have high expectations, and they are expected to keep up with Liverpool and Man City, at least for a few games, and so far they have failed to do so.
At Chelsea, Frank Lampard may get a pass for a certain amount of time due to their transfer ban, and his willingness to bring through youth players, which is something the fans at Stamford Bridge have wanted for a while.
But just look out for the double standards by which he is judged compared to predecessor Maurizio Sarri, who was an unpopular success.
While it's too early to judge performance in terms of league position, it's never too early to make overly exaggerated statements about individual performances.
Roberto Firmino is the best centre forward in the world, and there are few better in the full-back positions than Liverpool's starters, but who from the has stood out from the other 19 teams?
There has been one obvious standout player and a couple who might have gone under the radar so far.
Enda Stevens
Stevens has continued where he left off in the Championship. The 29-year-old Irishman registered six assists and four goals in the second tier last season and, playing in the advanced wing-back role on the left he is already influencing games.
He made his first assist of the season in last weekend's 2-2 draw with Chelsea, and is already completing three dribbles per game on average.
United's overlapping centre-backs mean their wing-backs can occasionally become inside forwards, and those with an eye on their fantasy football teams could do a lot worse than including Stevens or his counterpart on the right, George Baldock, who also has an assist to his name already.
Caglar Soyuncu

Leicester City's plans have not been disrupted by the departure of Harry Maguire as they already had a replacement waiting in the wings.
Soyuncu was signed at the beginning of last season when other teams began to show interest in the England man.
In his season with SC Freiburg prior to joining Leicester he matched all the requirements for a Maguire replacement: proactive in defence and good on the ball, winning aerial duels and tackles as well as making interceptions.
His year in the background at Leicester will have helped him settle in, and now it almost feels like Leicester have improved on Maguire rather than merely tried to replace him.
Kevin De Bruyne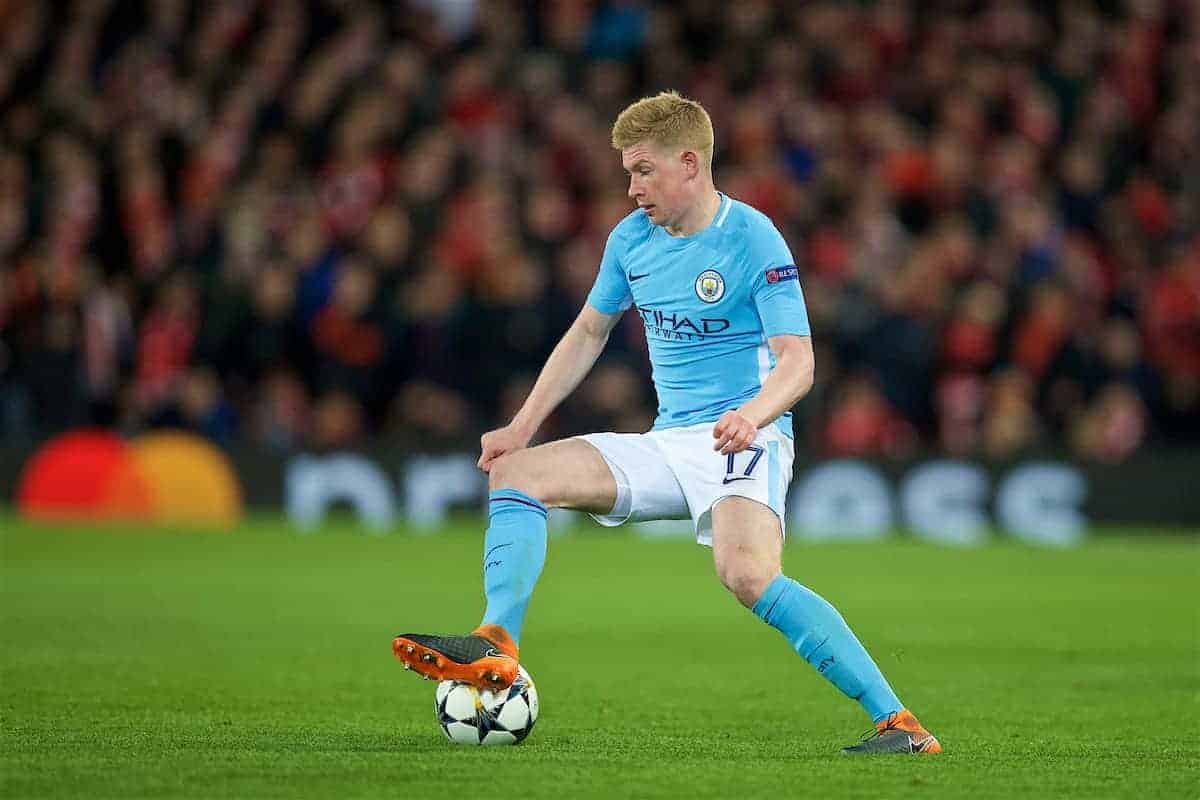 Finally, it's no surprise to see this Man City man already shining.
De Bruyne was one of the best players in the world during the 2017/18 season, but he spent much of last season on the sidelines through injury with Man City still winning the league in his absence.
This season the all-action attacking midfielder is back, and has picked up where he left off.
He already has a goal and five assists from four games and has been the outstanding midfielder in the Premier League during that time.