Virgil van Dijk, Alisson and Jurgen Klopp have all been shortlisted for prizes at The Best FIFA Football Awards, further highlighting Liverpool's superb year.
The Reds went up a huge gear in 2018/19, not only sealing Champions League glory but also amassing a club-record 97 points in a thrilling Premier League title race.
That brilliance led to Liverpool dominating at last week's UEFA awards at the Champions League group stage draw, with Van Dijk and Alisson both scooping prizes.
Now, the pair feature prominently in the frustratingly named The Best FIFA Football Awards, which are held on Monday, September 23.
Alisson is up for The Best FIFA Men's Goalkeeper prize, following an outstanding first season at Liverpool which saw him arguably end it as the world's best goalkeeper.
The 26-year-old is up against Man City stopper Ederson and Barcelona's Marc-Andre ter Stegen—surely the latter can't win, having conceded four goals at Andield in the unforgettable Champions League semi-final second leg.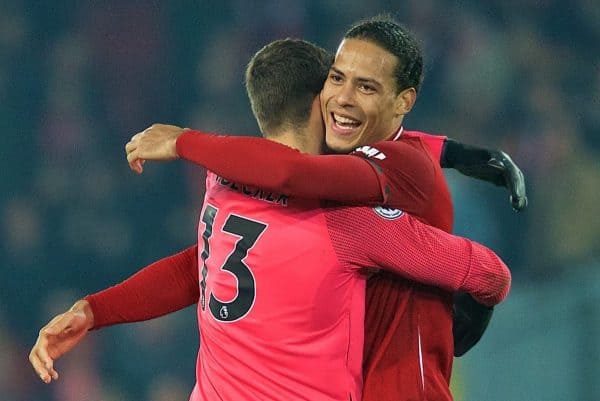 Alisson is the favourite for the award and the same applies to Van Dijk, who will again do battle with Lionel Messi and Cristiano Ronaldo, this time for The Best FIFA Men's Player award.
Sadio Mane and Mohamed Salah were both cut from the initial 10-man list, along with Frenkie de Jong, Matthijs de Ligt, Eden Hazard, Harry Kane and Kylian Mbappe.
Van Dijk got the better of arguably the two greatest footballers of all time last week, and is also favourite to scoop the game's biggest individual prize, the Ballon d'Or, later this year.
Finally, Klopp is up for The Best FIFA Men's Coach, along with Pep Guardiola and Mauricio Pochettino.
Guardiola stands a good chance of winning it, having inspired City to a domestic treble, but Klopp's European triumph could give him the edge.
Who else thinks it should be a Reds clean sweep?
Give This Is Anfield Premium a try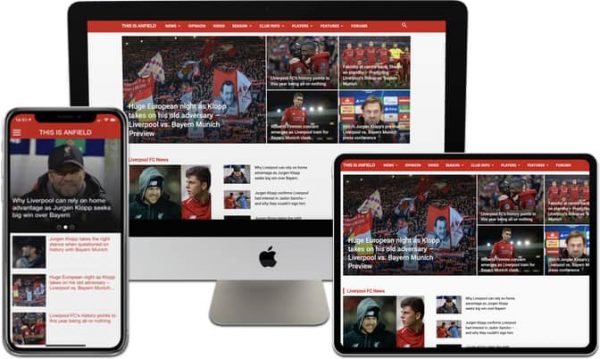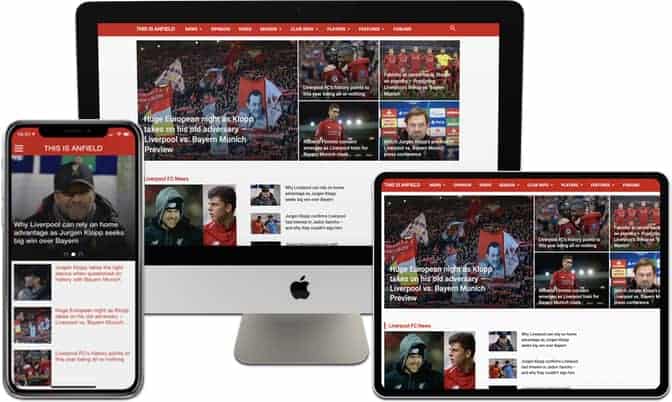 If you enjoy reading our content regularly, you may be interested in trying This Is Anfield Premium.
At This Is Anfield, we believe our independent Liverpool FC content should be available to everyone regardless of where they're from or how much they earn. That's why we don't hide our content behind a paywall.
But if adverts aren't your thing and you'd like to support what we do, This Is Anfield Premium gives fans an advert-free experience and exclusive competitions.
* Sign up to a free 30-day trial of This Is Anfield Premium here.