The international break is almost over and most of Liverpool's players have completed their exertions away from Merseyside—with mixed emotions.
Item No. 1 as far as Jurgen Klopp and his backroom staff at Melwood are concerned is to get every player back fit and in a good frame of mind. That's especially important with a trip to Old Trafford on the horizon at the weekend.
While the match action and results are important, and in some cases even welcome when players haven't featured too much of late for Liverpool, the travel is also a big factor for some—especially if it significantly delays a return to the club.
For a few of the key starters for Klopp, though, he can expect them to be in extremely positive mood.
Gini Wijnaldum has continued his goalscoring exploits with the Netherlands, hitting a match-winning brace against Belarus, and the midfielder has explained to Sky Sports the importance of his team getting back among the game's elite after recent missed opportunities.
"It was very painful to miss the last World Cup and European Championship before that. When we were off on holiday in the past summers, it was going through my head the whole time that we should have been there.
"That's why this win is so nice. Of course, we are not completely sure of a place in the tournament but we have certainly taken a giant step.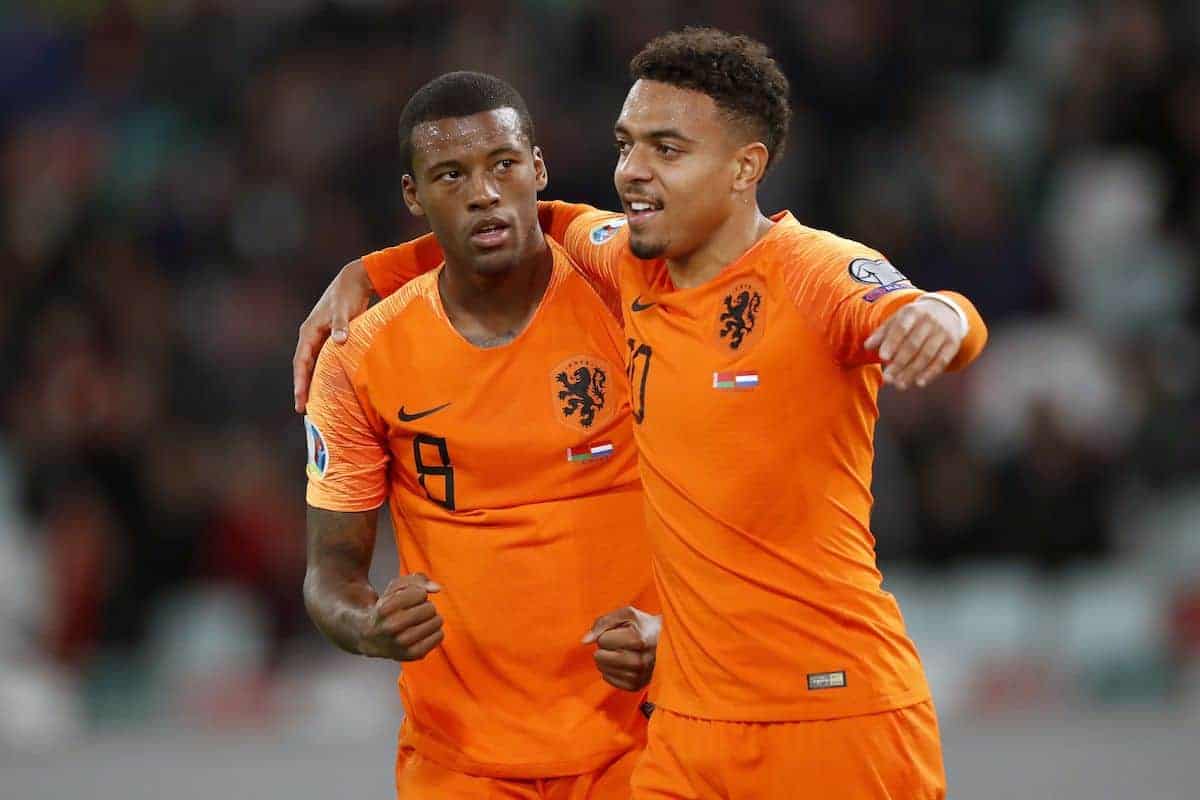 "And there is a lot still to come from this group of players. That is why we must stick together."
Netherlands are just one point from guaranteeing their spot at Euro 2020 and Wijnaldum, who played at the 2014 World Cup while still at PSV, has pointed to the importance a major finals can play in the progression of players and the squad as a whole.
"To go to a tournament like that is massive for your development as a player. I know how much pleasure it can bring to compete in a major tournament, especially as we grew in that tournament. We need to feel that again.

"But first we must qualify. We all know strange things can happen in football. If we keep concentration in Northern Ireland then all will turn out well."
While the Oranje are nearly there, the same is true for Scotland…though not in the usual method.
Having struggled throughout qualifying, their Euro 2020 hopes rest on a play-off earned as a result of their Nations League performance, but Reds left-back and national team captain Andy Robertson feels a turning point might have been reached.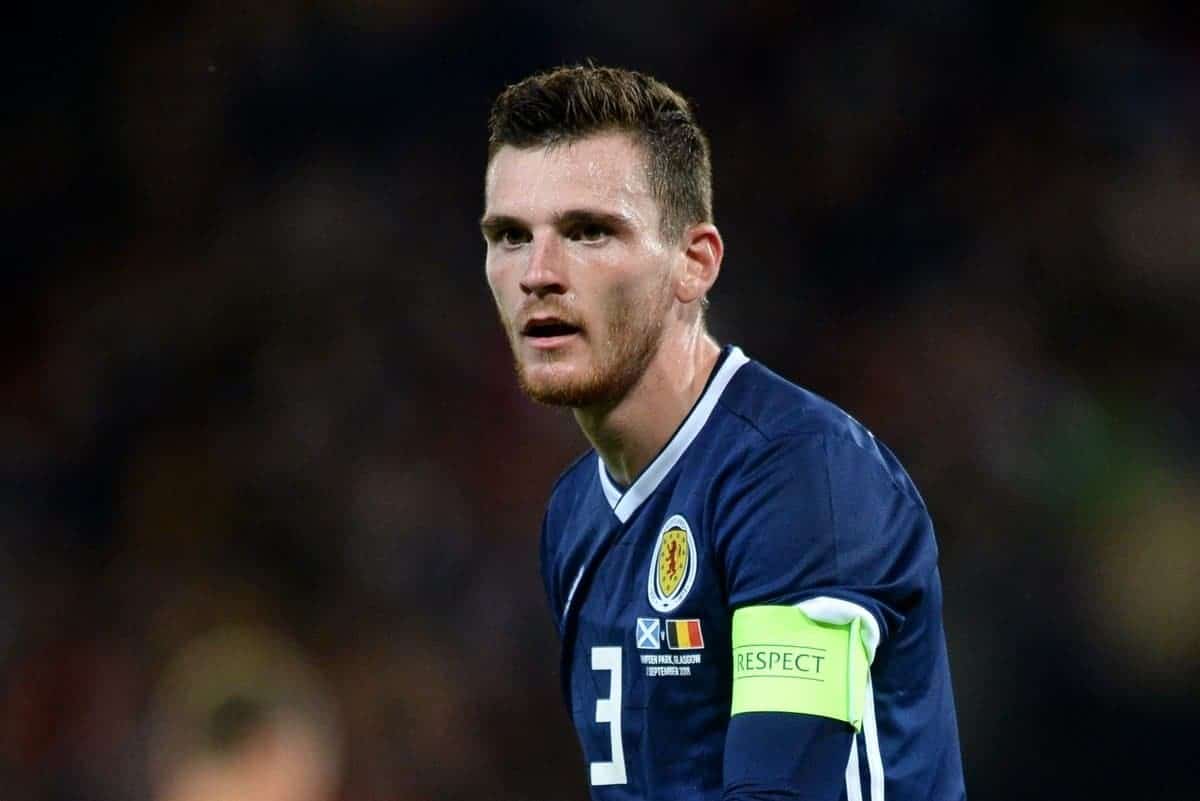 While acknowledging a 6-0 win over San Marino isn't exactly earth-shattering, Robertson pointed to the mental change such a performance can bring and told BBC Sport he hopes it continues.
"[We] enjoyed it, we started to play with a smile on our face and do the things we're used to. That's the performance we needed and have been looking for. Only time will tell but I really hope now we can kick on from this performance.

"It wasn't about our opponents, it was how we went about our business and I think we've done that brilliantly.

"When you're trying to search for results it's very hard, especially at international football when you go away for a month, come back and try to find a result. We had to be at 100 per cent and I do think we've done that."
Away from the cameras, international duty is as much about travel as it is about on-pitch action, with the global nature of the Liverpool squad providing evidence once again why people from all corners will tune in to watch the Reds.
South Americans, Africans and Europeans all represent Jurgen Klopp's team nowadays, while previously, of course, we've had a number of players from the very furthest reaches of the earth from a UK perspective: Australia.
Sometimes—such as this week—it's not even relevant which nation a player represents.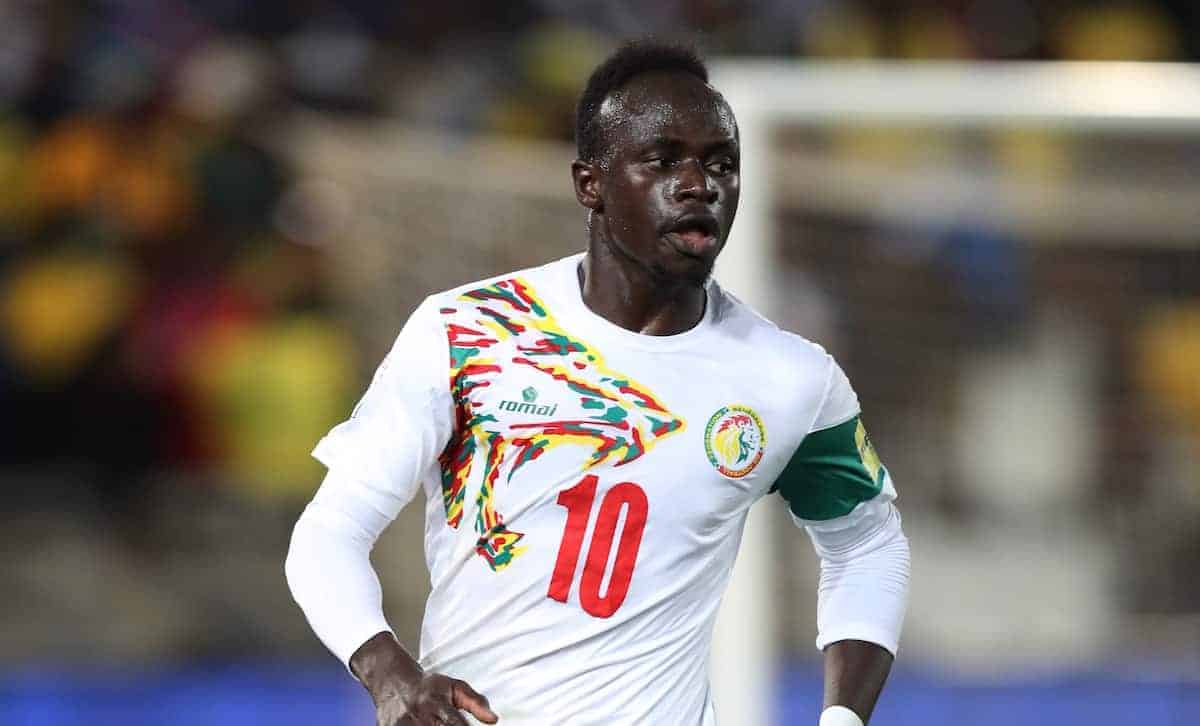 Senegalese forward Sadio Mane and Brazilian duo Roberto Firmino and Fabinho all travelled to Singapore for a friendly—two in the latter pair's case—a different continent entirely to where they play domestically or where they were born.
There is a team-building aspect, and there is a squad hierarchy, but even so it's galling to note the time away from a club when a player barely even features.
One Reddit user posted the total air miles that Reds players would clock up over the break, showing us Fabinho flew 13,664 miles…for ten minutes on the pitch.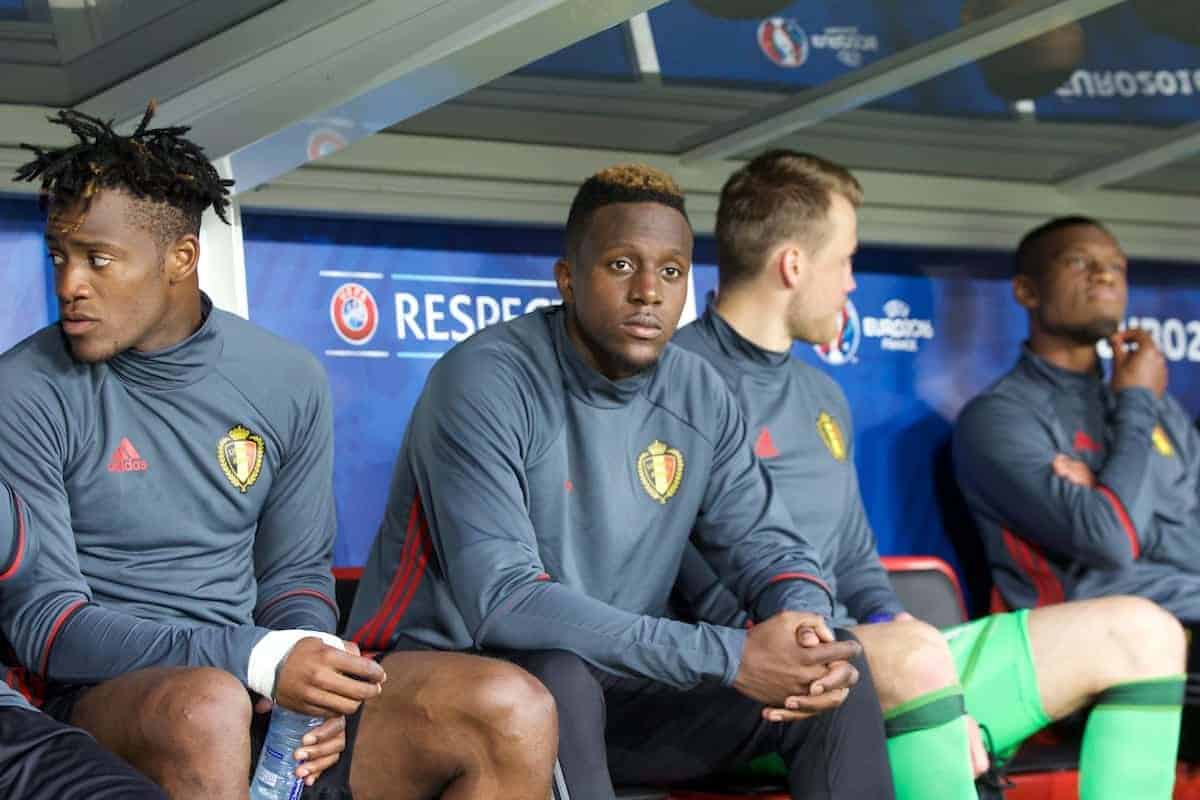 From the European-based contingent, striker Divock Origi had by far the furthest to travel, having an away game with Belgium in Kazakhstan, but didn't even make a cameo appearance across their two qualifiers: over 6,300 miles travelled, for zero game time.
By contrast, Wijnaldum and Virgil van Dijk played 180 minutes in return for just 2,500 miles travelled, and Dejan Lovren played the same amount after just 2,300 miles.
Ki-Jana Hoever had the shortest total distance to cover, with a single U18s match at home in the Netherlands to navigate.
Liverpool's England contingent have almost 3,000 miles to travel across their two games; Jordan Henderson played in the first, Trent Alexander-Arnold is tipped to start the second on Monday night, but Joe Gomez may face the entire break without setting foot on the pitch unless England revert to a back three against Bulgaria.