Liverpool's work in the transfer window has unearthed a number of hidden gems through the use of data analysis, and Andy Robertson is at the top of the list.
The Reds' use of data analysis for match preparation and the identification of transfer targets has been well-documented in recent times.
It has transformed Liverpool on and off the pitch and given them the edge over their counterparts, and one of the key men in Ian Graham has been integral to it all.
Graham, Liverpool's director of research, who has a doctorate in theoretical physics at Cambridge, has used his research to assist in pinpointing the ilk of players the Reds should be signing.
He famously does not use video to analyse players, instead focusing solely on the data – a process which saw him recommend both Mohamed Salah and Naby Keita to the club.
But in an interview with Freakonomics Radio, Graham revealed Andy Robertson as one of his favourite finds as the data showed what the human eye might have looked over.
"The sort of players that I really like are players who shine through in the data but don't naturally shine through for your typical football fan or even scout," he explained.
"These are sort of awkward, ungainly looking players or ones who have been overlooked for various other purposes.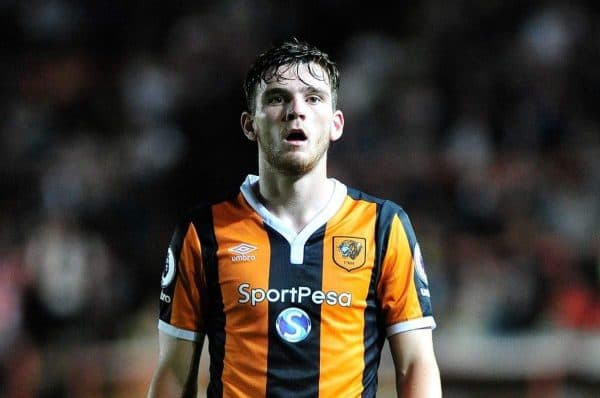 "One of my favourite players is Andy Robertson. One of the best left-backs in Europe and now European champion.
"His problem was his background as much as anything, so he only started playing English Premier League football maybe around the age of 22 and he played for Hull City – which was not a very good football team.
"They got relegated from the league and he was the best young full-back in Britain at the time.
"He was a really strange case of a really attacking full-back playing in a really poor defensive team."
Hull finished the 2016/17 season in 18th position, conceding an astonishing 80 goals which helped fuel the doubt surrounding Robertson's arrival at Anfield for £8 million that summer.
But Graham disclosed one facet of the analysis used to identify a player's ability which enables the likes of Robertson to shine even in a struggling team, and it's further evidence of the level of detail the Reds go to to ensure no stone is left unturned:
"We get data on every ball touched that every player makes in the game, where it was on the pitch and what happened next.

"We can see where all the players are at 25 frames per second, done with optical tracking which is the same technology that is used for missile tracking originally – but it's much easier to track a person than a missile, they travel a little slower!
It's safe to say that Robertson has proved to be an inspired signing and has helped transform Liverpool into a force to be reckoned with, as has Salah who was initially overlooked by Klopp despite sitting at the top of recommended list for new forwards.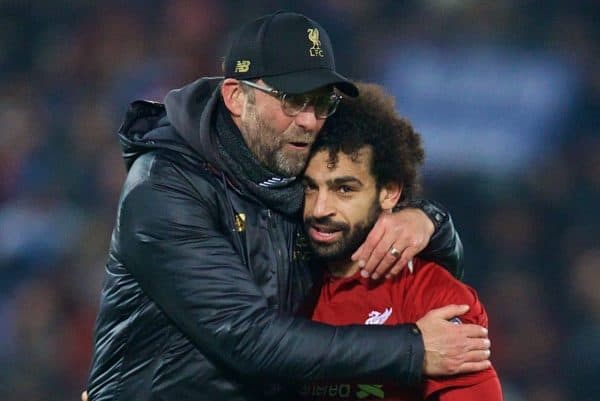 Klopp would eventually change his tune to see the Reds pull the trigger in a decision which has paid dividends, so much so that Graham was insistent his valuation is now in excess of €150m, over €110m more than Liverpool's initial outlay.
"He's not for sale!" Graham insisted.
"But if we could benchmark him against a recent player that we sold, Philippe Coutinho, then you're minimum starting bid would be €150m, at which point the answer would be no."