The Premier League have pencilled in plans for clubs to continue plying their trade in the topflight merely nine days prior to the start of the 2022 World Cup.
The decision for Qatar to host international football's grandest tournament in 2022 has thrown up a plethora of logistical nightmares for domestic leagues around the globe.
The tournament is set to kick off on November 21 before coming to a close with the final on December 18, 2022, a period of time whereby Premier League action is usually as its most congested point.
And, as per the Daily Mail, in a bid to minimise the disruption to the competition, proposals have been drawn up which would see the final set of fixtures played on November 12 with a return on Boxing Day – eight days after the final.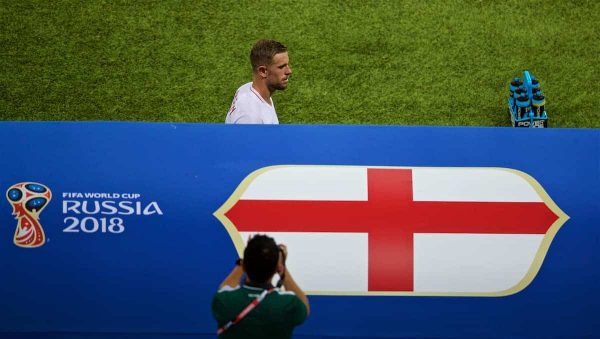 Moreover, with the World Cup taking place over the course of just under four weeks the Premier League is also expected to start the campaign a week earlier and finish a week later, with the winter break to take a sabbatical for a season.
While the report claims Premier League clubs have been made aware of the plans with the initial reaction a positive one, the league declined to comment.
But the decision to increase the training and playing load of the players involved will no doubt come under scrutiny.
Not to mention the potential tug-of-war between club and country over the availability of players such would be the need for pre-tournament training camps which would take them away from their club duties while the season is still in motion.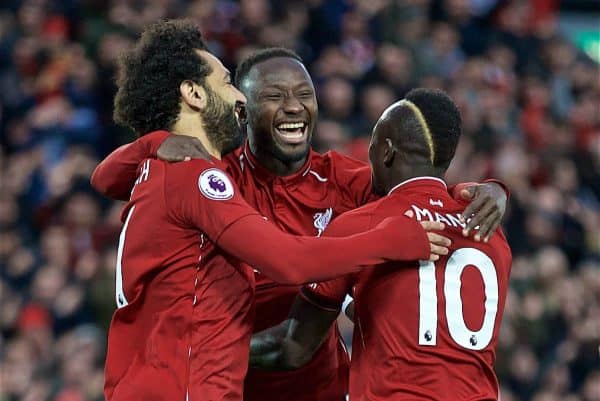 For Liverpool specifically, the plans to minimise the break between the two competitions will come as a second successive season whereby a number of players will find themselves considerably fatigued.
The likes of Mohamed Salah, Sadio Mane and Naby Keita are likely to take up a place in 2021 Club World Cup in China with the Reds, which would follow on from the 2020/21 Premier League season and directly precede the next instalment of the African Cup of Nations – of which each of their respective nations are involved.
It, therefore, would leave little time for a period of rest and recuperation for the trio and other players in a similar situation before they again kick-off another top-flight campaign in a World Cup year.
It mightn't be a new trend, as Mane recently found out having played for Senegal for two consecutive summers in-between his duties with Liverpool where both seasons went the distance as Jurgen Klopp's side qualified for two consecutive European Cup finals, but at some point, the players' condition needs to be taken into greater consideration.