The international week hasn't really kicked off yet, but it's never quiet where Liverpool are concerned—and injuries continue to play a role.
Ankle breakers, ankle breaks
Crystal Palace know they'll be in for a tough game once domestic action resumes, but it might just be that they're feeling strangely optimistic right now.
The Reds' focus was massively geared toward Man City over the last month, with rotations, rests and general fans' attentions all tuned toward winning that match. As ever, after the big game, there can be a bit of a comedown, making it hard to perform with the same intensity in the next fixture.
Added to that, Liverpool are already concerned about two key starters for the fixtures: Andy Robertson and Mo Salah.
Late yesterday evening, Salah's withdrawal from the Egypt squad was confirmed, raising fears he might miss the first game back—just as he did after the last international break with the troublesome ankle.
Same reason, same worry: Andy Robbo explained his pull-out from Scotland duty, saying he' has been unable to train and could face extended time out if he doesn't let it heal fully.
Quick reminder: we have no natural, direct replacement for either player.
Gomez keeping low profile a sign of maturity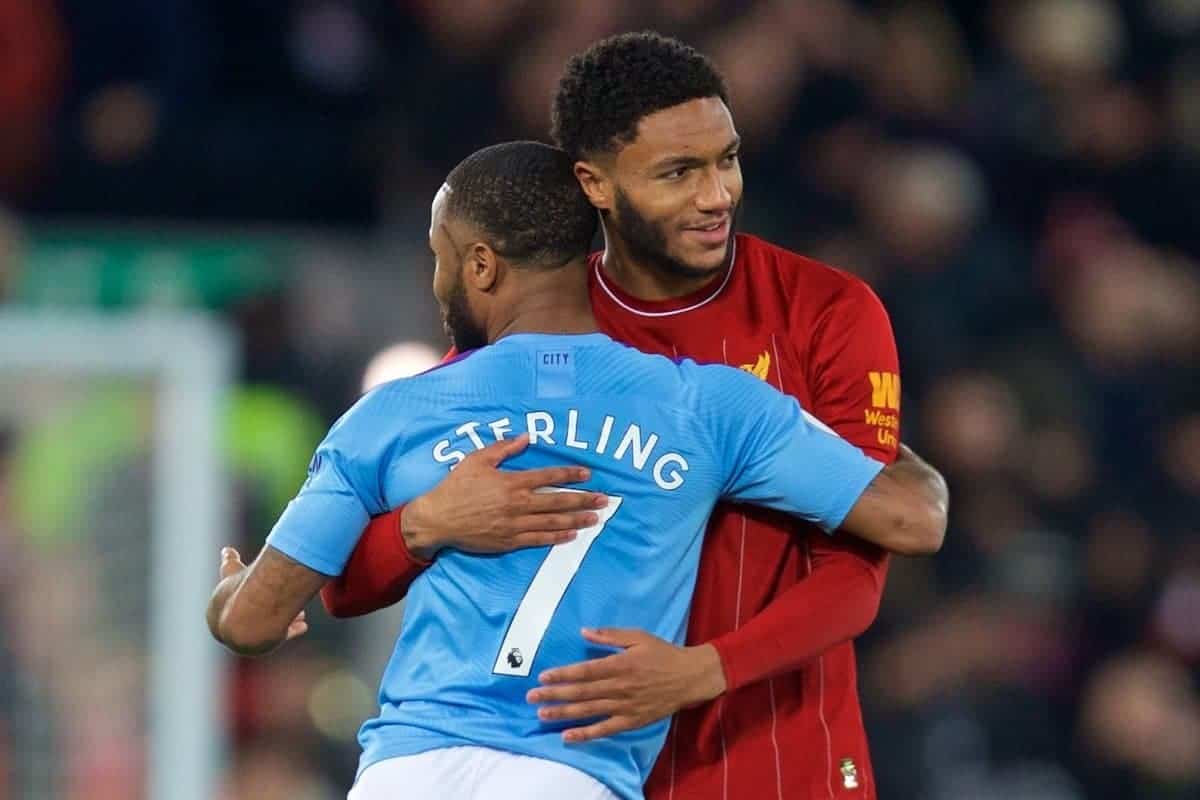 Unless you're living under a rock, you'll know the buildup to England's game has been dominated by news of Raheem Sterling being dropped after assaulting Joe Gomez.
While debate has raged about if the punishment was too harsh, why Liverpool fans are to blame and every other nonsense opinion possible, spare a thought for Gomez.
The club are thought to be angry that the defender was put in this position to begin with, and Dominic King of the Mail has written why Gomez is the last player to cause this type of problem in a squad and how he is innocent of any blame in the matter.
Looking back, looking forward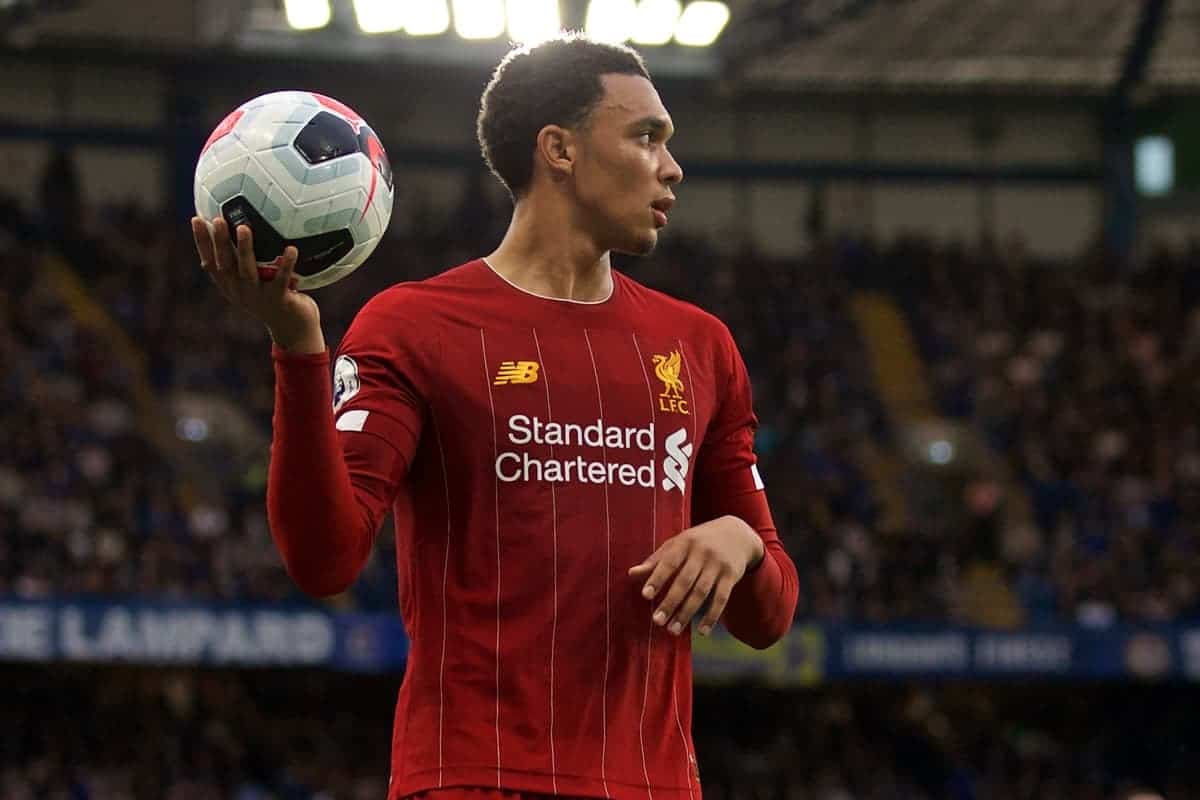 With no match build-up for a while, the focus around Anfield right now is split between the good start and the great players on show.
Quickfire LFC news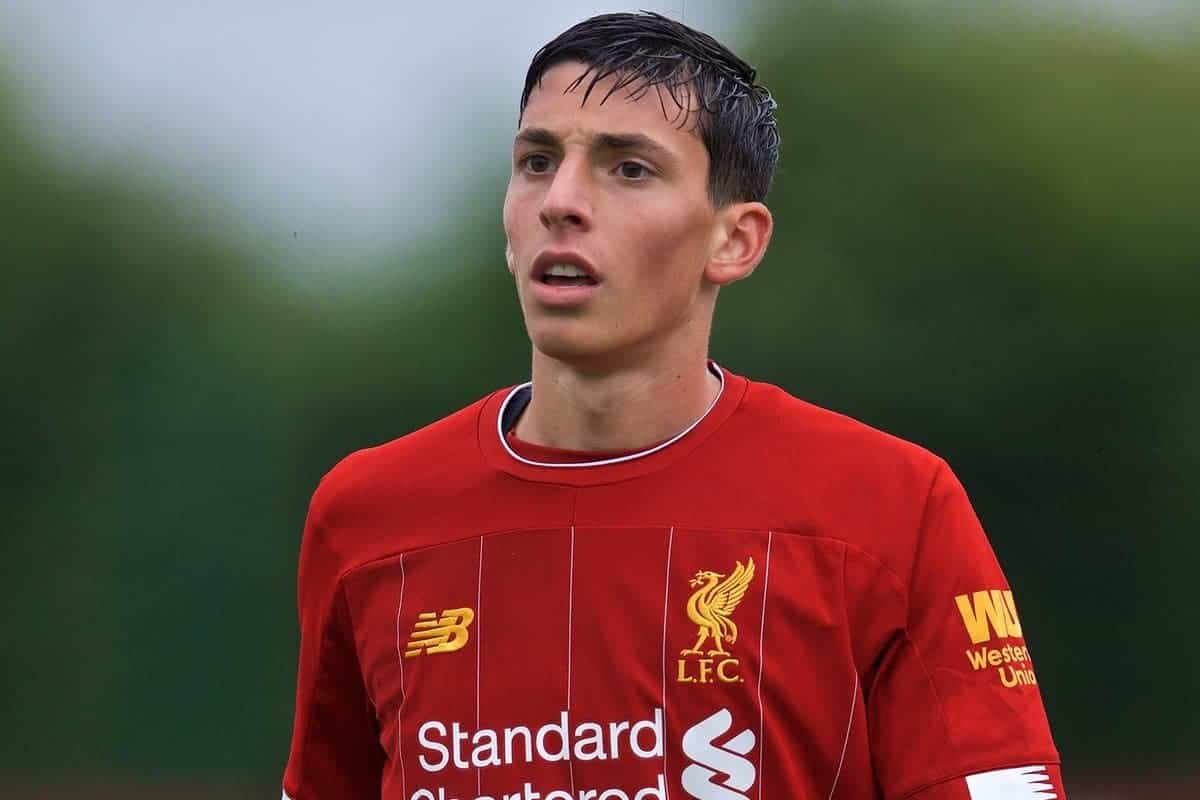 Around the Prem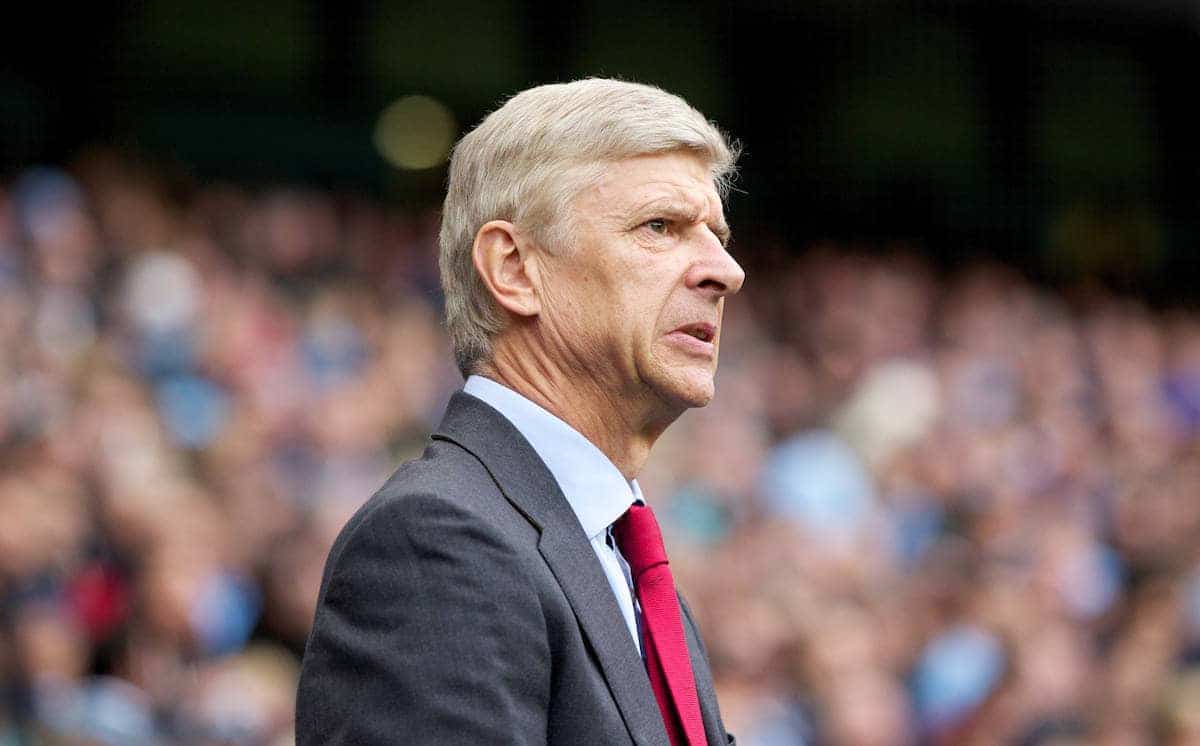 Stupid interview of the day
Whether his sentiment is right or not, what on earth Gylfi Sigurdsson has to do with the title race and commenting on it is anyone's guess.
Be quiet and concentrate on your own relegation battle with your 15th-placed team.
Video of the day
What we're reading
Lionel Messi has been in immaculate form—but Barcelona need more than just the GOAT if they are to land serious honours, says Richard Fitzpatrick for B/R.
And you might know of Takefusa Kubo, but here are another four Japanese starlets who are ready to shine on the biggest stage and "usher in a new era" for Asian footballers, by Charlie Houghton for These Football Times.
Worth watching tonight
Unless you are hardcore enough to want to see the last remaining game in the EFL Trophy group Liverpool U21s played in—and will finish bottom of regardless of tonight's Fleetwood vs. Oldham scoreline—our official recommendation is that you have a night off.