Alex Oxlade-Chamberlain's recent run of scoring form has been a bonus for Liverpool, but Jurgen Klopp agrees with the midfielder he's not yet back to his best.
The No. 15 raised eyebrows in some quarters after the midweek win over Arsenal, where he scored one and assisted another, by saying he hadn't played well.
Rather than just pointing to end product, though, Ox was referring to his all-round involvement and touch, and when asked in his pre-Aston Villa press conference if he thought the midfielder was setting the bar too high, Klopp took the side of his player on the matter.
"No. He's right, but it's no problem. That's exactly how it is," the manager told reporters.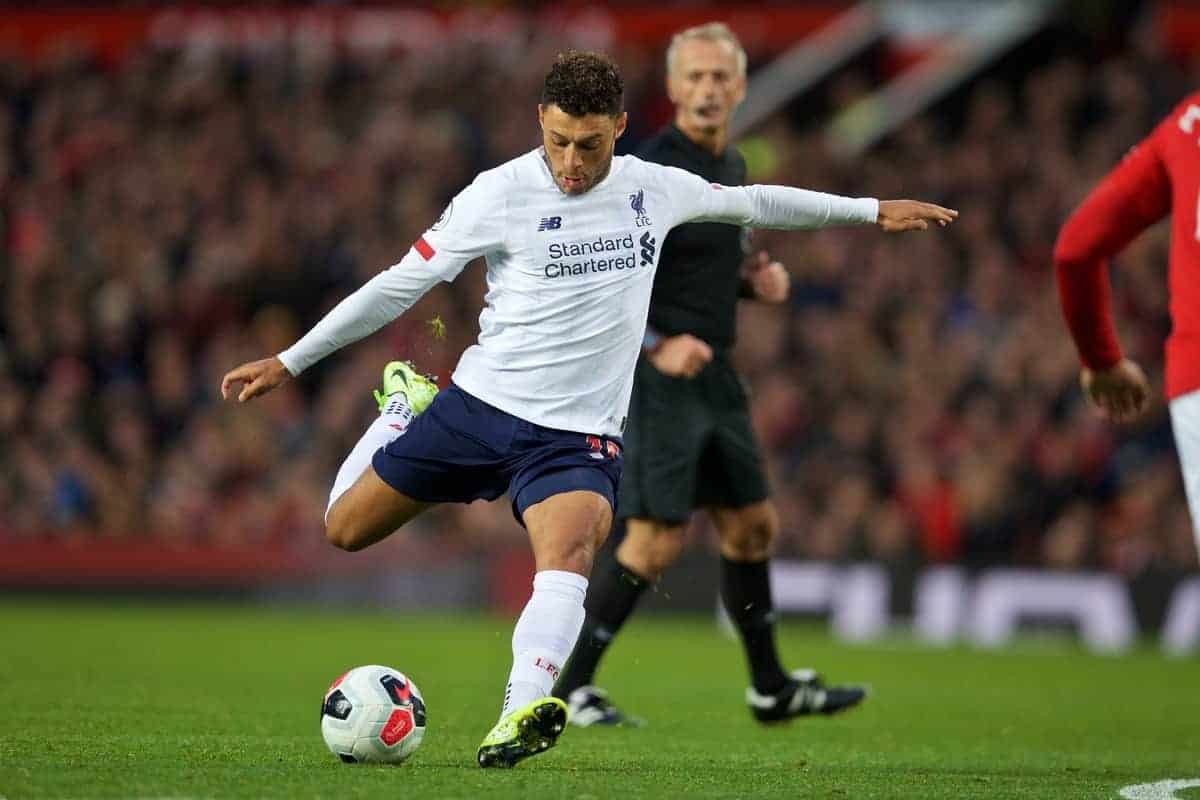 "He had a lot of moments where he was really outstanding, but then other moments where he's not really involved.
"And these things, that's our life as a footballer, we always try to reach perfection. There are so many games where he still needs to find rhythm and stuff like this.
"But like I said it's no problem. That's for us a long-term injury and a long-term project to coming back from it."
Klopp has given Oxlade-Chamberlain several chances to reintegrate himself into the lineup this season, especially in games where there might be more opportunity to get on the ball in areas he's a danger in.
Two goals against Genk in the last Champions League outing showed the value of that involvement, but Ox isn't letting those instances be the sum of his efforts to return to top form.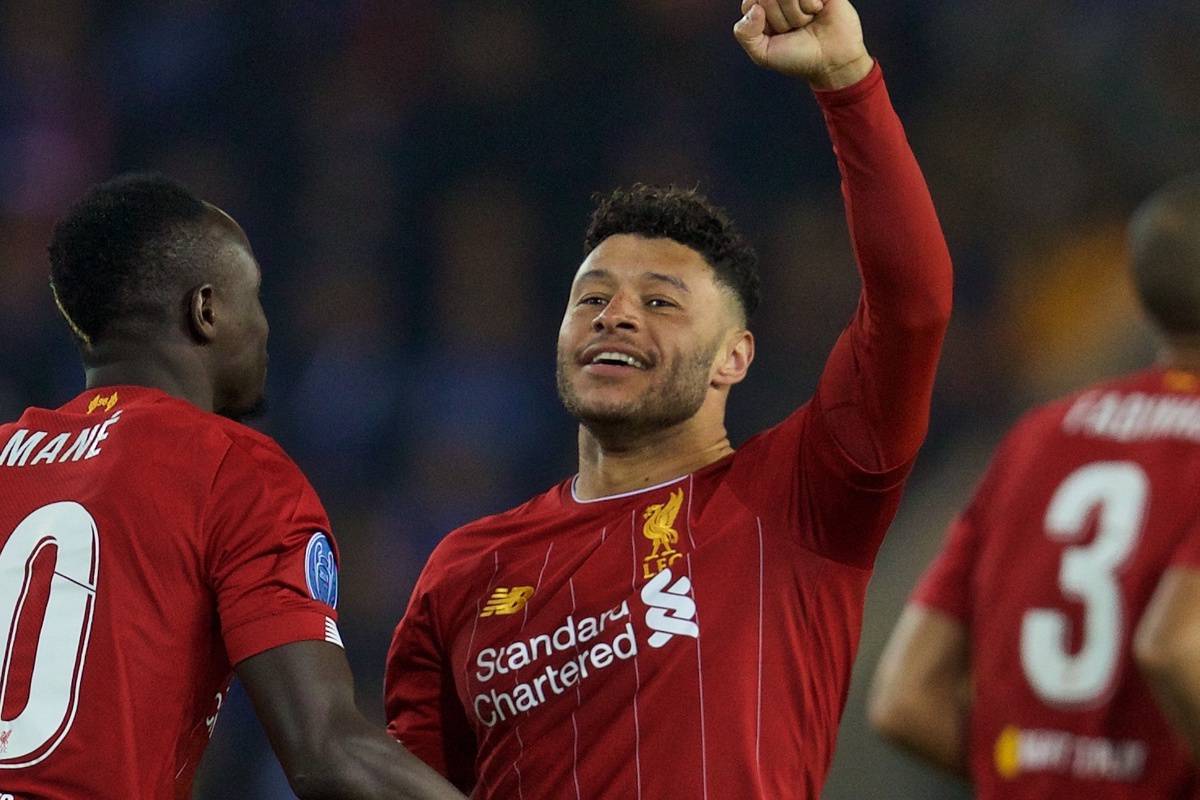 Klopp praised that mentality, noting the particular nature of Oxlade-Chamberlain's injury and pointing out how better performances will come with time.
"It's good that a player thinks like that and doesn't think 'I scored two goals so I played world-class' because a game [involves] more jobs to do and he knows that. I'm completely fine with his shape and form he's in, but we both know there is quite some space for improvement. That's good news.
"In his best shape ever before he got the injury, it's not about being there. That's something which happens when you are in your best shape, then you have these kinds of performances.
"It's just being more involved, feeling the spaces better. I don't when, I just know there's still more to come and that's for me really good news."
Oxlade-Chamberlain may be handed another chance to start this weekend in the Premier League against Aston Villa, as the boss revealed that no decision had yet been taken over whether to play Fabinho.
The midfielder is one yellow card from a suspension which would mean he misses the game against Man City, and his potential absence at Villa Park would free up a midfield spot for the likes of Ox, James Milner or even Adam Lallana to fight over.