Liverpool picked up another weekend win against Palace – now we need one more in midweek, beating Napoli to secure a last-16 spot in Europe. Today's news starts there.
Napoli woes ahead of Anfield trip
Last year, Napoli were a formidable opponent, seen as a real threat to win the Serie A title and even go deep in the Champions League.
They also came within an Alisson save of knocking Liverpool out in the group stage – but instead, we did that to them.
This time they come to Anfield in a rather more shambolic state, with in-fighting and injuries causing real problems for Carlo Ancelotti.
At the weekend they were held to a 1-1 draw by out-of-form AC Milan, making it six without a win for the Reds' Wednesday opponents.
They've named their travelling squad for the match, too – and the Reds can feel somewhat boosted by the news that key forwards Arkadiusz Milik and Lorenzo Insigne are both missing.
Meanwhile, the president is fining every fit squad member 25 per cent of their monthly salary as the bad feelings rumble on.
Win this game and the Reds are through with a game to spare.
Form and fitness: the never-ending fight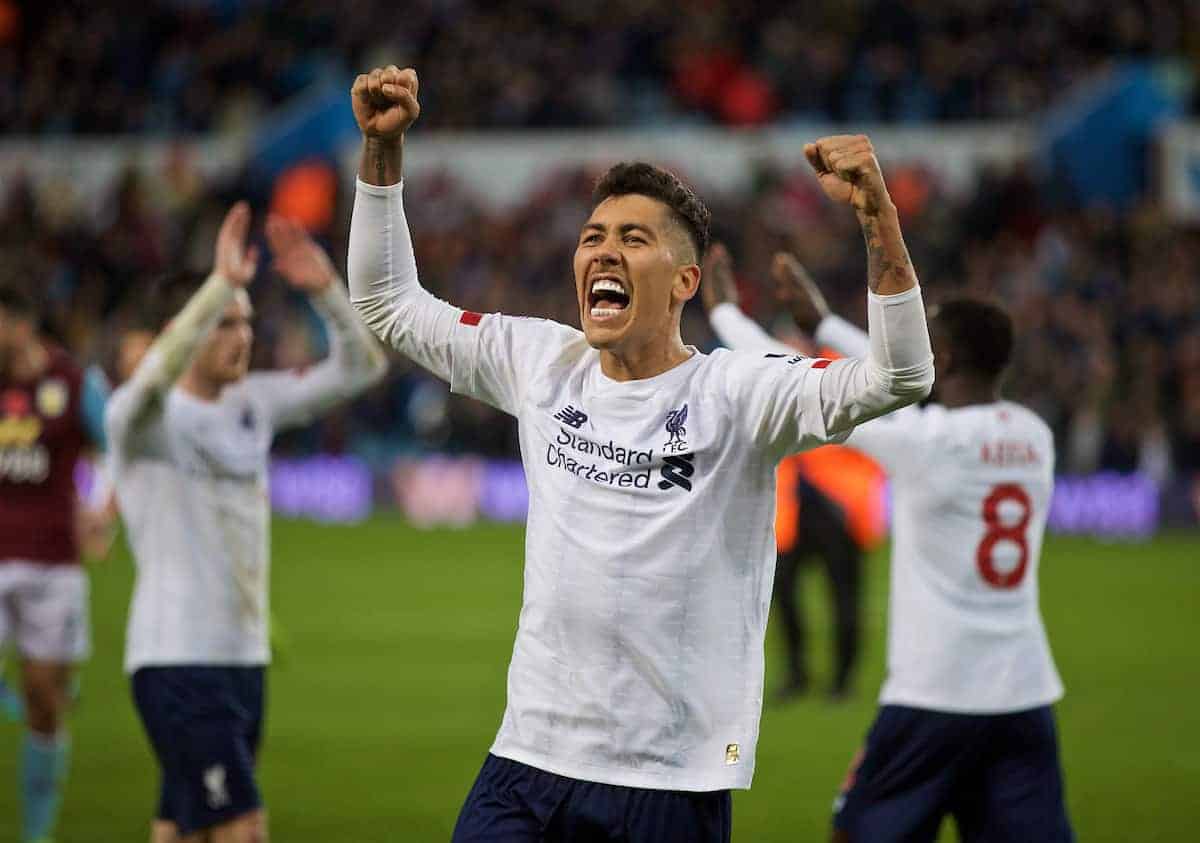 The Liverpool team which Jurgen Klopp has built is absolutely brilliant, no question.
But there will always remain questions over what happens when certain players get injured or lose form – particularly in key areas such as up front or full-back.
Roberto Firmino's form in front of goal had taken a dip recently, but it's testament to his all-round quality and importance that few had even mentioned it. Klopp certainly didn't mind, for one.
And then there are the ankle injuries plaguing Liverpool just now: Andy Robbo has explained why he was in a position to start, but Mo Salah wasn't.
Both players need to managed over the coming weeks, with the extremely busy period coming up.
Eyes on the future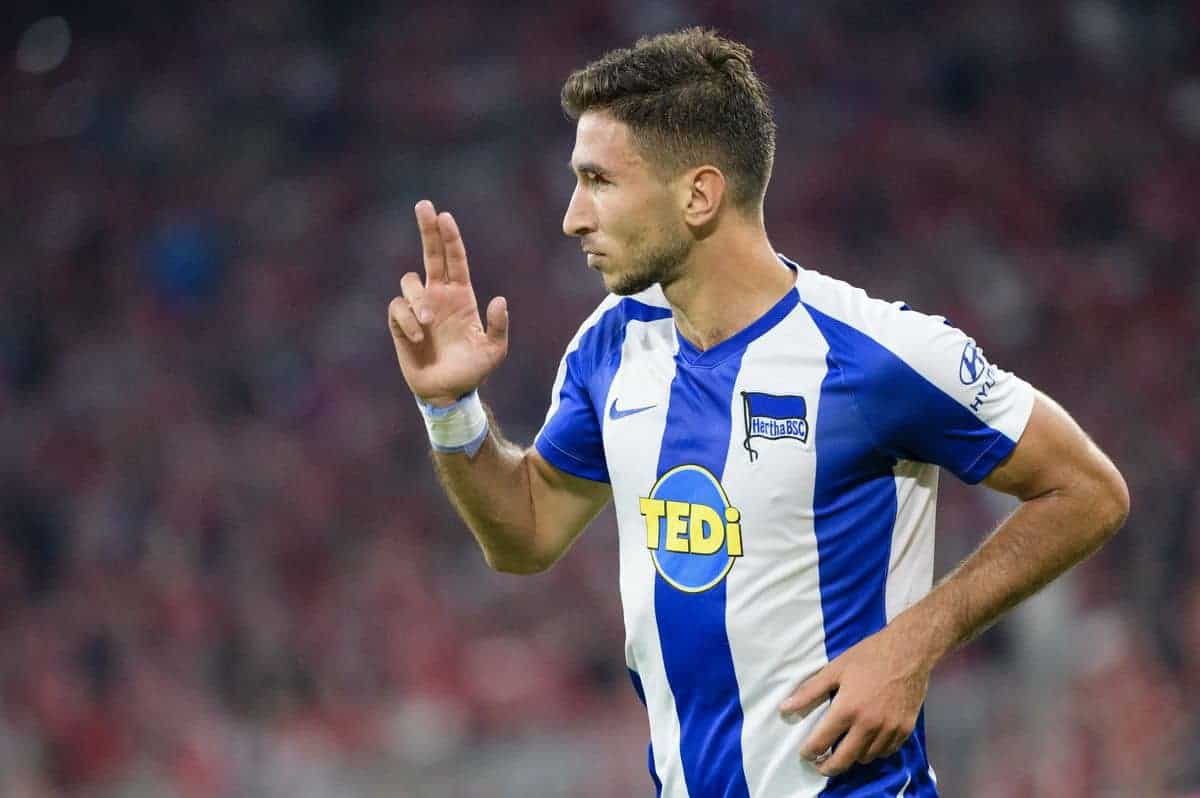 It's not all about the here-and-now, of course; we want this to be a side built to last. As such, it's worth a look at those who might be next in line:
Klopp picks Virgil as Reds' finest player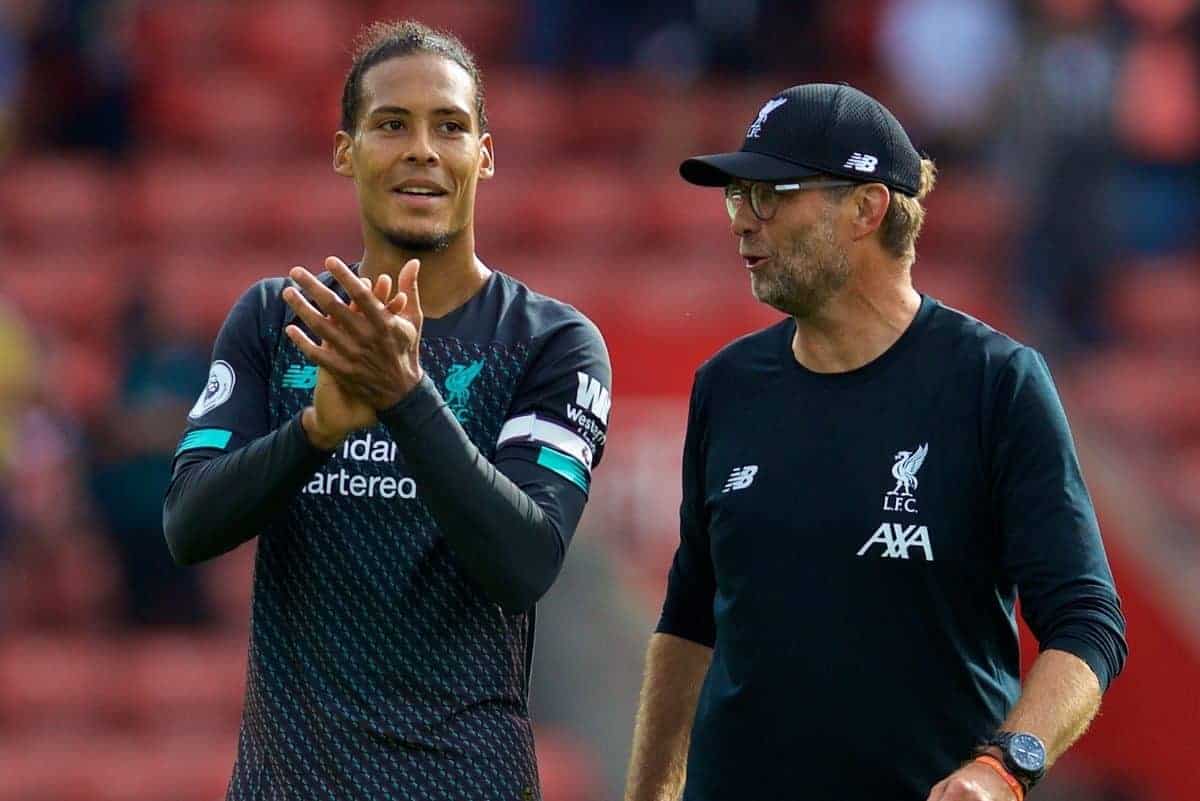 Liverpool have seven players in the running for the 2019 Ballon d'Or, but our manager has made it clear who he feels deserves it.
Common opinion in the footballing world suggests that Sadio Mane and Leo Messi are in the running – as well as Klopp's pick, Virgil van Dijk.
Klopp feels that Virgil edged out the Barca legend, rather like the Reds edged out his team in the semis last season.
"If you give the Ballon d'Or to the best player of this generation then you should give it always to Lionel Messi. That's how it is.

"But if you give it to the best player of last season, then it was Virgil van Dijk.

"I don't know exactly how it will work but that is how I see it. The best player of all? That's Lionel. Best player of last season? That's Virgil. We will see."
Quickfire LFC news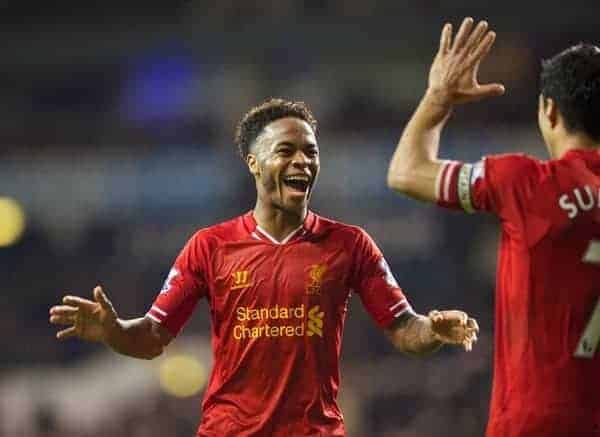 Around the Prem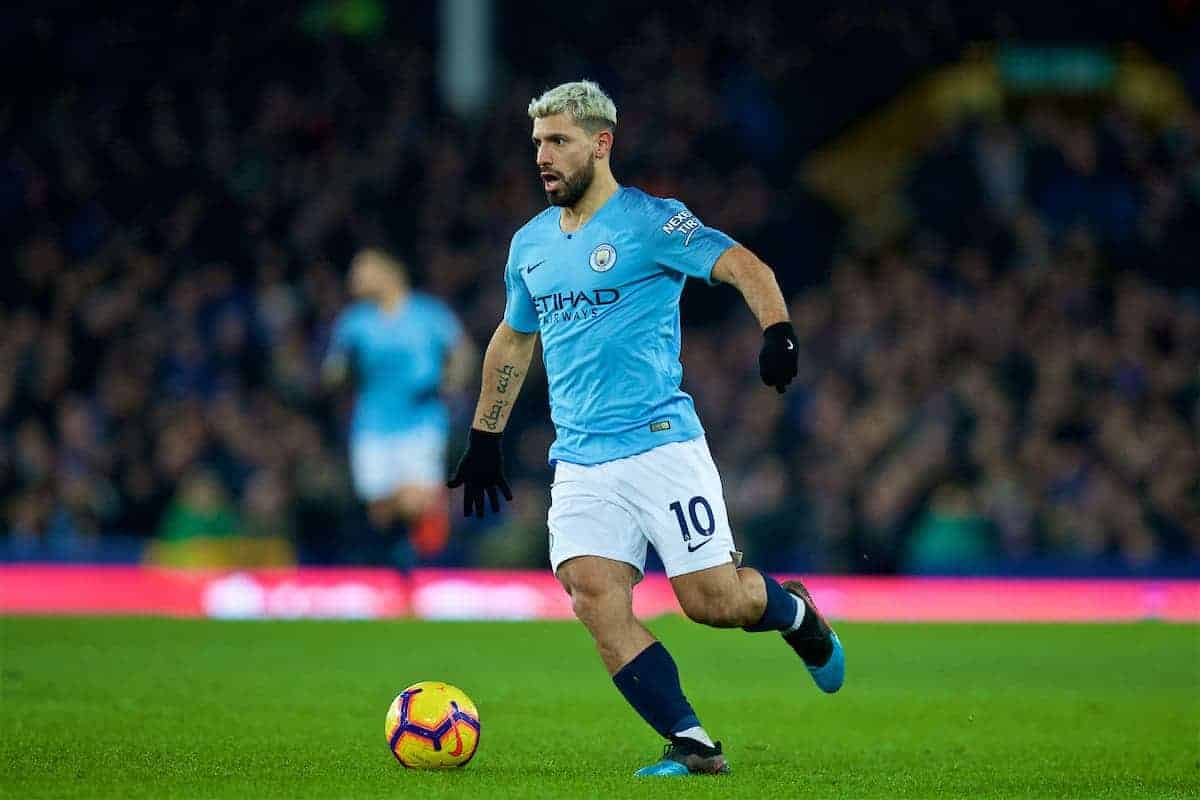 Stupid comment of the day
Italian football continues to show its moronic side, lagging well behind much of the rest of Europe with their tolerance of racism.
Today, it's Brescia president Massimo Cellino, talking about Mario Balotelli.
Tweet of the day
On his birthday, we look back at this memorable @XabiAlonso strike ?

Was this your favourite Xabi goal at the Reds? ? pic.twitter.com/GEsbniGgOo

— Liverpool FC (@LFC) November 25, 2019
What we're reading
Melissa Reddy debuts for the Independent with a look at what comes next for Mauricio Pochettino.
And in the Guardian, Sid Lowe calls out Barcelona for being top of LaLiga…but not very good. Yes, our disposal of them in the semis is still having a lingering effect.
Worth watching tonight
Aston Villa vs. Newcastle is an intriguing battle near the bottom, tonight at 8pm in the Premier League.
Like our (almost) daily LFC roundups?
If you're enjoying our almost daily roundups of Liverpool FC news and media (like this one), This Is Anfield Premium subscribers now receive them directly to their inbox.
This Is Anfield Premium is a great way to support our independent Liverpool FC content, and in return subscribers also get a fast, advert-free website experience and exclusive competitions.
* Try This Is Anfield Premium free for 30 days and receive the next LFC roundup straight to your inbox.