Can't half tell that the proper football isn't on this week, hey? Four transfer stories, Klopp interviews and plenty more besides!
Rumours grow over Salah downtime
We already know Salah is out of Egypt's squad for this international break, and that he's a likely doubt for Crystal Palace in a week-and-a-half time.
But it appears that it could be even longer, too—depending on the reports you choose to believe.
For certain, Salah has been in some intensive recovery work with Liverpool physio Richie Partridge, and the forward is wearing a protective boot, too.
But some speculative reports have suggested he could be sidelined for a month—find out more via the link above.
Summer transfer kitty spanked on one lion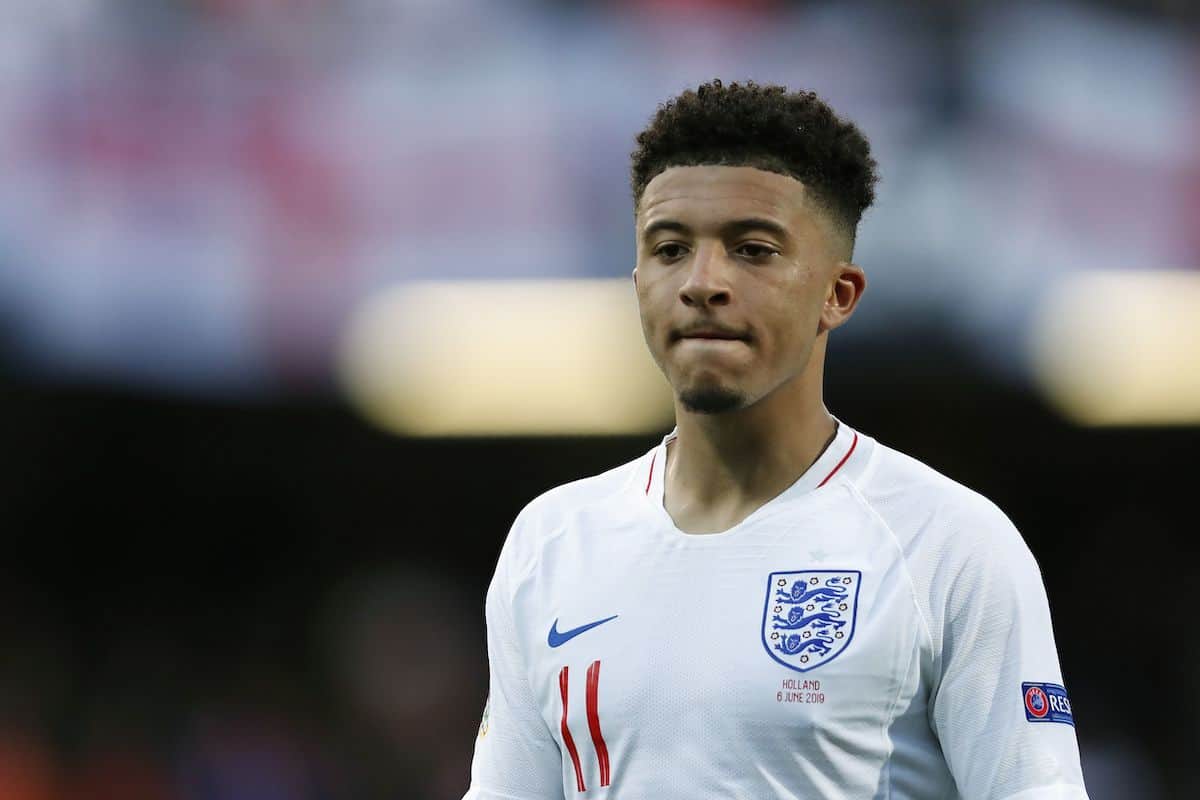 "And the bidding for our next item, Jadon Sancho, starts at £100 million…"
You can imagine the summer scenes already, right? Sancho, the hottest property in English football (outside the Premier League, at least) could well be off this coming summer, with Liverpool's long-standing interest apparently "reignited" of late.
The England international is unhappy at how Borussia Dortmund have treated him this year, seemingly, and the Reds will be in the front row at the auction house next summer as a result.
Klopp impact everywhere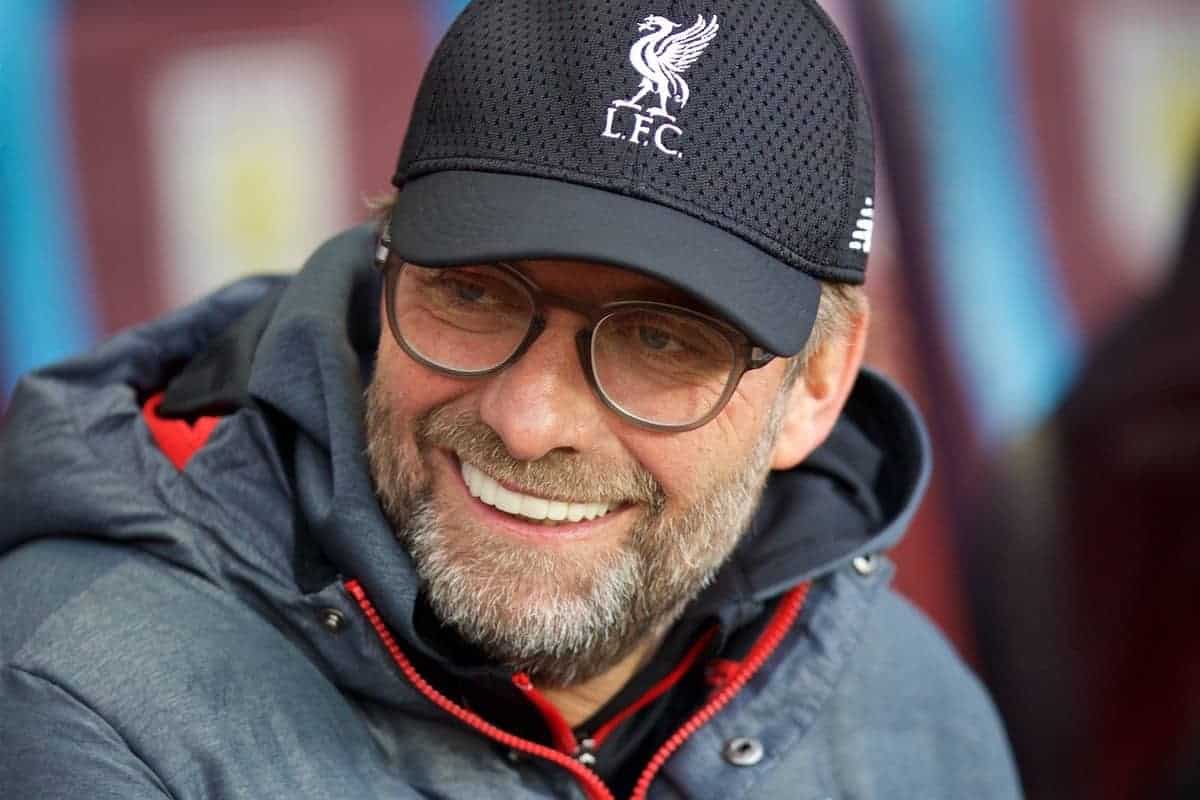 Just in case you didn't realise it, Jurgen Klopp is boss. He's amazing. Everybody acknowledges his impact and everybody loves him.
Maybe except for Pep Guardiola.
Even so, there's plenty of talk regarding the boss today:
Double transfer talk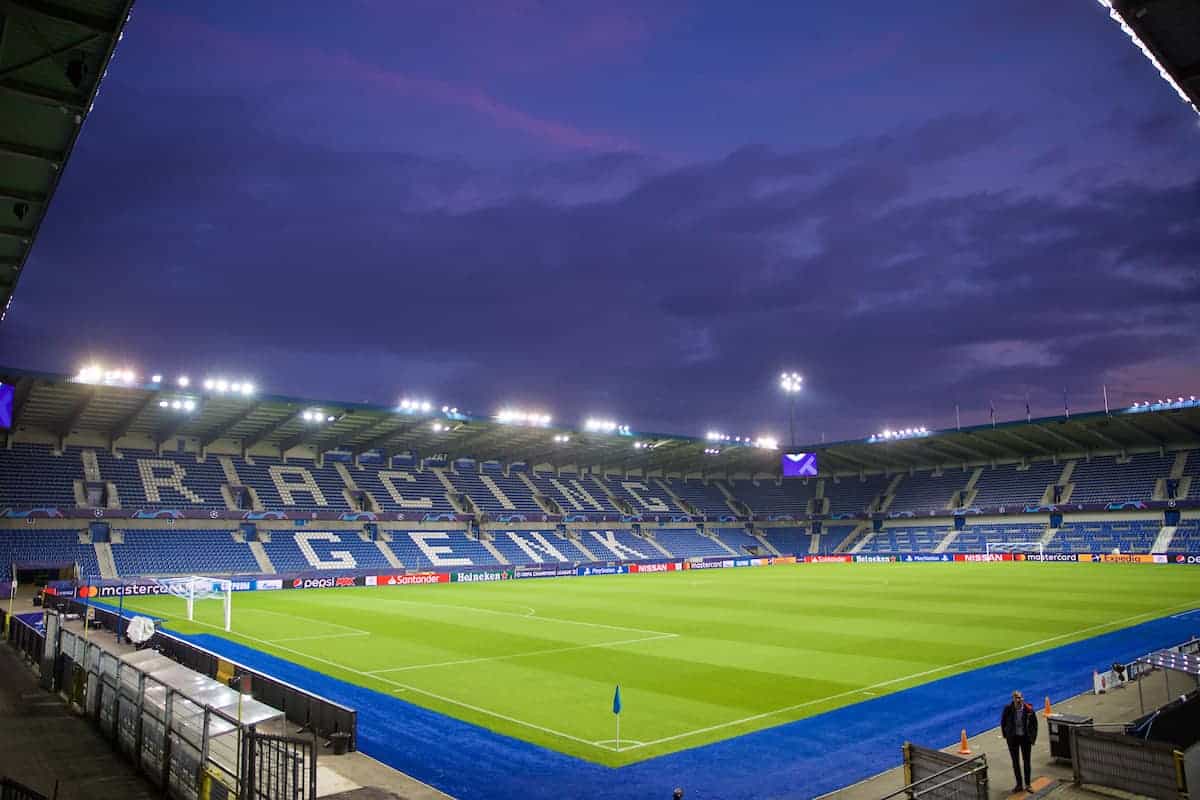 More transfer news! One is an 'interest', one is a 'never gonna happen'. We'll start with the latter one.
Klopp was asked by a Swedish newspaper, Sportbladet, if he would ever consider signing Zlatan Ibrahimovic, and while being enormously respectful of the striker's career, noted there are two good reasons it wouldn't happen.
One, his career history which took him to Old Trafford; two, his less-than-Firmino-esque style of play.
"If he had not played for Manchester United before, then we might have considered him! No, but I'm not even sure he wanted to play here. We're a pretty intense team [laughs]! With that said, I couldn't have had more respect for Zlatan."
Perhaps more interestingly, Genk sporting director Dimitri De Conde says two Champions League group stage rivals are monitoring key midfielder Sander Berge.
It's RB Salzburg who have been left in the shade here, with the Reds and Napoli two of the many, many sides who are eyeing up the 21-year-old Norway international.
"We also know Liverpool follow him carefully," De Conde said. "Klopp spoke to the boy after the Anfield game, congratulating him on the performance."
Quickfire LFC news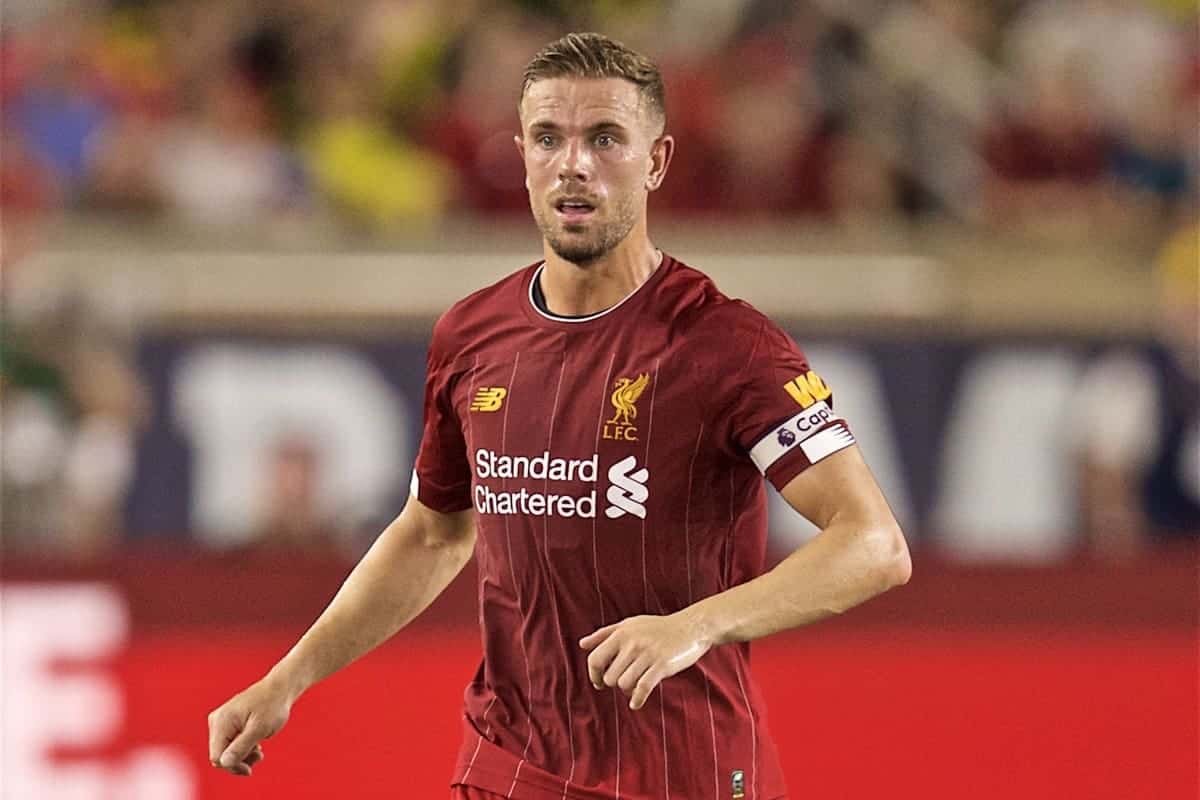 Around the Prem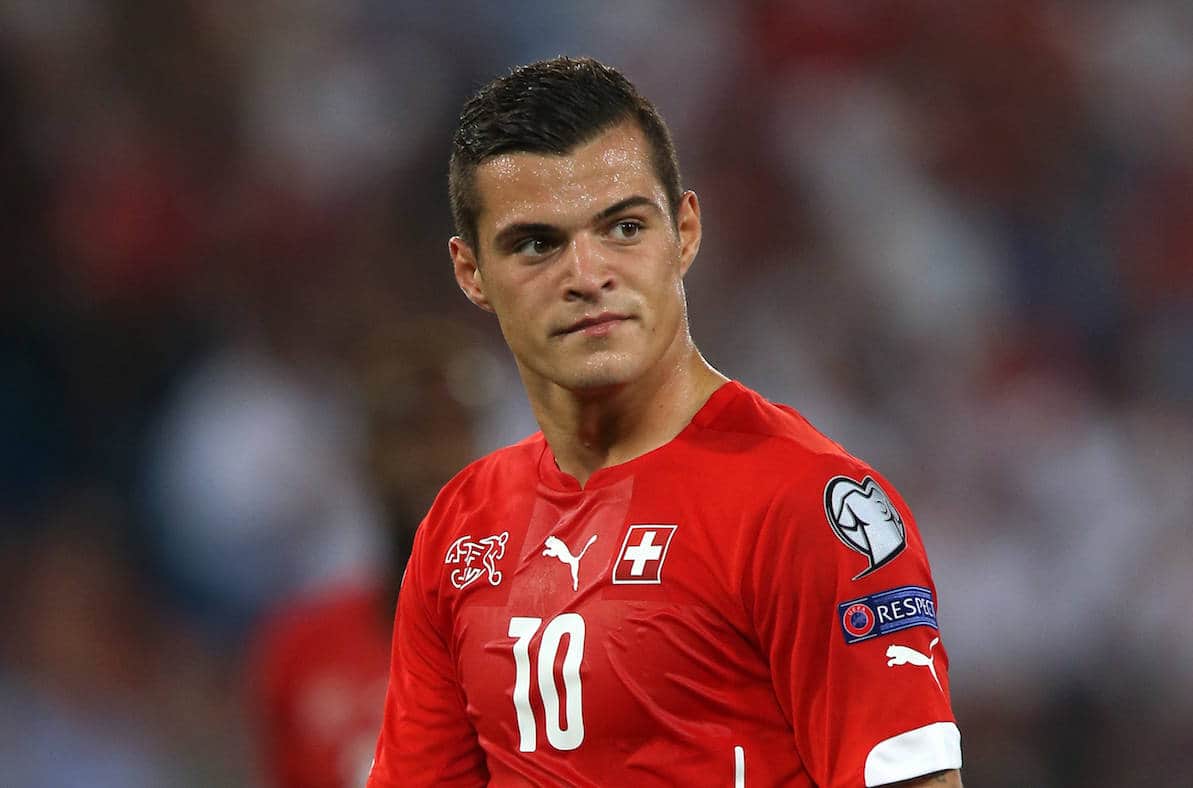 Stupid decision of the day
Emre Can's move to Juventus has gone so well, that he's not on their Champions League squad list for this season and will be put up for sale in January.
The midfielder, who has a €50 million release clause, will actually be made available for just over half that value.
Tweet of the day
#throwbackthursday to going to watch my first game at Anfield and going on the stadium tour. Never did I think that one day I'd be able to play on the same pitch as my heroes have. Can't wait to live out a childhood dream in the Merseyside derby this Sunday at Anfield ? #ynwa pic.twitter.com/CMoy9qHMto

— niamhcharles (@niamhcharles7) November 14, 2019
What we're reading
Oliver Kay has written a piece which is at times insightful, funny, disturbing and, well, long, covering the managers in charge of England's 1000 international matches for The Athletic.
And the Guardian's Will Unwin has spoken to Finland captain Tim Sparv, with the nation on the brink of their first-ever major international finals.
Worth watching tonight
Euro 2020 qualifiers are the order of the night: England take on Montenegro in the aforementioned 1000th game, while if you're simply a fan of goals then France vs. Moldova is probably the match for you. Both kick off at 7.45pm (UK).