The Premier League are preparing to introduce concussion substitutes from the start of the 2020/21 season amid increasing concerns for player safety.
The debate around head injuries in football and how to handle such incidents remain prevalent as studies continue to show lasting and debilitating effects.
One of which showed footballers were three and a half times more likely to die of degenerative brain disease than the general population.
Football has been heavily scrutinised for its approach to head injuries across the world, and how to best change the laws to facilitate concussion substitutes is high on the agenda for the International Football Association Board in February.
Various systems are set to be recommended on a trial basis and according to the Daily Mail, the Premier League are "keen to be at the forefront of any experiments involving concussion subs" starting from next season.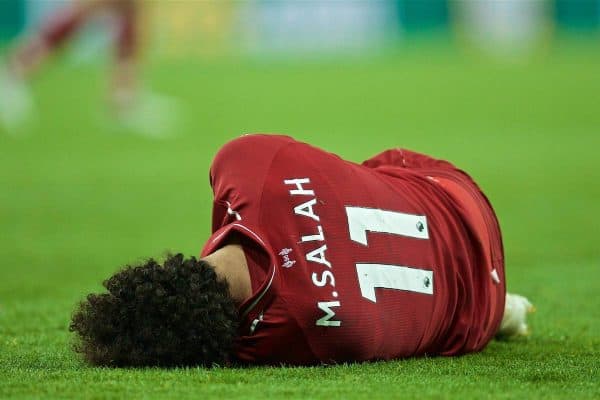 IFAB will appoint a panel of medical experts who will present their findings over how football can best introduce concussion substitute protocols.
Early suggestions are two different methods are being considered, the first would see a player suspected of suffering from concussion to be removed and not allowed to return.
That player would then be replaced but the change would not count towards the permitted three substitutions.
Alternatively, an approach similar to rugby union and the AFL would see the player replaced and taken into the dressing room for a 10-15 minute assessment by the club doctor.
They will be able to return if they are deemed medically fit to do so, but if not the substitution would become permanent.
Following the meeting early next year, the Premier League will weigh up their options from IFAB's findings before entering into discussions with each of the 20 clubs and holding a vote.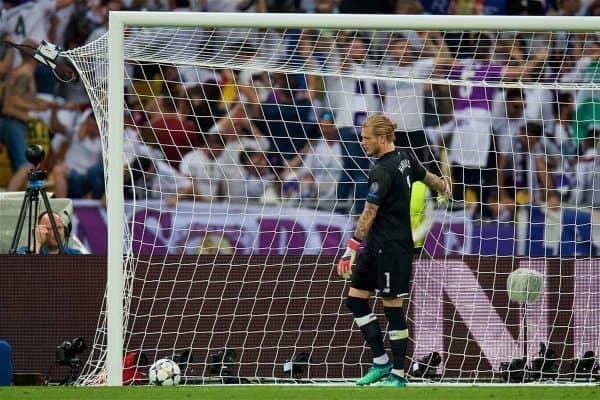 A more conservative approach would be a welcome and sensible change, but despite the international players' union lobbying for independent doctors to assess concussion incidents at every game, IFAB are currently not considering this course of action.
This will likely see the debate rage on surrounding the rules potentially being used for tactical gain, but a player's health has to be the priority and taken seriously – unlike the aftermath of Loris Karius' diagnosis following the Champions League final in 2018.