Liverpool's 1-0 win over Tottenham on Saturday evening saw them break the all-time record after 21 games in any of Europe's top five leagues.
The Reds made it tough for themselves but, as is becoming the norm, held on for a crucial victory at the Tottenham Hotspur Stadium.
Roberto Firmino was the goalscorer, in the 37th minute, and at the other end Alisson was the hero with a number of strong saves, while Gini Wijnaldum shone in the middle of the park.
It was far from Liverpool's best performance of the season, but it heralded a 20th win in 21 games so far in the Premier League.
Picking up 61 points in that time, Jurgen Klopp's side secured their place in history with the best-ever start to a campaign.
Man City had produced the previous highest tally in the English top flight, with 59 points from 21 games in the 2017/18, while Chelsea took 58 over the same period in 2005/06.
But Liverpool are not only enjoying a all-time record start in their league, but also in the top divisions in Spain, Italy, France and Germany.
"It's obviously very exceptional but we didn't think for a second [about the record] before the game," Klopp told reporters, with his focus solely on the next fixture.
"I didn't, and after the game somebody had to remind me about it.
"It's obviously exceptional but if it stays like this then I can think about it in the next five years, after five years or so.
"In the moment, I can just say what we try to do with all we have is still to create the basis for the rest of the season.
"The rest of the season is still quite long and we have a lot tough games to play, the next one especially tough and we have to make sure we are ready for that."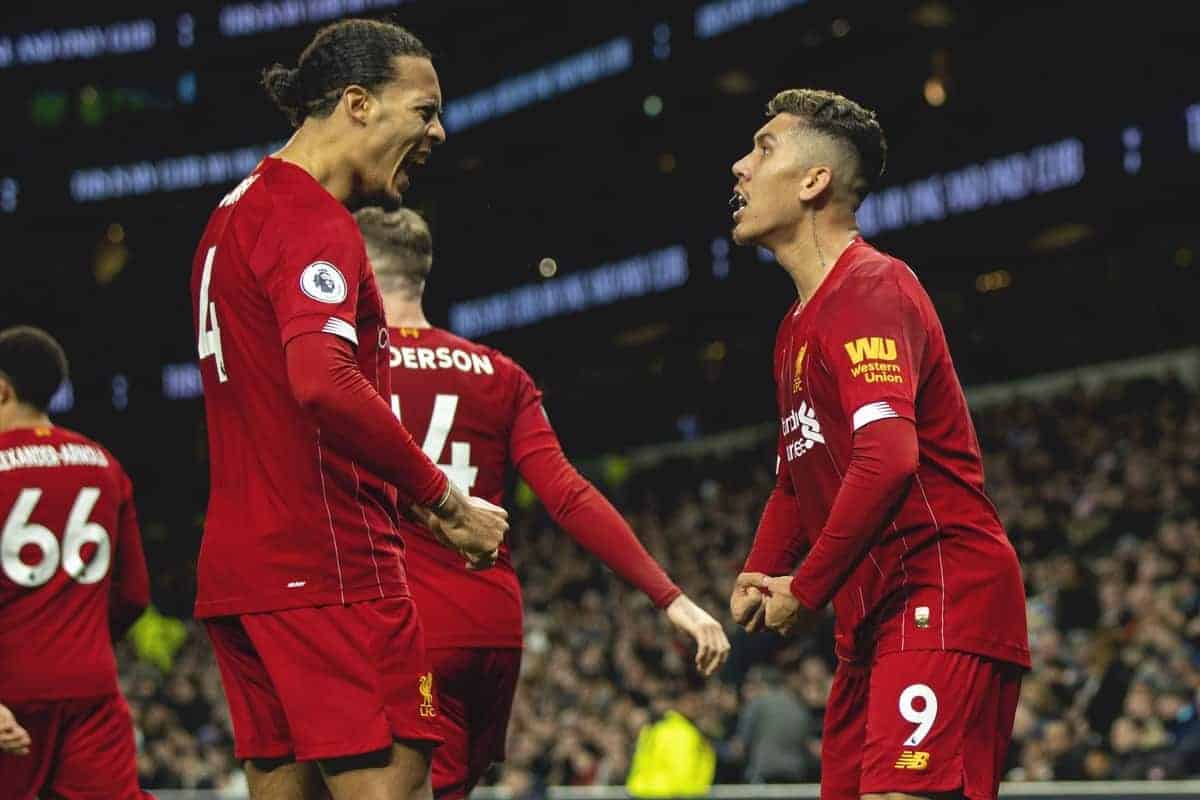 It is a remarkable statistic regardless, and a testament to the relentless form of Klopp's Reds, who after full-time in north London were 16 points clear of second-placed Leicester.
The Foxes suffered a 2-1 defeat at the hands of Southampton earlier on Saturday, with Danny Ings a fitting match-winner as he continues his stunning form after a permanent move away from Liverpool.
Man City are to play on Sunday evening, when they host Aston Villa, but even a victory at Villa Park would only see them move within 14 points of the leaders.
This is all while the Reds have played a game fewer than their title rivals.