Liverpool picked up another top win at the weekend, but the action simply doesn't stop from this point onwards. We've got reaction to that game and we immediately look forward to Atalanta. 
One big step toward fans' return
Big news from the government on Monday for sports lovers came in the shape of an announcement allowing fans to return to sporting events – in smaller numbers, and with certain restrictions.
Those caveats mean we could still be a little way from seeing supporters back at Anfield, as Tier 3 locales will not be allowed spectators back even in open-air stadiums, while Tier 1 places will be able to bring in up to 4,000 fans.
Anfield could hold more than 10 times that number even before the expansion of the last few years, so it's clear we're still quite some distance from being back to normal in attendance terms, but any step getting any fans through the doors at all will be welcome to Premier League games right now.
Pre-lockdown, Liverpool was in Tier 3, so we'll need to wait for Thursday to find out the latest updates and see if, and how many, supporters can return in December.
Sky cut Klopp comments hammering broadcasters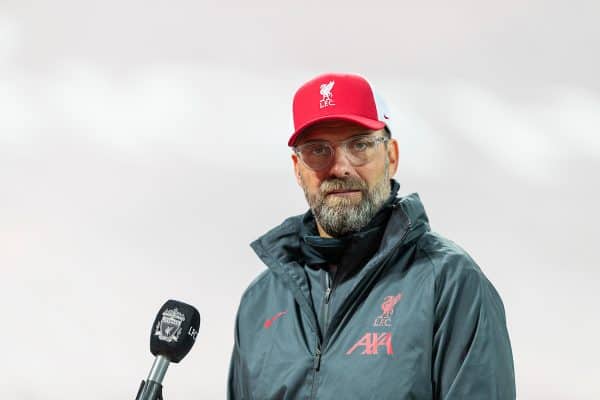 Talk about only showing you the news they want you to hear…
Jurgen Klopp launched another tremendous, accurate and impassioned attack of Sky and BT and their scheduling of matches, which continues to show a complete disregard for player welfare and the factors being faced by clubs and squads this year.
Rather than tackle the question or offer any kind of rebuttal, Sky simply opted to cut the comments entirely.
Viewers on channels around the world were still able to see and hear the boss' thoughts, of course, but the British broadcasters wimped out of allowing supporters to hear the criticism of them.
"I know you [the broadcasters] don't care and that's the problem. We've discussed it for a long time and nothing's happened," he said.
"Everybody tells me it's difficult, it's difficult here, it's difficult there but it's really difficult for the players – that's what is difficult, the rest is just a decision on a desk in an office."
Well in, boss. Maybe one day they'll listen.
Games, and go again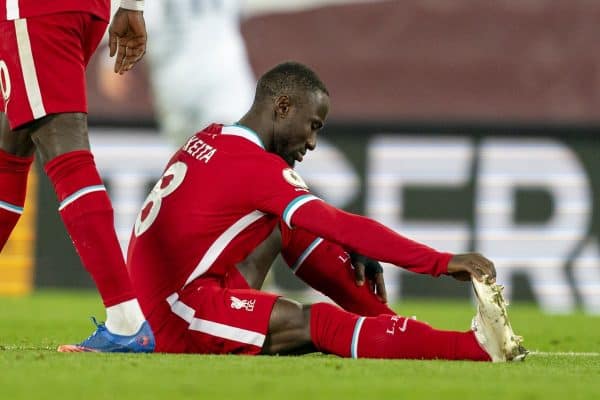 Weekend win, midweek clash. And lots around other matches to take note of, too.
Quickfire LFC news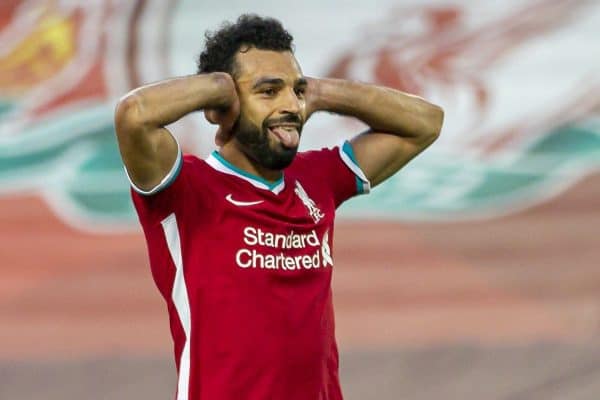 Around the Prem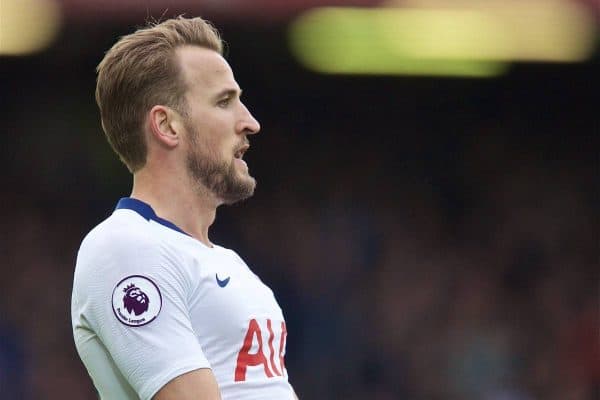 Stupid rumour of the day
Inter Milan have decided they no longer want or need Christian Eriksen, as he has been an utter waste of space since they signed him a year ago.
Now he's available for transfer and the prime candidates to sign him are, predictably, Man United according to Italian reports. Another No. 10 is DEFINITELY what they need to spank a few more millions on. Get it done!
Tweet of the day
PL GK performance 20/21 so far:

(Important to note that this is purely indicative of season form, not ability) pic.twitter.com/WeKvadYhM6

— Omar (@topimpacat) November 23, 2020
Worth watching tonight
Wolves vs Saints should be a bit of a belter at 8pm, if Wolves don't bore the life out of the footballs for the first hour. If they do, switch over and watch Athletic Club vs Real Betis in LaLiga.