Manchester City boss Pep Guardiola refuses to accept Jurgen Klopp's claim that Liverpool are out of the title race.
Liverpool's hopes of defending their Premier League crown appear to be in tatters after they were beaten 3-1 by Leicester early on Saturday.
After the game manager Klopp conceded defeat in the title race.
The German's point then seemed to be underlined by Guardiola's City later in the day, as the leaders moved 13 points clear of the Merseysiders with a 3-0 win over Tottenham.
But Guardiola said: "From what I saw from the way they played against Leicester, we would have to lose games, but of course they can do it.
"It is the same Liverpool that I met in the last years. In the boxes they are not as clinical as before but the quality of their play is still there."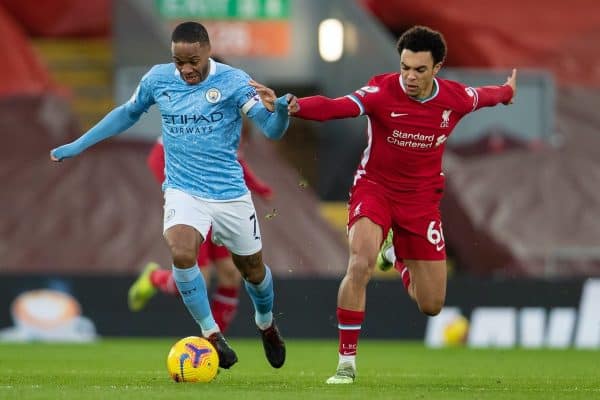 City took full advantage of Liverpool's latest slip-up as they ruthlessly dispatched Spurs at the Etihad Stadium.
Rodri opened the scoring from the penalty spot and the in-form Ilkay Gundogan added a second-half double.
City were again without key pair Kevin De Bruyne and Sergio Aguero – although the latter was an unused substitute – and Guardiola hailed the collective effort.
He said: "We don't have players who can win the game by himself – we don't have a Messi, a Cristiano, Mbappe or Neymar. We have to do it as a team."