Liverpool are in the process of spending about £300 million this summer if you believe all the rumours. It's probably best to take certain ones with a large pinch of salt!
Mbappe "asked to leave" while Reds remain keen
Kylian Mbappe is one of the most feared and in-demand forwards in Europe – among teams who can actually afford him, of course. It's not entirely certain whether Liverpool come into that group any more, after a year of much-reduced income.
But we're constantly linked with him anyway and the French forward has now opted to depart PSG, according to reports.
He has just one year left on his deal and "doesn't believe in" the project on offer at the Parc des Princes.
We'll be mentioned in conjunction with his name and signing him right up until the moment his future is decided, whether that ends up being at PSG, Anfield or anywhere else.
Outside-the-box thinking for new midfield?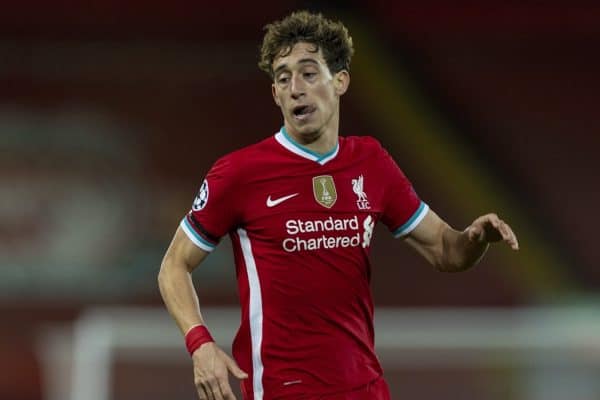 Otavio is reported to be on Liverpool's wish-list for summer, another midfield addition to a list which has recently included John McGinn and Rodrigo de Paul – all names outside the expected circle, in truth
Latest Liverpool FC news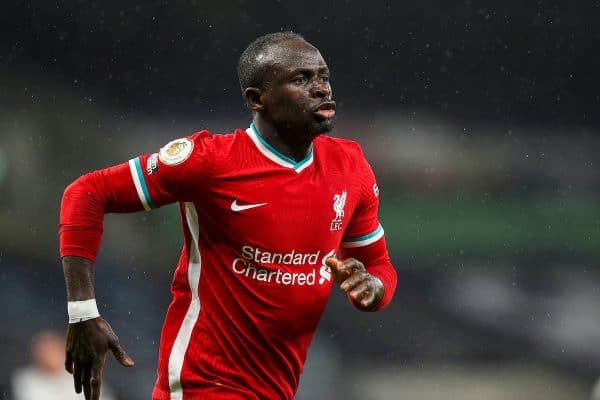 Euro 2020 latest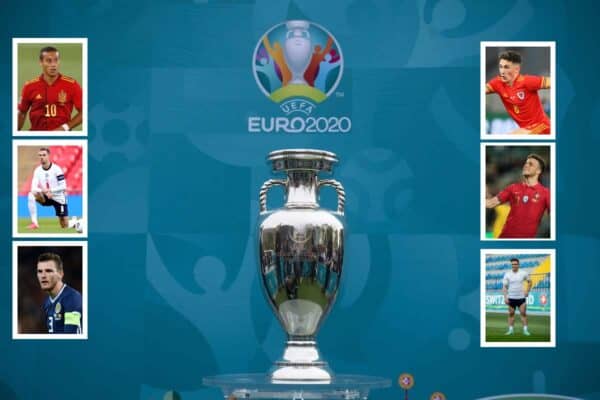 Click the link above for all Euro 2020 news regarding the Reds!
Latest transfer chat elsewhere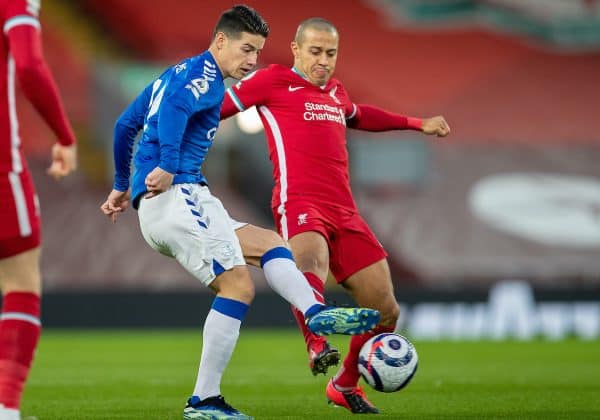 James Rodriguez was only ever there for Carlo! He wants to leave Everton immediately and has been offered to Atleti, AC Milan, Napoli and back to Real Madrid, which feels ambitious
Tweet of the day and match of the night
Feel like pure shit, just want the away goals back. pic.twitter.com/y5igdsQB8C

— Mari Lewis (@MariCLewis) June 24, 2021
Tonight's late fixture is Bolivia against Uruguay in the Copa America. BBC iPlayer at 10pm for a chance to see Luis Suarez doing the business again!