Liverpool are in the market for a new attacker according to the latest rumours, but there's nothing new about that. There is an update on a current forward, though.
Vlahovic "monitored" as potential recruit
It's not exactly a new rumour, or indeed any update on it, but Liverpool continue to be strongly linked with Fiorentina forward Dusan Vlahovic.
The suggestion is that he's being watched by several big Premier League teams – and Arsenal – but there's no reason to suggest an imminent bid is incoming, particularly with the Serie A side claiming €80m is the price.
We're also linked with Torino defender Bremer again, which is another very long-running and not particularly notable link overseas.
International break latest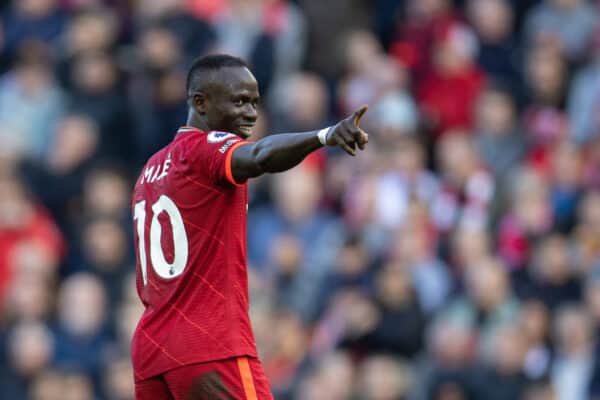 Latest Liverpool FC news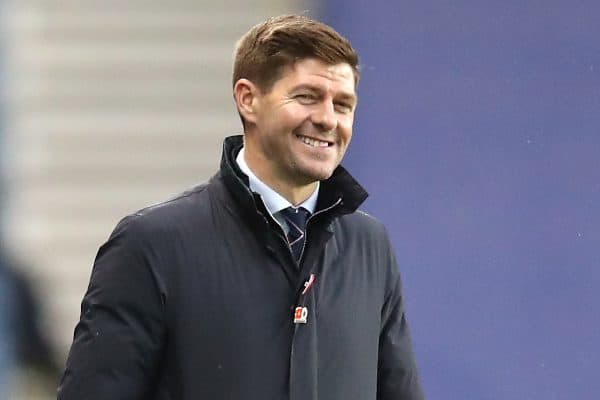 Latest Premier League chat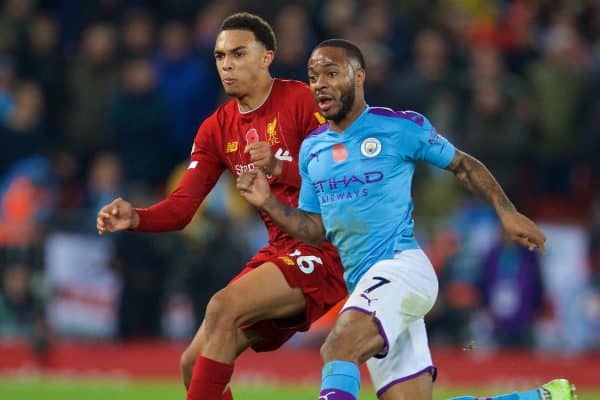 Gareth Bale is rumoured to be on Spurs' wishlist but local reports say it's simply not happening, as they spent quite enough on him being on the bench last year already
Dejan Kulusevski is so desperate to play football again after falling out of favour at Juventus that he's even considering moving to Arsenal in January
Tweet of the day and match of the night
Be up for this! Make it happen Stevie!
Villa when they face Liverpool in April who desperately need 3 points to stay in the title racepic.twitter.com/PvhH2Marid

— ? (@FinlayCFC) November 11, 2021
Tonight's match is England vs Albania. Enticing! Otherwise, Italy vs Switzerland.