Liverpool and the rest of the world head into 2022 tonight – and we finish this year in familiar fashion, with absences and dodgy transfer rumours!
Origi off to Juve?!
We are sometimes told to take transfer links with a pinch of salt. We suggest this one you take with the entire salt mill!
Divock Origi is on the watchlist for Juventus and they have made the "first steps" in prepping a January bid for him, say Gazzetta.
Weirdly, they say they only want him as an additional attacking option if Alvaro Morata stays – he's wanted by Barcelona – and that they might look elsewhere if Morata leaves.
It's all very odd and doesn't make a whole lot of sense, but there you go.
Injuries, Covid…the usual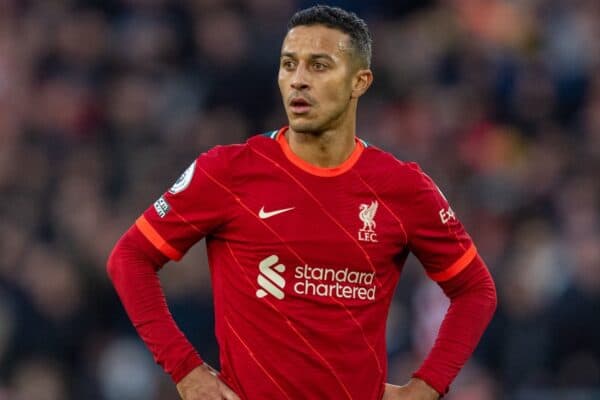 Latest Liverpool FC news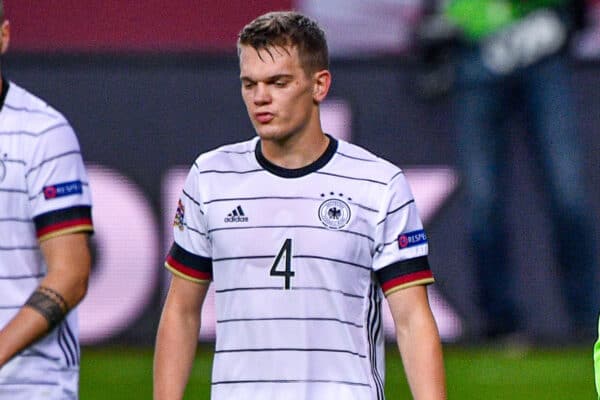 The Reds are linked with a free transfer move from 'Gladbach but it's not Denis Zakaria – instead it's central defender Matthias Ginter
Latest Premier League chat

Video of the day and event of the night
A worthy half an hour of your time! Link here for every LFC goal in 2022.
Happy new year!