Liverpool won the FA Cup and Man City slipped up as we needed them to in the Premier League – not a bad weekend! But it's back on us now to beat Southampton tomorrow.
Tchouameni in Reds sights…and Real's
Yes, this one looks like it will run all summer – sorry about that. Hopefully the Reds swoop nice and quickly after the season is all wrapped up and he can join us for pre-season training!
But for now, Aurelien Tchouameni is still with Monaco and chased by both the Reds and Real Madrid, with Liverpool reportedly making him "a priority" for the summer window, while the midfielder himself is "very hot" to join the Anfield trophy chase.
That's according to French football journalist Santi Aouna, who says Real are making another bid to convince the Monaco man to move to Spain, after the Reds got themselves ahead in the race.
Another layer of intrigue to the Champions League final, maybe.
Next up, Southampton!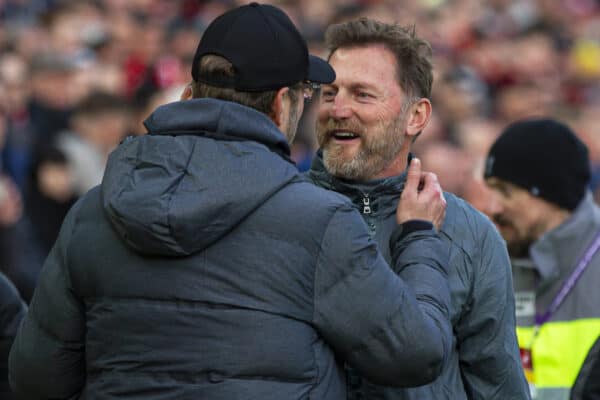 Latest Liverpool FC news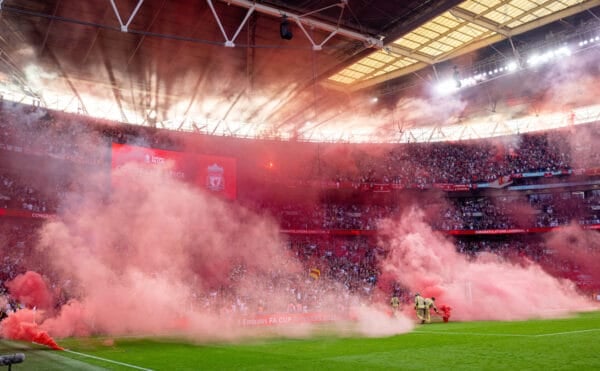 Latest Premier League chat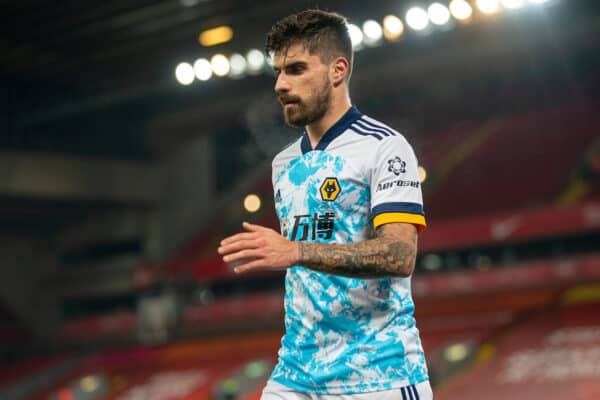 Juve will hold fresh talks with Paul Pogba to determine if there's any way they can waste a million or two less on him when he joins in summer
Tweet of the day and match of the night
It shouldn't take this, but it's a big thing for the man and for football.
A message from Jake Daniels. https://t.co/R2wEsniXKV pic.twitter.com/dcznYKtSaD

— Blackpool FC (@BlackpoolFC) May 16, 2022
Tonight's game sees Arsenal head to Newcastle desperately trying not to s**t themselves at the prospect of throwing away the Champions League.